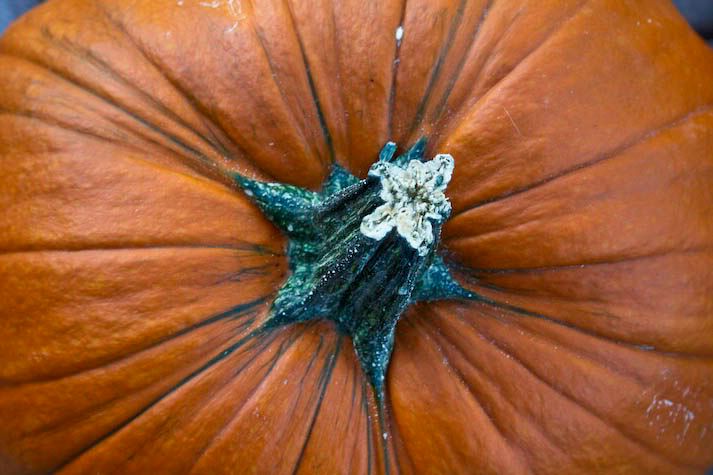 That was the name of my husband's beloved grandmother. Beloved by him, and beloved by me as well. Now you know where Zoe got her middle name. :)
Come… Walk down memory lane with me. I know I have talked about her before on the other blog. Though she passed 4 years ago, this month, I still feel like she is here with me, or better yet, in the things that I do everyday. Things that make me think of her and smile. Sewing is a big reminder of her. I've mentioned before her incredibly amazing talent, that which was sewing. If you could dream it, she could make it. [I am still looking for pictures of my wedding dress to share!] I even told my husband the other day how much I wish I had jumped at the chance to sew while she was still alive. I can't even imagine what creations I would be whipping up! I find myself thinking of her even when I just glance at my sewing machine. Not to mention when I am sewing. She's got to be up in heaven looking down at me saying, "It's about time Shealynn!!" I mean, I did show some interest in sewing while she was alive, but not that much. In fact…. for those old friends of mine that are reading this right now… remember those quilt squares you all made up for Angelina at my baby shower??? ha! That seems like an eternity ago. Well, I sewed that together into a quilt [less batting and backing and binding]… so a top of a quilt. LOL. But that was pretty much all I did with her. Maybe it had to do with being a young Mama and feeling overwhelmed by that. Afterall, I was only 21 when Angelina was born.
:::blink blink:::
Yes. You read that correctly. ;) A young mom indeed.
But looking at things now… I really wish I could travel back in time and learn from her. Oh the sewing knowledge I could have now. Ah, well. Can't do that, but I am sewing now, and learning all the time. But I can say she gave me something from her sewing extraordinariness [that is not a word… is it? Well, it is now :)]. She gave me a lifetime of inspiration. Mum [as she was called by her family & me & Angelina] was a pleathra of knowledge. Not just about sewing, but about life itself. She led a long full like afterall. ;) I carry Mum and her inspiration and her stories around with me in my mind and in my heart. As you can tell, I admired her very much, and loved her very much. Like she was my own grandmother.
So, my point is this… take advantage of the time you have with your parents and grandparents [great-grandparents too if you have them still]!! Learn from them. Here their stories. Learn new things! You never know when you could use it… and you never know when you won't have them there anymore. Though I didn't learn sewing from Mum, I did learn a lot about her. And those last few months she was alive… I pretty much took advantage of every second with her, and listened to her stories… many stories of her childhood, growing up, etc. Take the time to really learn who your family is. I know this is long, and I am rambling. Not sure what it is… must be the sudden fact that Mum has been gone for 4 years this month. But I love thinking about her, so to me, it was nice. This walking down memory lane. Thanks for accompanying me!
Leave me a comment, and tell me something memorable about your parents/grandparents/great grandparents. I would love to walk down memory lane with you as well. ;)
XOXO,
Shealynn