Last night I decided to sew a couple new camera strap covers and some ones I already have in my shop, except all of these now have labels. So I am updating my pictures on Etsy, and while I was at it, I thought I would share here too. As always, if you'd like to purchase a camera strap cover, go on over to my Etsy Shop. ;)
This strap is hard to photograph on white pumpkins, so I may need to re-take it… we'll see. This one is a limited edition to my shop.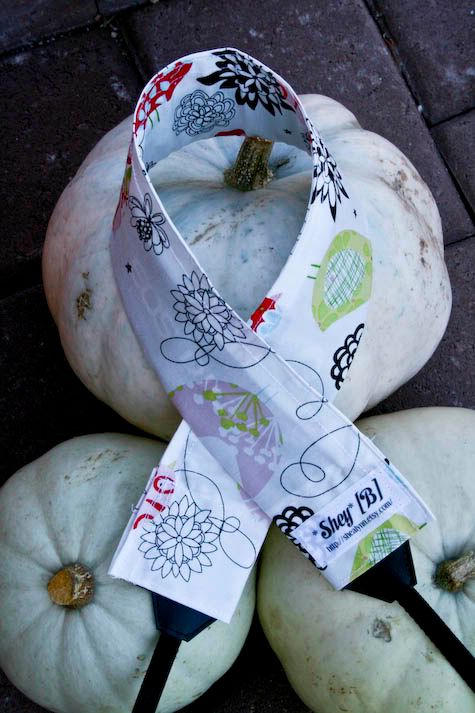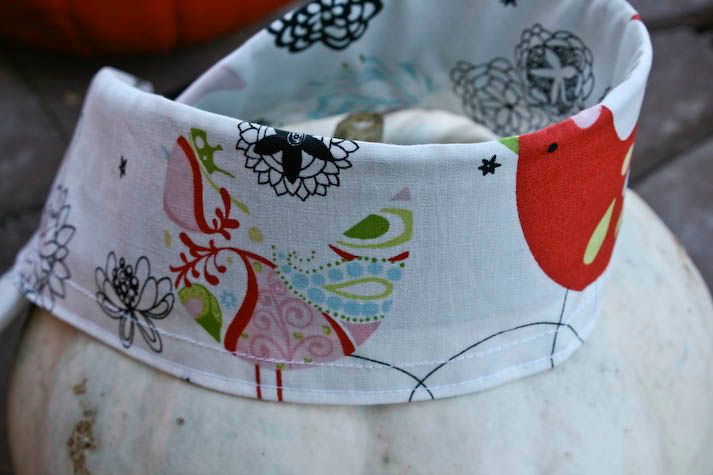 Here is a NEW 2 Sided strap! Also a limited edition to my shop.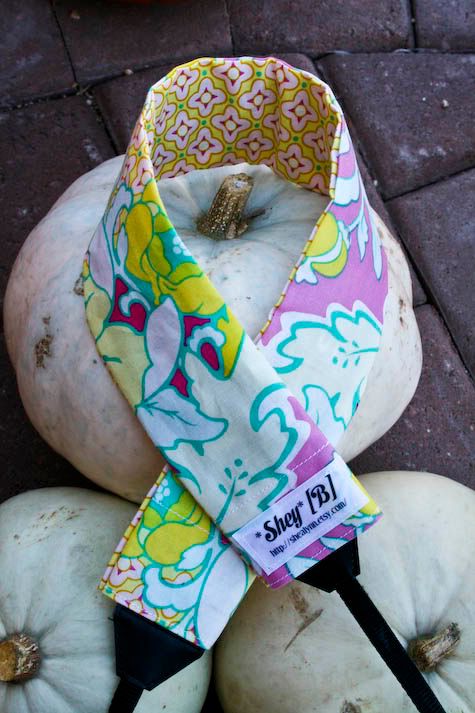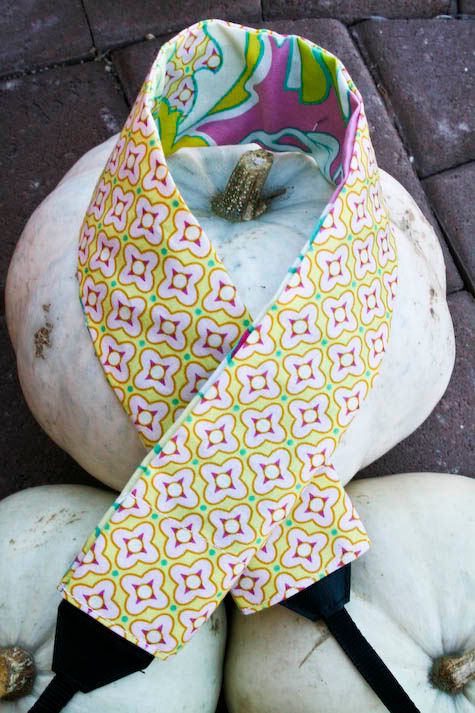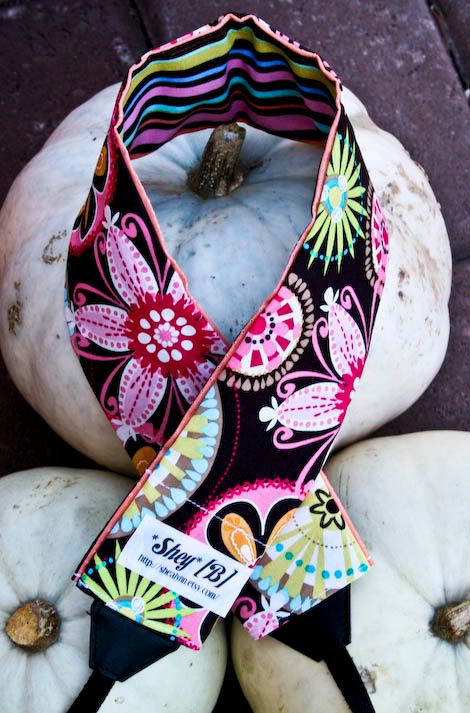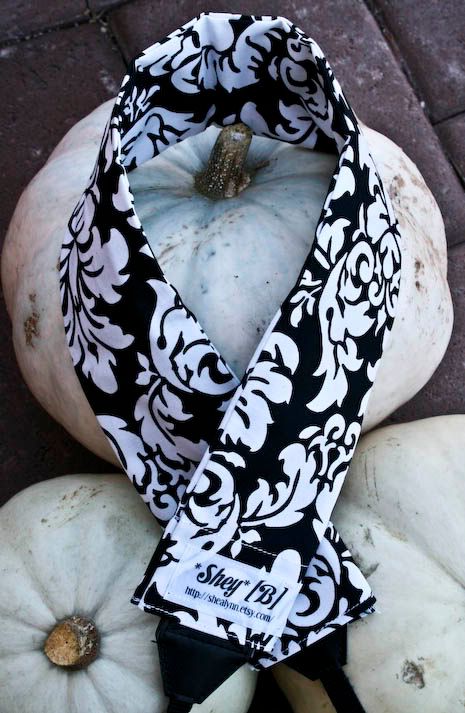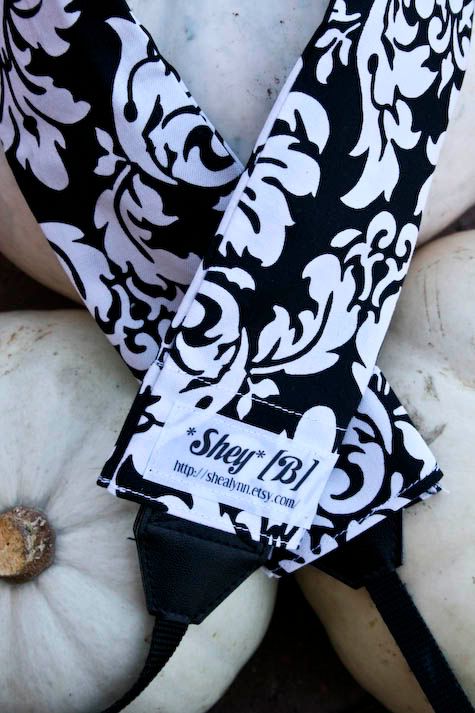 As you can see, I have been playing around with photo sizes. I really hate small pictures, and blogger's size templates are too small for my taste. So, here are some gigantic pictures for ya. ;) Not sure if they will always be this size… I may change the size again, but for now, they'll work.
I am beginning to think Christmas. So much to do. Can you believe that in LESS than a month I will be happily putting up my Christmas decorations?! I can hardly believe it! This year has more than flown by. Just kinda evaporated. Lots of projects ahead of me! One that involves pictures… I have a feeling I will be taking thousands, due to the fact that Miss Z is super hard to photograph as of late. Most of what I get is a blur. Such is life of a 2 year old. ha ha!
OK! I am outta here!! There are more giveaways coming up, which means more chances to win a free camera strap slip cover!!! 3 more giveaways to be exact. ha ha!
XOXO,
Shealynn