I know I have said a few things on here about orange thread and my sewing machine. Well. Today Mike just said, "Just go get another sewing machine!!" Just.Like.That. So, I did.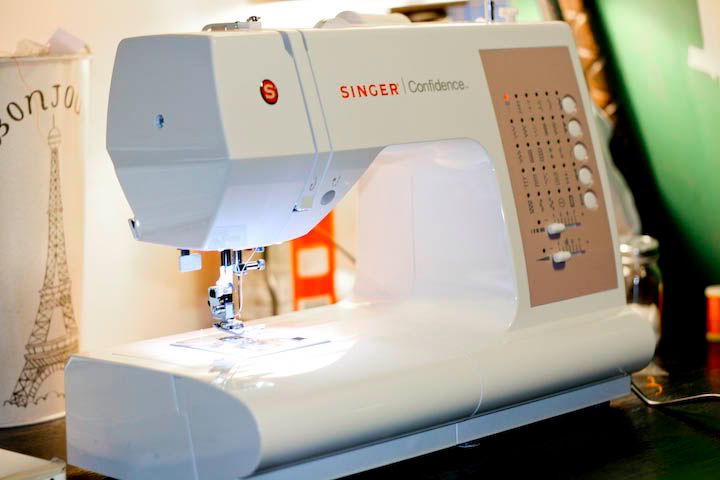 And, I am SO happy!!!! I can sew with orange thread, and white thread, and I am sure red, green and blue thread too. I am so relieved! :)
Anyway, now I am able to sew an ENTIRE camera strap slip cover with no mishaps! Relief is washing over me.
I was tagged to do a little questionnaire, but I will do that tomorrow. For now, though… here are some pictures of miss Zoe from today looking cute…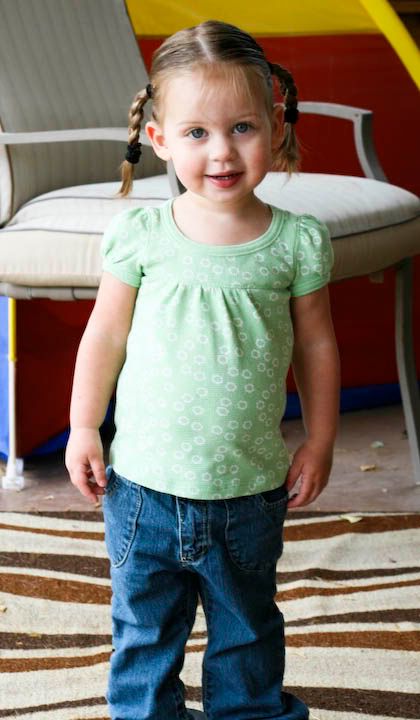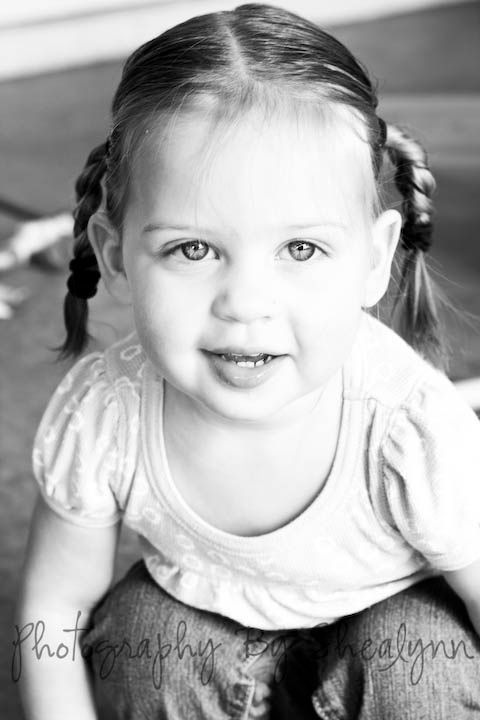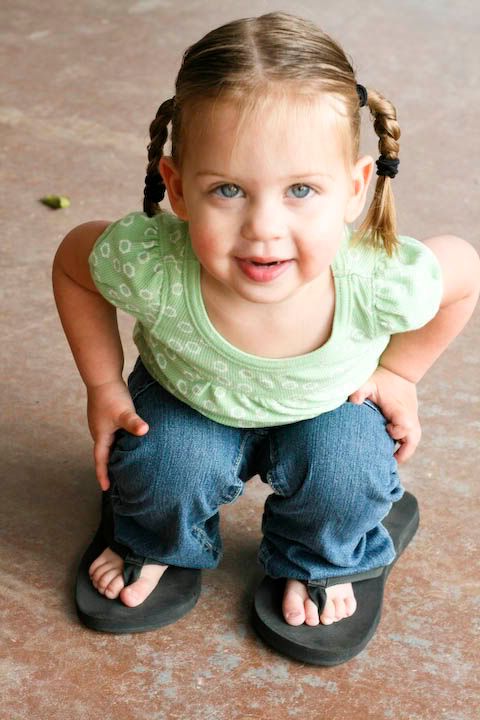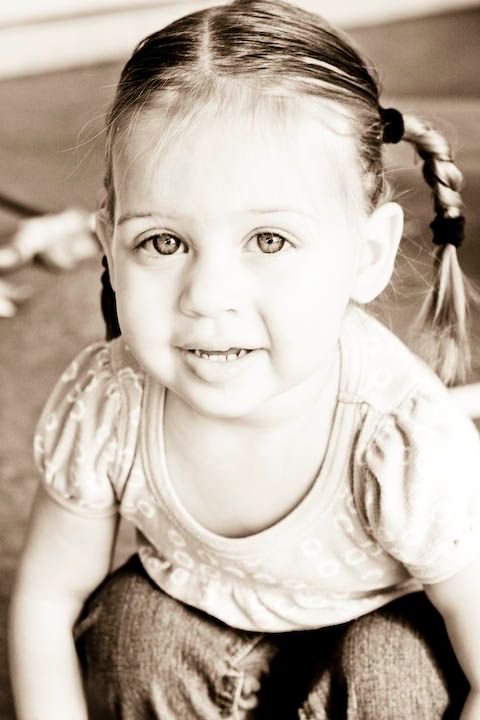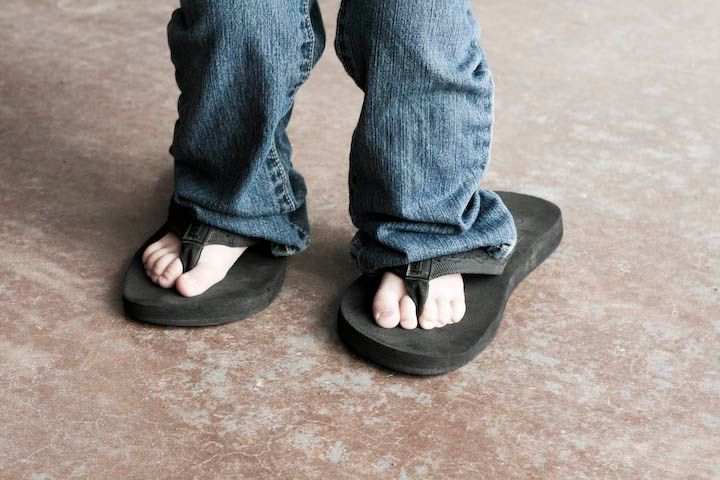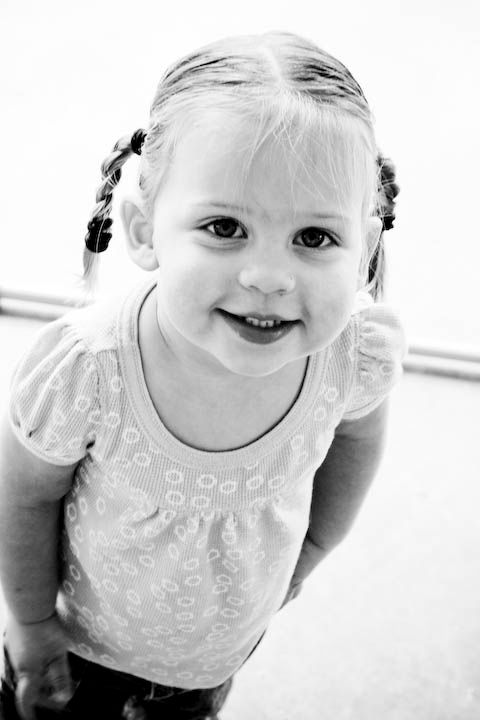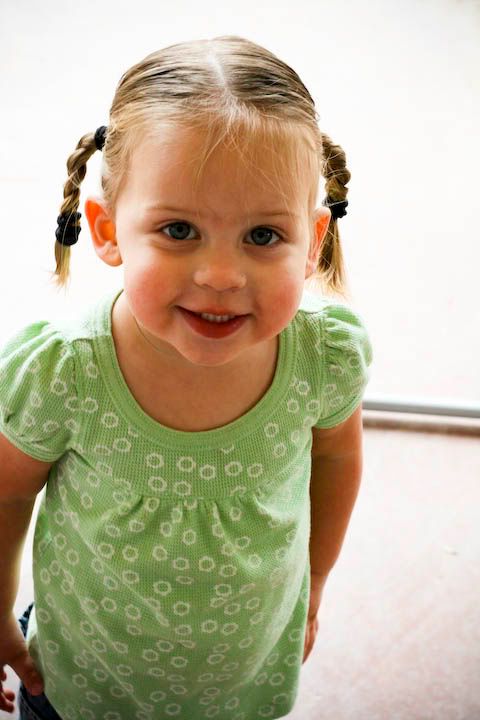 And, here is a picture of both of my girls on Saturday night. Mike rented Wall-E. So, we had family movie night with popcorn. It was so fun. :)