{SCROLL DOWN FOR GIVEAWAY}
Hey!!! I am getting things ready for our trip to North Carolina TOMORROW! Whoa. It snuck up on me. Time just whizzes by!! But, guess what? My mom is flying MY BROTHER out there too!!! I get to see my little bro! I am THRILLED beyond words, and so are my girls. :)
I can't stay long, but wanted to share a couple things with you…
First, Erin of The Vintage Pearl is giving away one of her newest pieces!! Head on over to enter by clicking here!
On my way to ballet class with Zoe yesterday, I drove by a house that almost made me stomp on my breaks, and turnaround. But I resisted. I knew I could get it on the way back, which I did. Apparently, I am the last to know about this said house, but who cares. I had to share!!!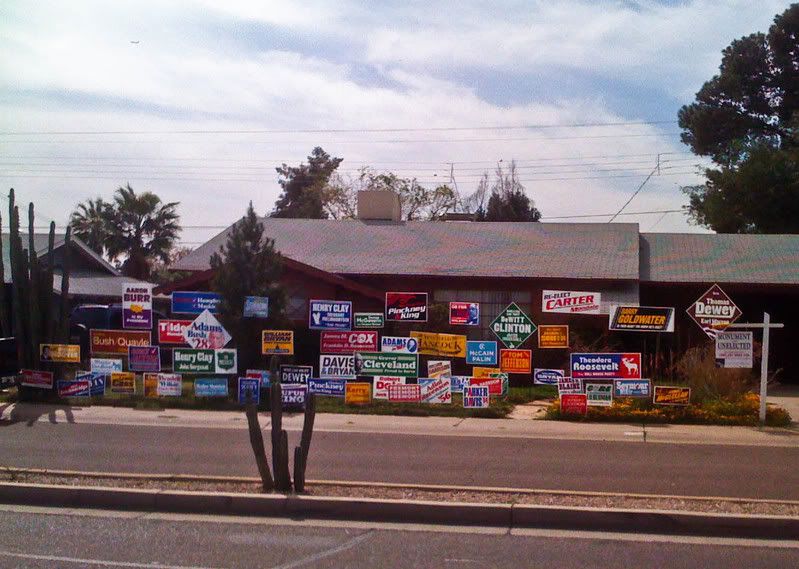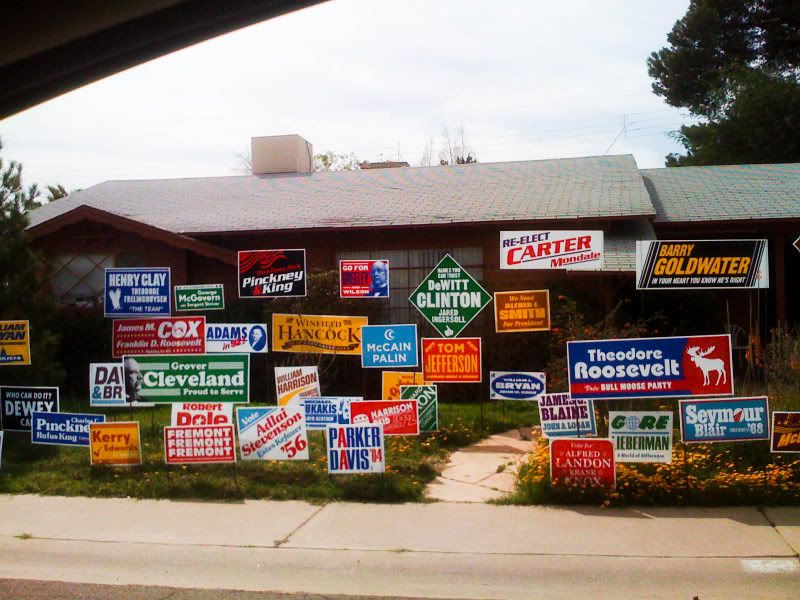 Now do you see why I wanted to stomp on my breaks? Who can tell me the significance of these signs… anyone? Not you Michael Benner! ;)
I finished the burp clothes for Angelina's teacher! They turned out REALLY cute!!!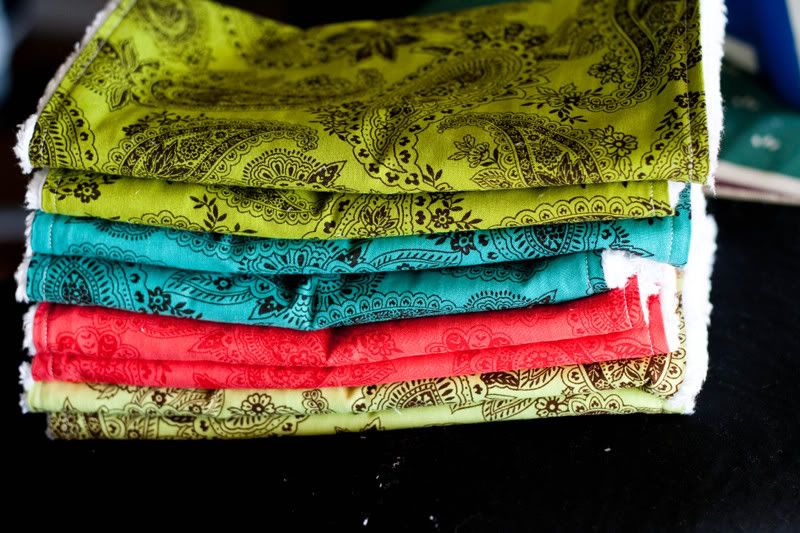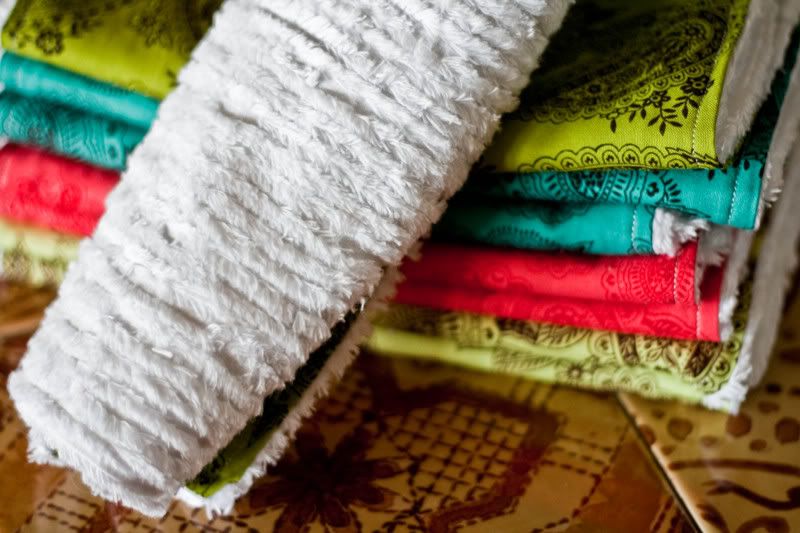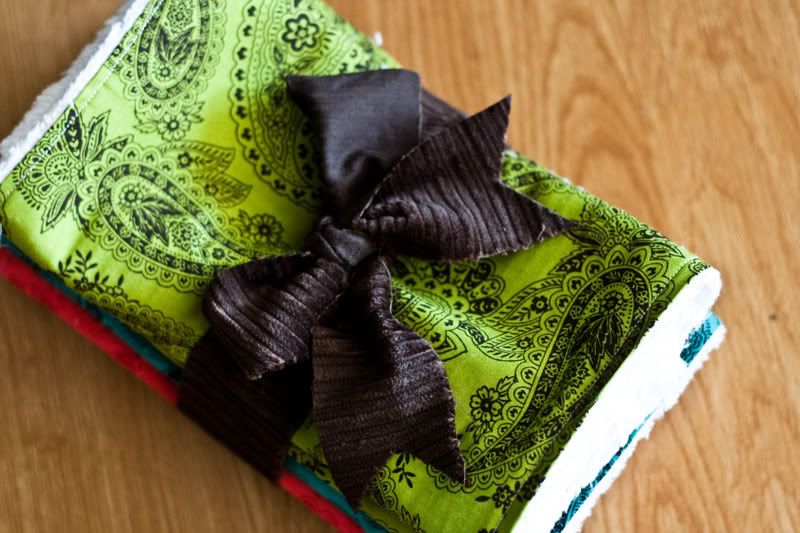 I hope she loves them as much as I did! ;)
And, lastly… I share my newest addition to my camera strap slip covers!!!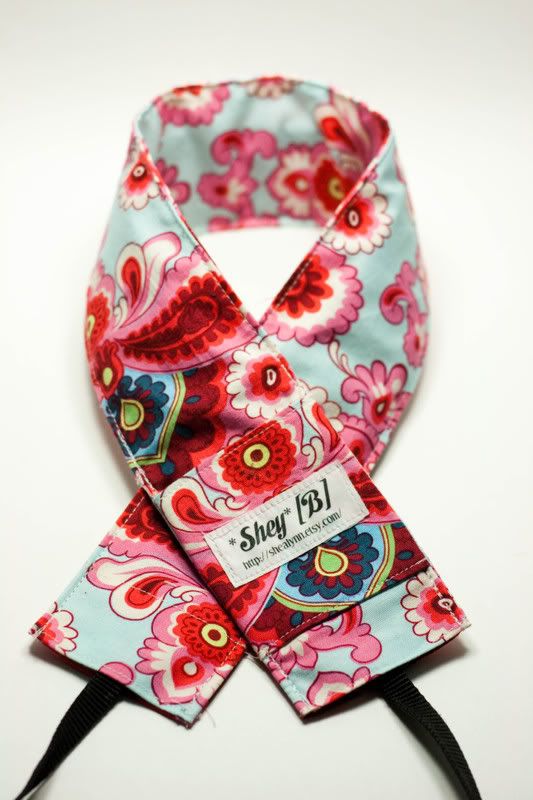 A lens cap pouch!!!! You can request one on any camera strap slip cover in my shop! I have the above listed in my shop right now! If you want one, go to my shop! If you want a different fabric, just email me or send me a Conversation/Convo. :)
Oh! And click here to see a VERY FUNNY video that my husband sent me! I was cracking up on and off all morning! HILARIOUS!!!
OK! Back to getting things done around here. To my horror, my sewing machine broke AGAIN yesterday. Throwing a wrench in my previous plans of NOT sewing today. Ugh. So tired of breaking sewing machines. So, fortunately, I borrowed a machine from someone previously… so my machine is in the shop, but I can still sew.
Hope you are all doing well! Don't forget to enter the giveaway in the post below this one… Ends sometime on Saturday.
XOXO,
Shealynn