GIVEAWAY NOW CLOSED!!
Thank you to all who entered!!
Winner to be announced soon. :)

Hope you'll come back and visit soon!

Well, Sew Mama Sew is at it again!! Another Give-A-Way day today!!! Awesome! :) Make sure and go to Sew Mama Sew to see the HUGE list of people hosting giveaways on their blogs! I will be entering ALL of them! ;) OK. Let's get started, shall we?
Well, let's give a camera strap slip cover away HERE – on my blog! :) International residents welcome!!!
If you are new here, and don't know what these are, let me explain.
I make camera strap slip covers. They slide onto your SLR/DSLR camera strap… here is the idea behind my strap slip covers:
I am a photographer in Arizona. I found that my strap was really uncomfortable and rubbed my neck raw. That's when I decided to make camera strap slip covers! Comfortable and stylish! Say good-bye to that red neck!! They aren't sewn onto the strap, so they are completely removable and washable! And, you can change them out when you want a different look! We ALL love our cameras, so why not "dress" them up?
Please be sure and check back to see if you've won!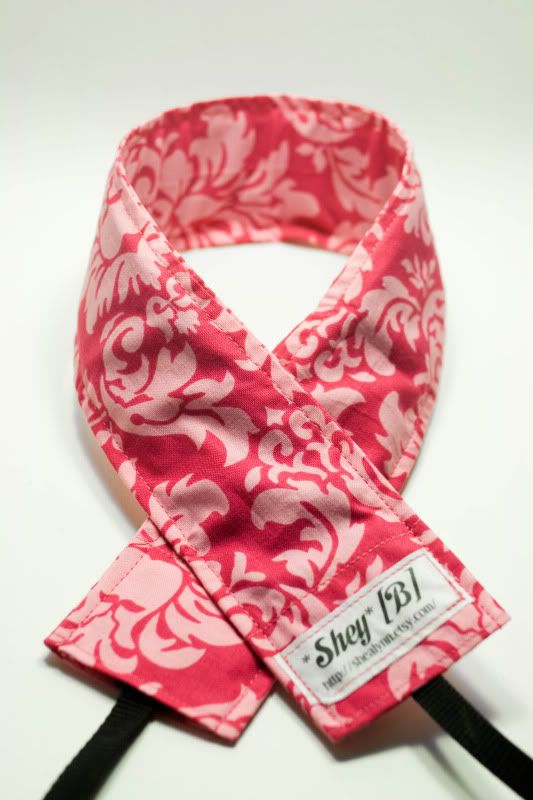 We just listed a brand new product as well! Camera lens sleeves!! In my shop now! :)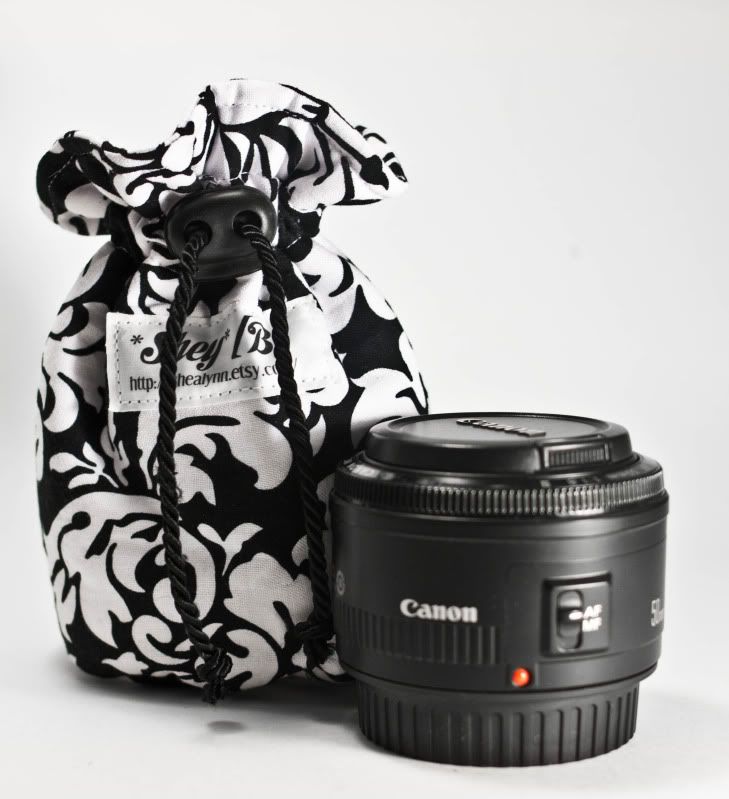 Let's do it like this:
FOR 1 BLOG ENTRY POINT: Go to my shop – pick a camera strap slip cover that you like best. Come back here, leave me a comment, and tell me which you like best.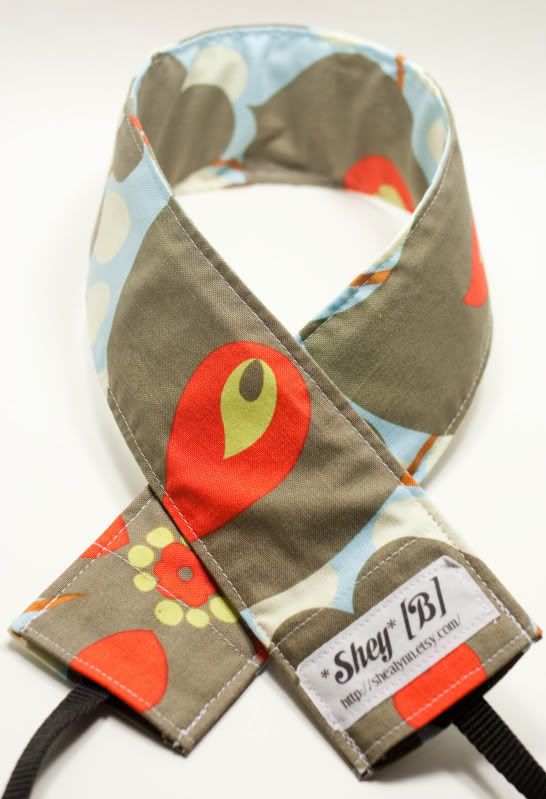 FOR 5 EXTRA BLOG ENTRY POINTS: Follow me! :)
FOR 10 EXTRA BLOG ENTRY POINTS: Blog/& or Twitter about this giveaway! You can follow me on twitter by clicking HERE. Or follow *Shey*[B] by clicking HERE.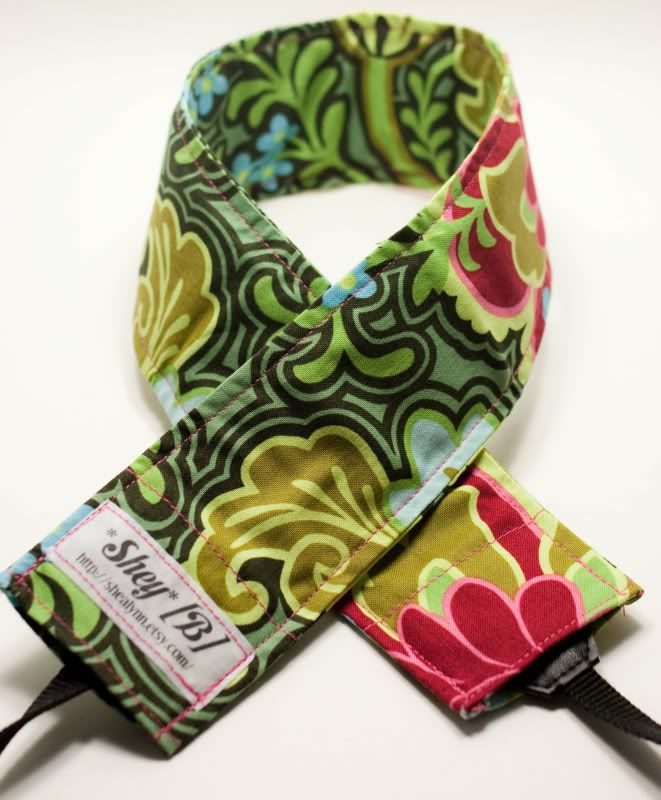 FOR 50 EXTRA BLOG ENTRY POINTS: Buy a camera strap slip cover NOW! And, have more chances to win one later! ;) One for yourself, and one for a gift! ALL Camera Strap Slip Covers in my Etsy shop include shipping in the price! :)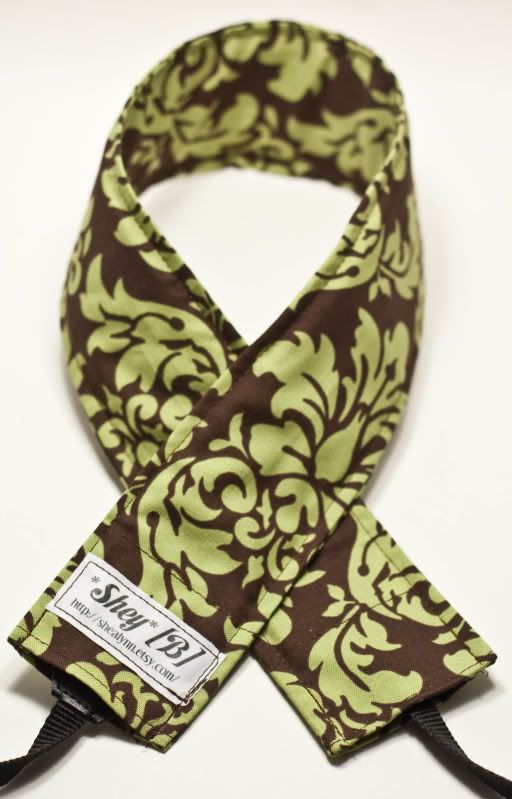 Each extra blog entry point(s) count as entries! That is SIXTY SIX entries – 66 chances for you to win, and I want you to win!!! :)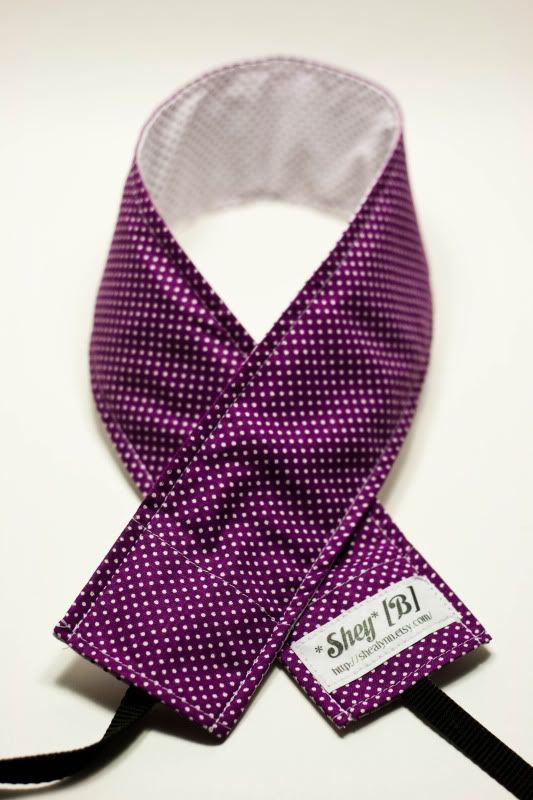 PLEASE NOTE: Limited Editions, Minky, Personalization and Lens Cap Pockets Aren't eligible for giveaways.
So, what are you waiting for?! ;)
Giveaway ENDS on Saturday night at 11:59pm!!! Winner will be chosen via random number generator, and will be announced Sunday.
If you want to stay a while and cruise around my blog, please do!!
I love new visitors and comments! :D

xoxo,
Shealynn