I know I have some new visitors! So, HELLO! Make yourself at home! :D
I am so busy, you guys! I am so sorry that I haven't blogged lately. Busy is just such an understatement. I will blog about something better later – like the birthday party, etc. :) LOTS of pictures to share as well, but right now – no time to edit.
However, I did manage to list my NEW PRODUCT in my shop last night!!! WOO HOO! We have plans to bring out more new products VERY soon as well, so stay on the look out.
Anyway… here is my new product…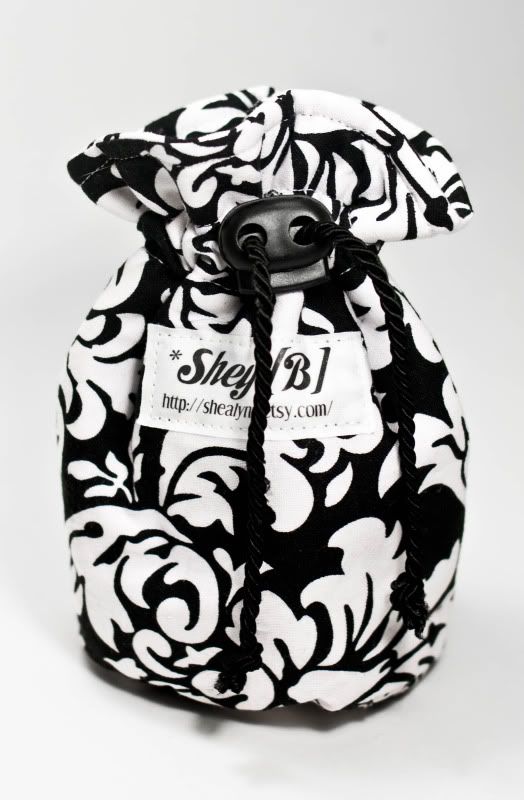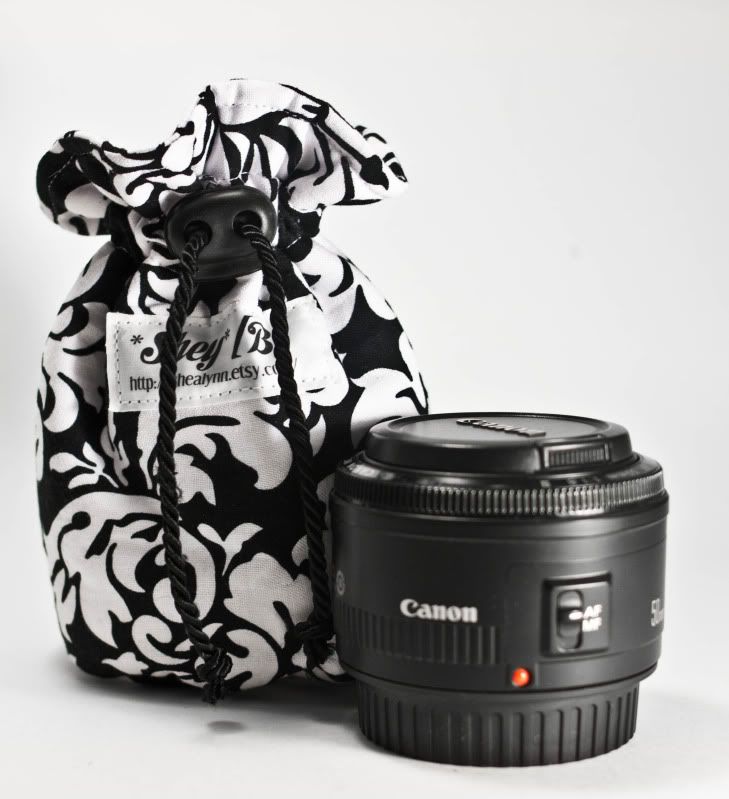 Camera Lens Sleeves!!! Now you can have a coordinating sleeve for all of your lenses! How exciting is that?! They will come in 3 different sizes, but for now, this one fits 55mm and below.
Here are some new camera strap slipcovers as well…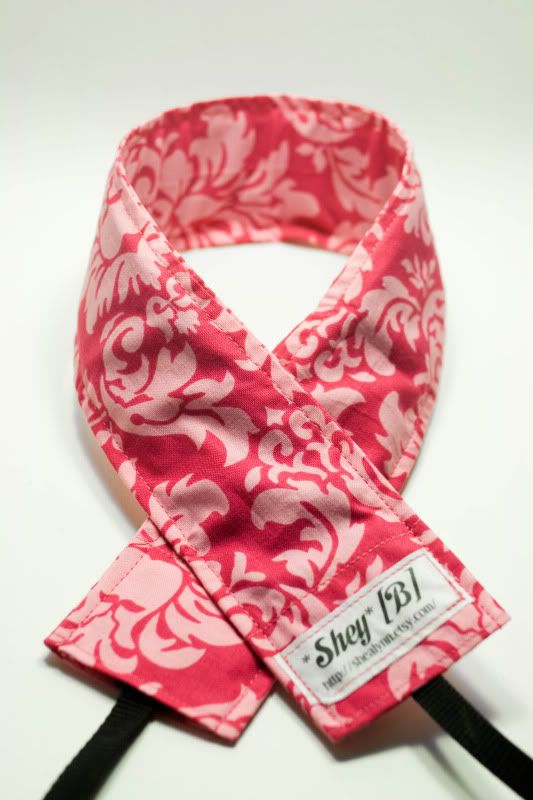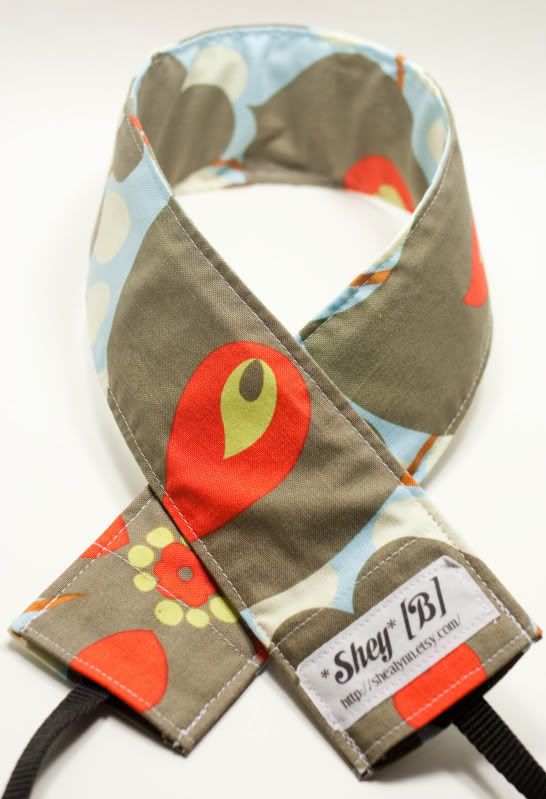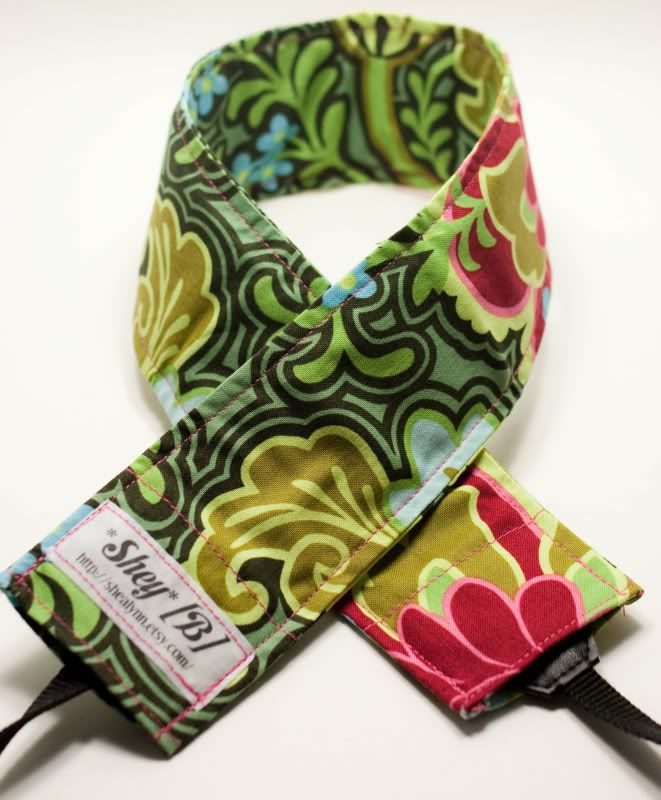 OH! And for my birthday… my husband got me this…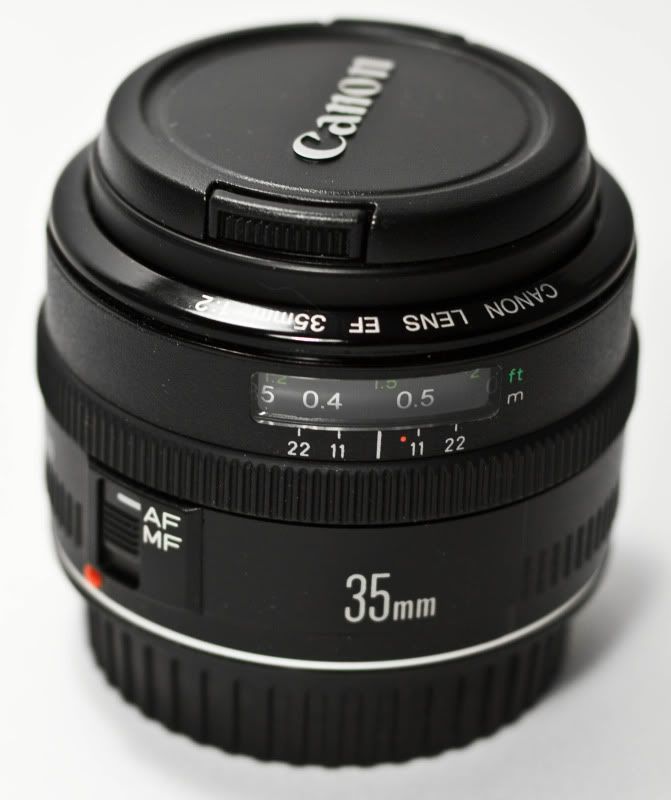 Canon 35mm wide angle fixed lens! It's an incredible lens!! LOVE IT!!!
OK! Must go! SO much to do! But, tell me. What did you do over the long weekend?
XOXO,
Shealynn