I wanted to let you know that several of my camera strap slipcovers are going to be gone VERY soon!! By giving you the heads up, you can buy the one you want now before it's out – forever. :(
Amy Butler has announced that she is discontinuing her Belle and Lotus fabric line. This is effective immediately. That said… most of the Amy Butler fabric I use is from those lines. Bummer!!
Also being discontinued is Joel Dewberry's Aviary line, which includes WOODGRAIN! Boo! I am not only making camera strap slipcovers out of it, but I am using it in Zoe's room. So, I am searching endlessly for this fabric, but it will still be limited in my shop.
In the meantime, I will be searching for new fabrics to replace these. Any ideas?
The following is what's being discontinued…
Only 2 left!! SOLD OUT!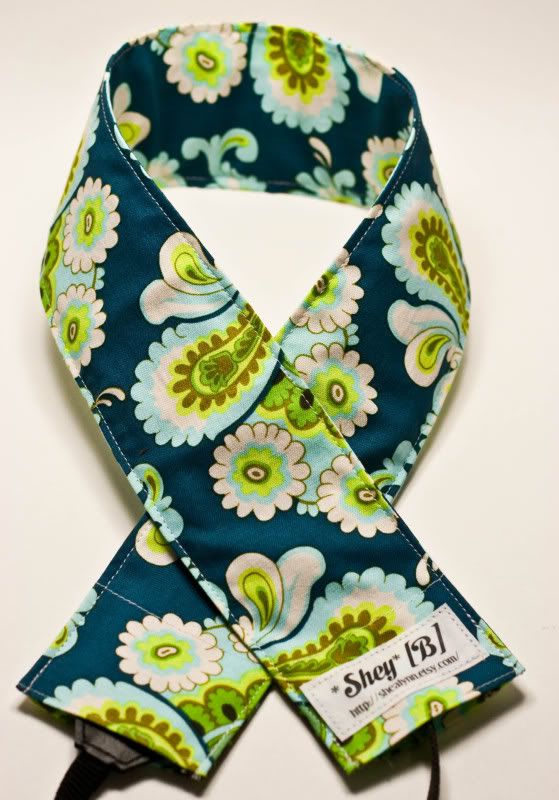 Only 3 left!!
I did manage to secure the LAST bolt of this at my fabric supplier! Lucky me, because most of this fabric is already gone from most shops on Etsy. :) The amount is still limited, though!! Don't forget.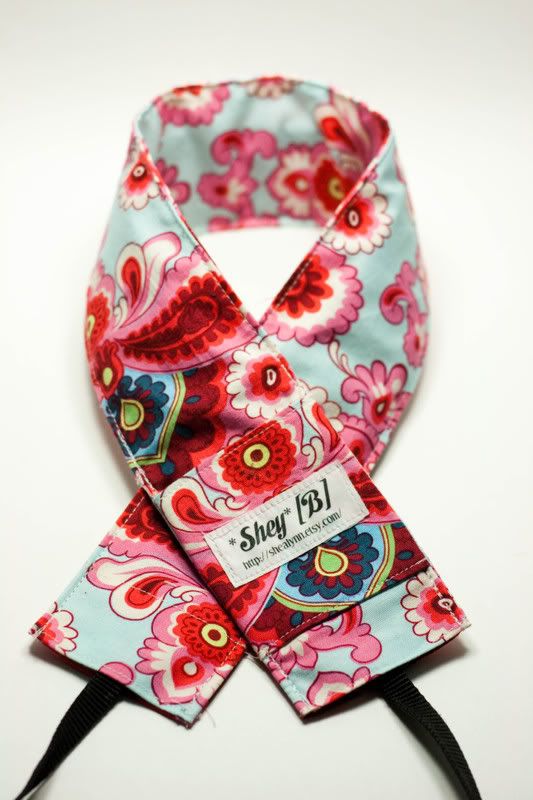 I am about to order a few yards of this… but it will be limited. It too is being discontinued. :( SOLD OUT!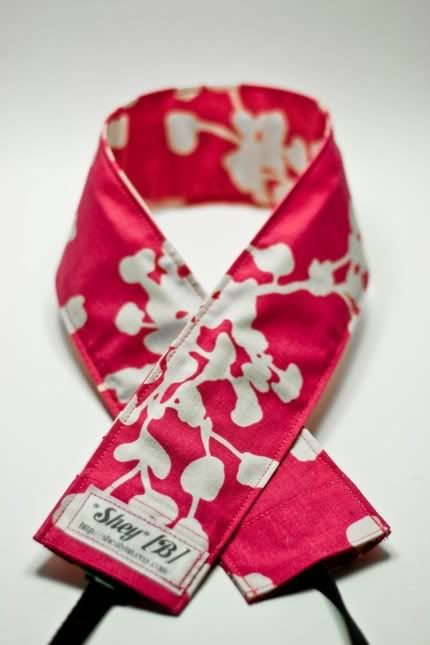 This, on the other hand… I can't find anywhere!! All sold out. :( I do have about 10-15 left, though… but it will go fast! Always does! SOLD OUT!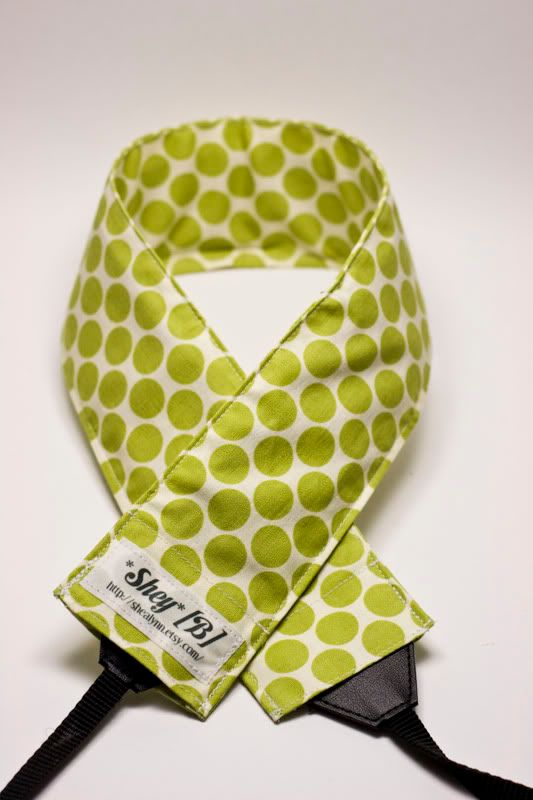 Just about gone. 1 left!!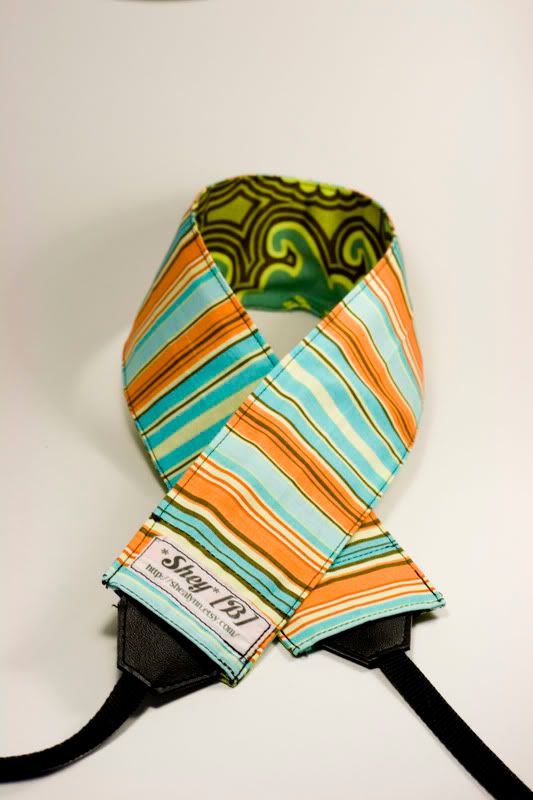 1 left!!!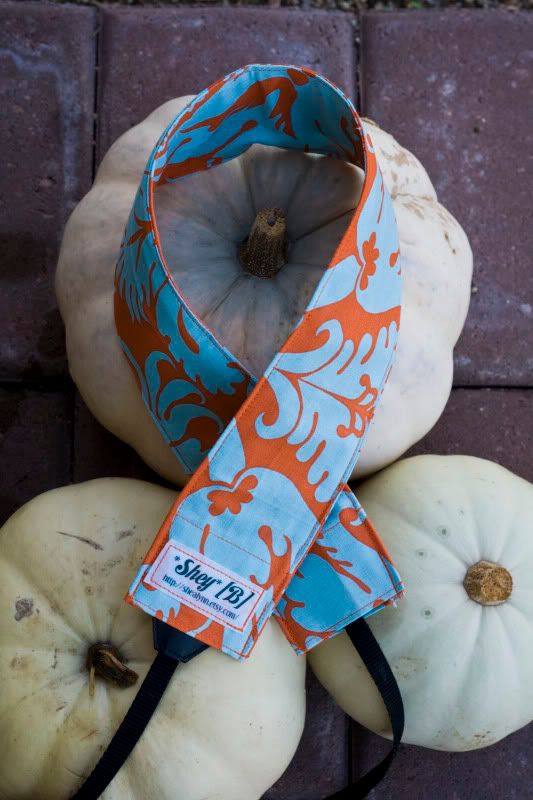 GONE! SOLD OUT!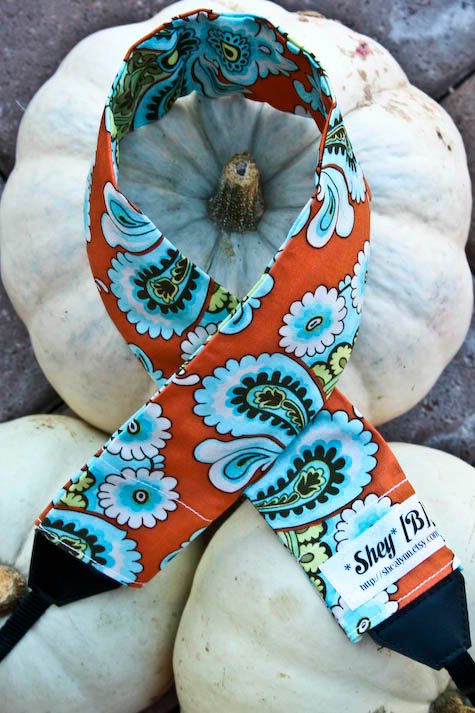 1 left!!! SOLD OUT!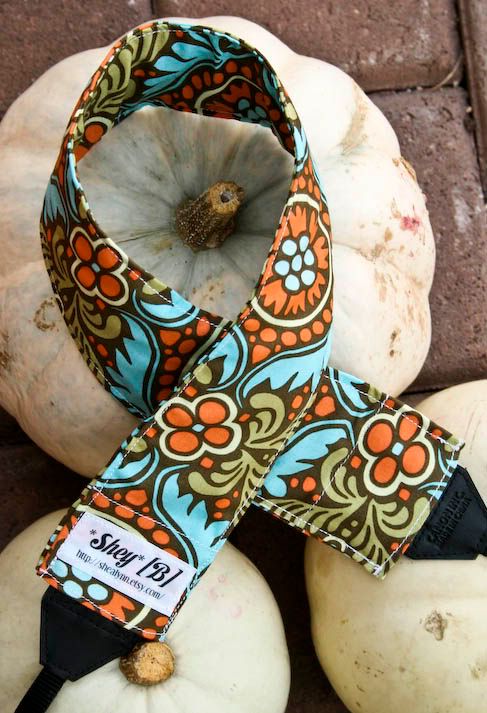 I think I have about 5 left of this one!!! Then it's gone. :(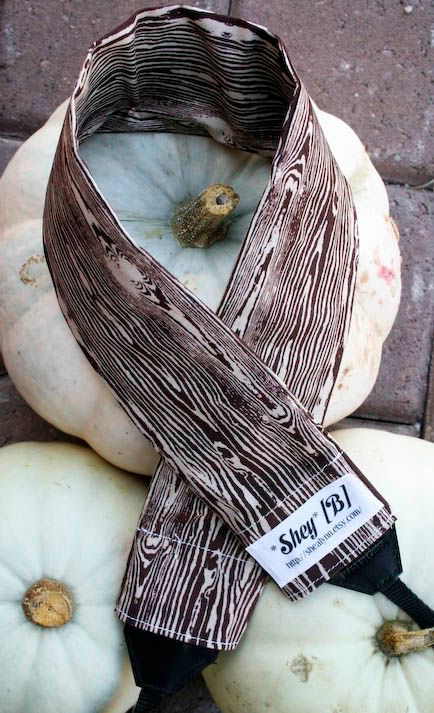 Also… the striped side of the Cha Cha Carnival is discontinued. If you want the stripe… order now…. I am running out very fast!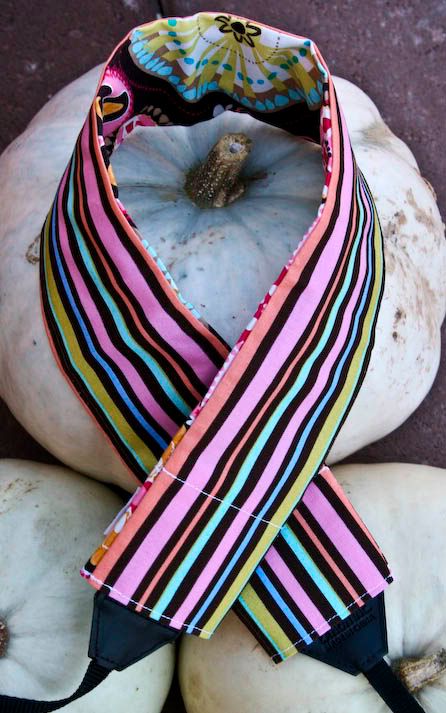 Head on over to my shop to secure your Limited Edition Camera Strap Slipcovers!!
xo,
Shealynn