The winner of the camera strap slipcovers for Sew Mama Sew's Giveaway Day is…..
#: 78!! Jennifer! Who said…
"My favorite is Gothic Rose !! I love your shop."
Congrats Jennifer!!!! This was fun! I know I definitely didn't have a chance to enter every giveaway, but I did enter some! Crossing my fingers. :)
OK, so I know how much I have neglected this blog lately! So… here are some pictures for you!!! That's all I have right now. I have 20 camera strap slipcovers to sew today, and 15 tomorrow, plus packing and getting the girls ready for their 3 week visit with their grandma and papa! I will have more time upon my return this Wednesday after I fly back from dropping them off. :)
Til then…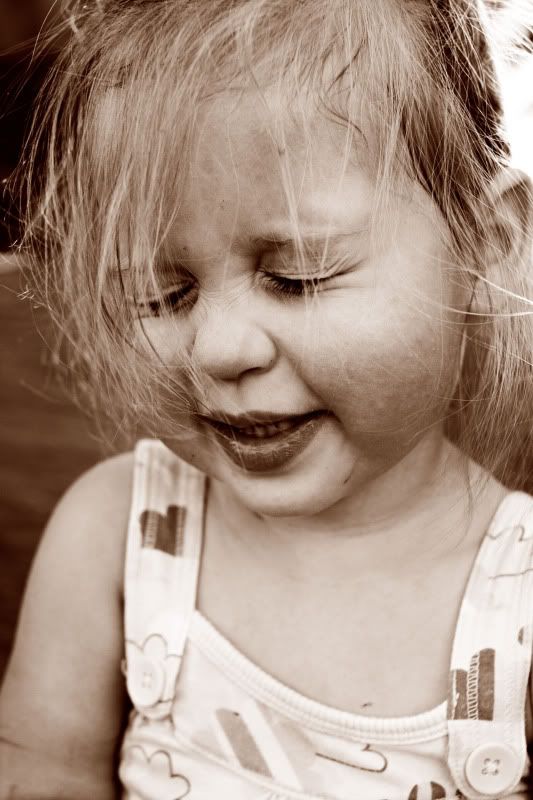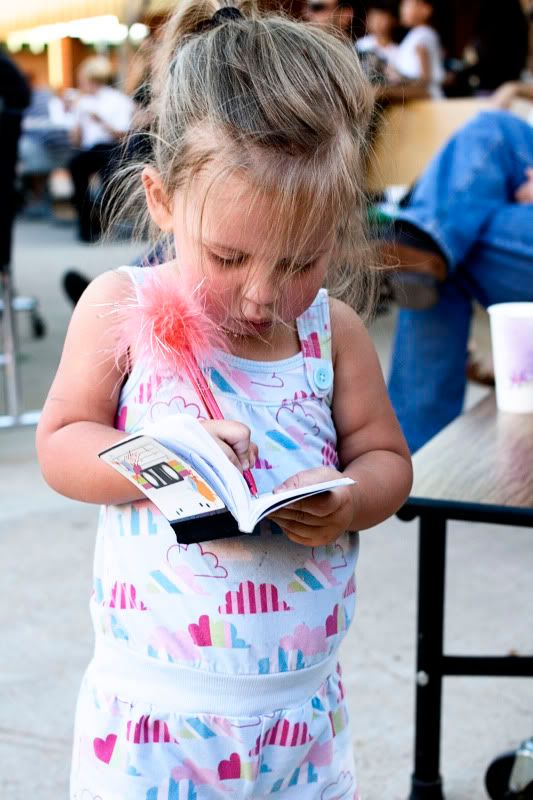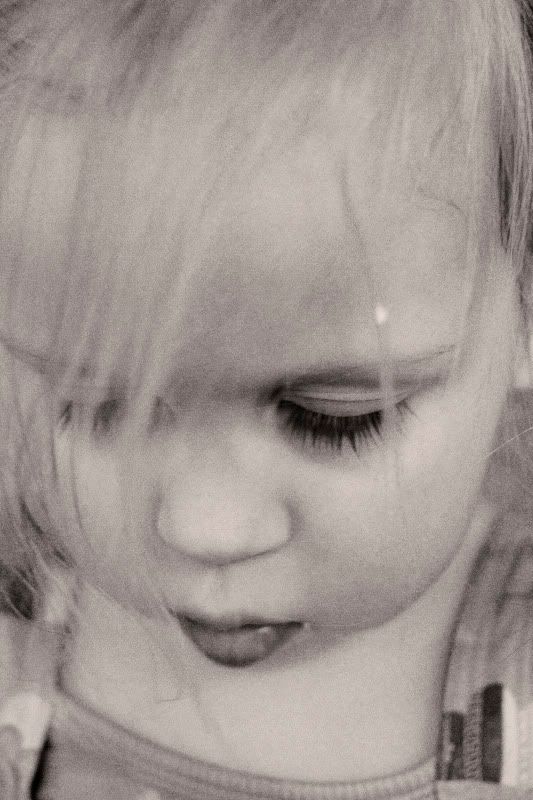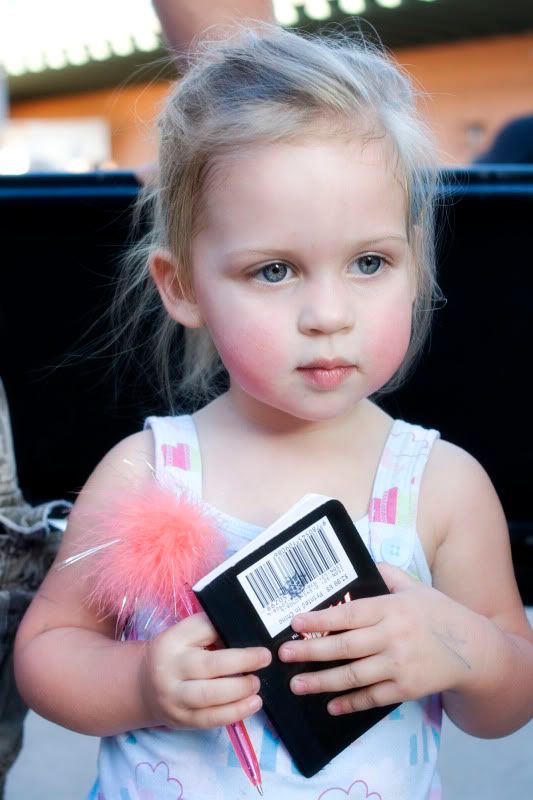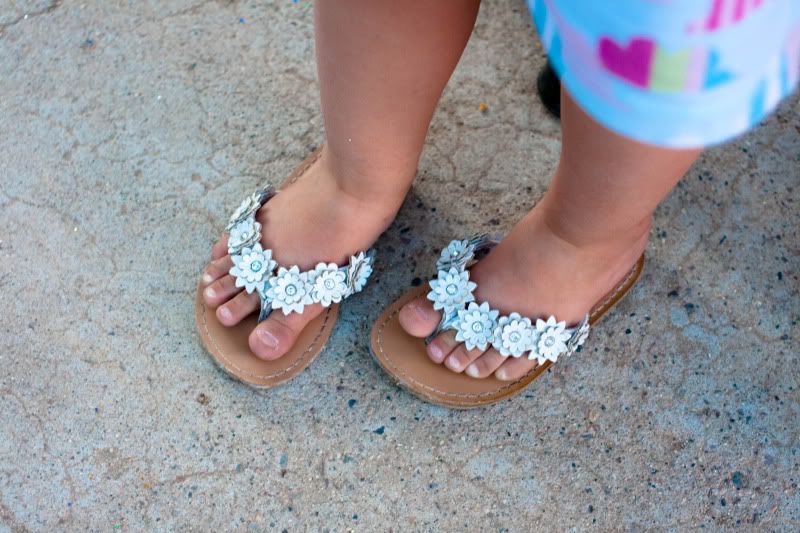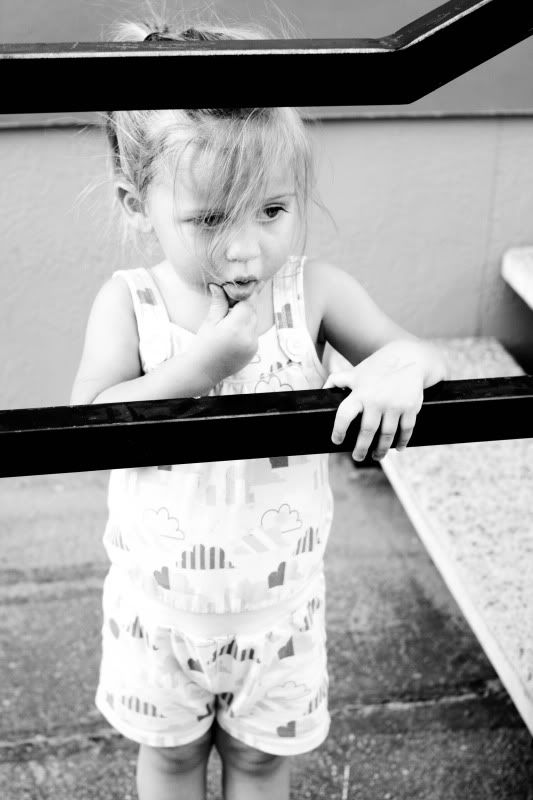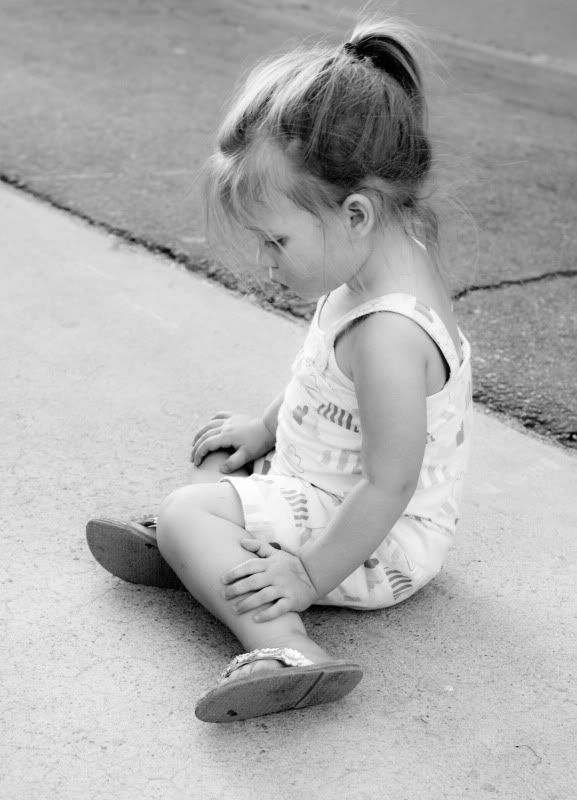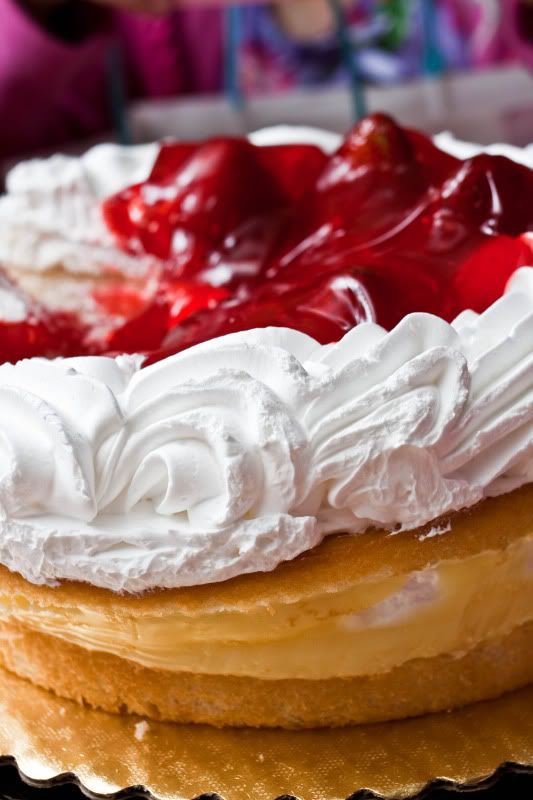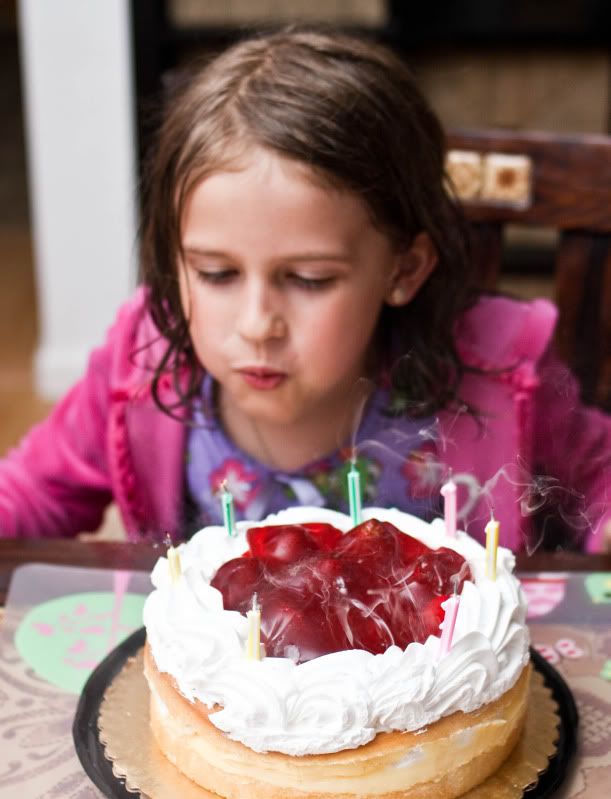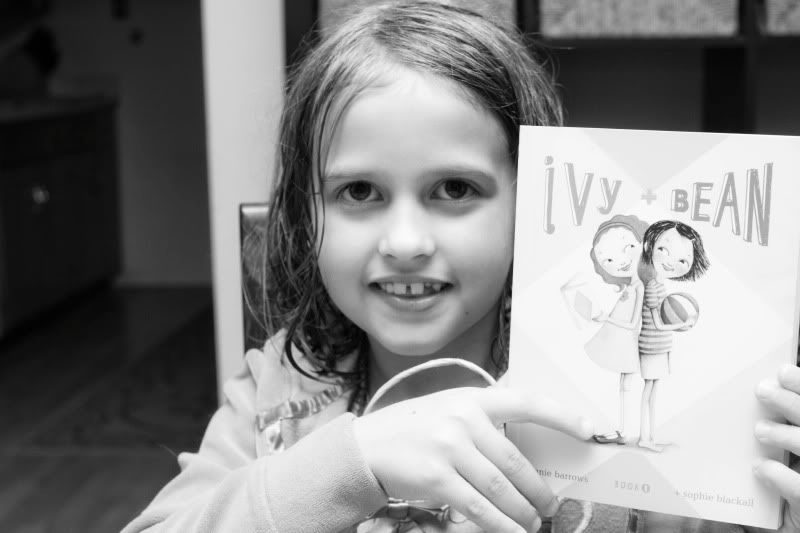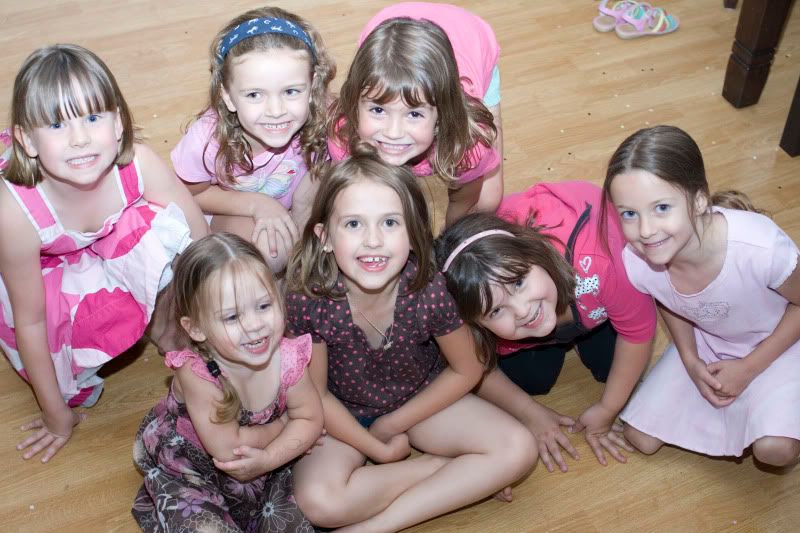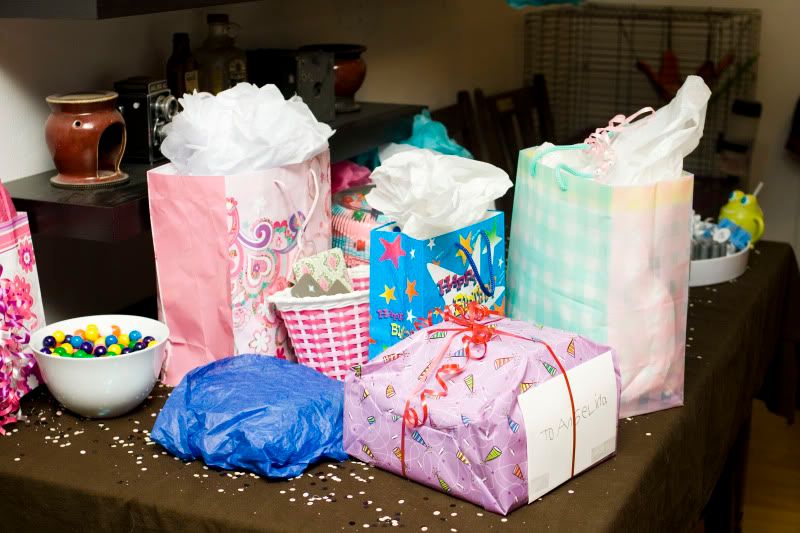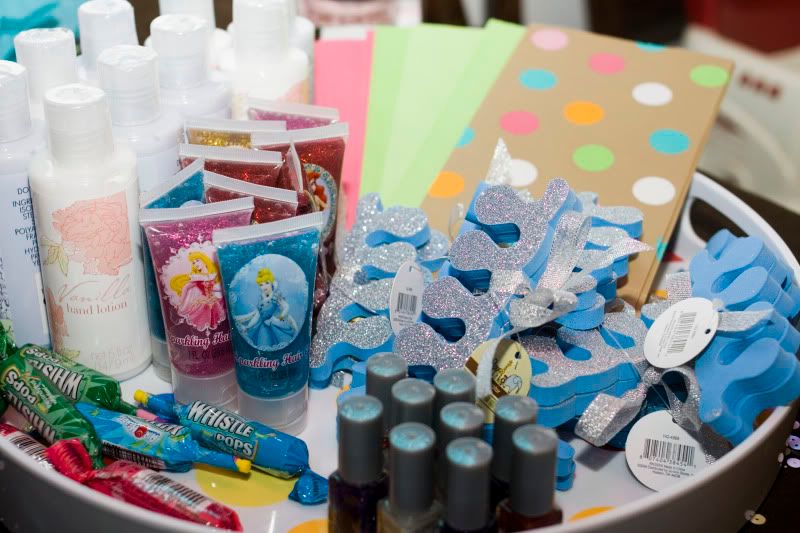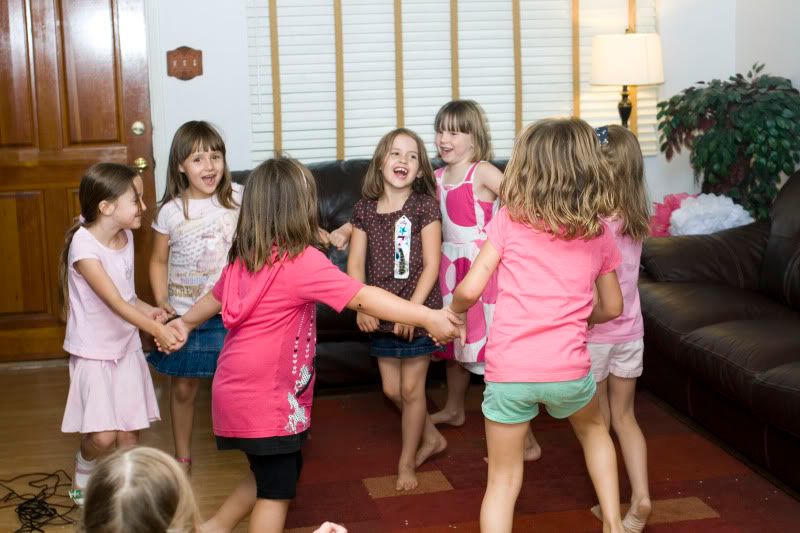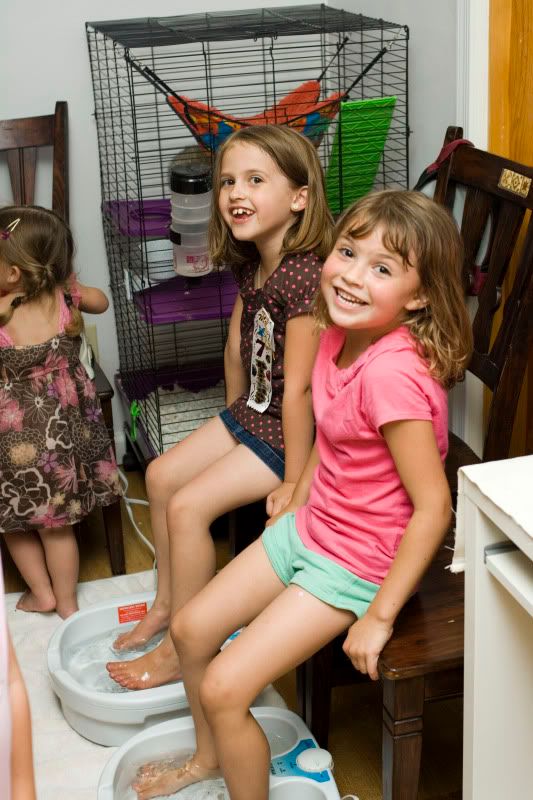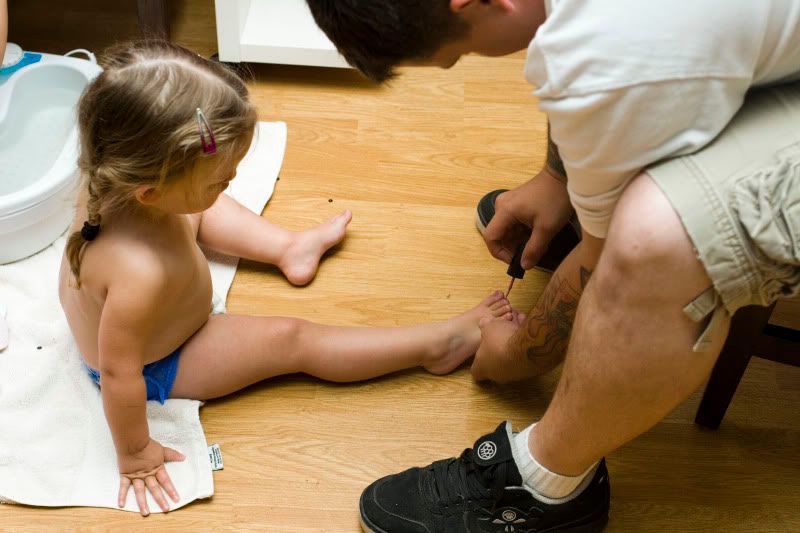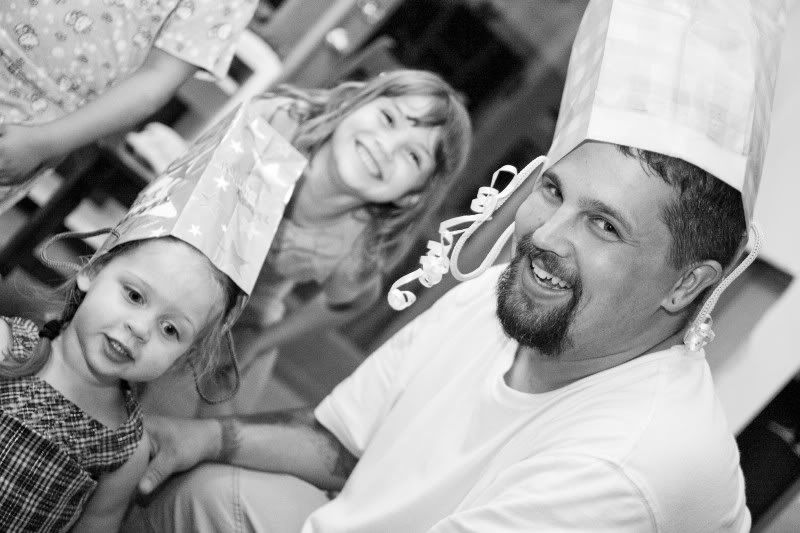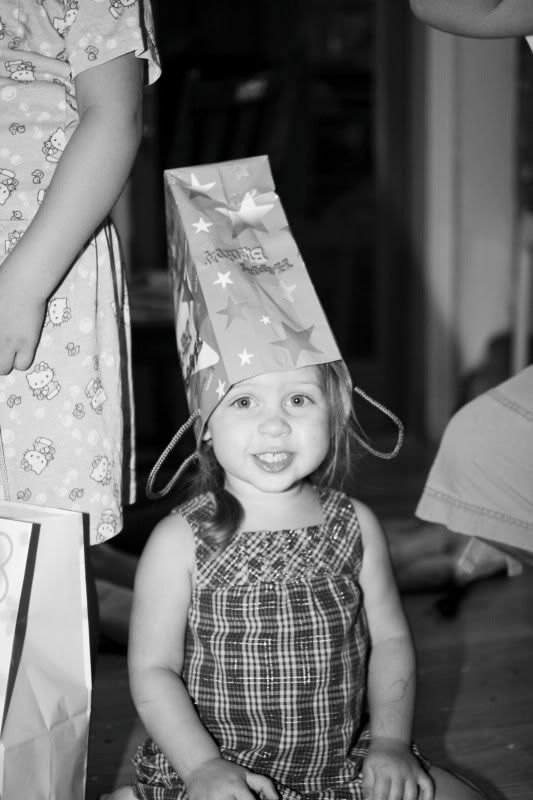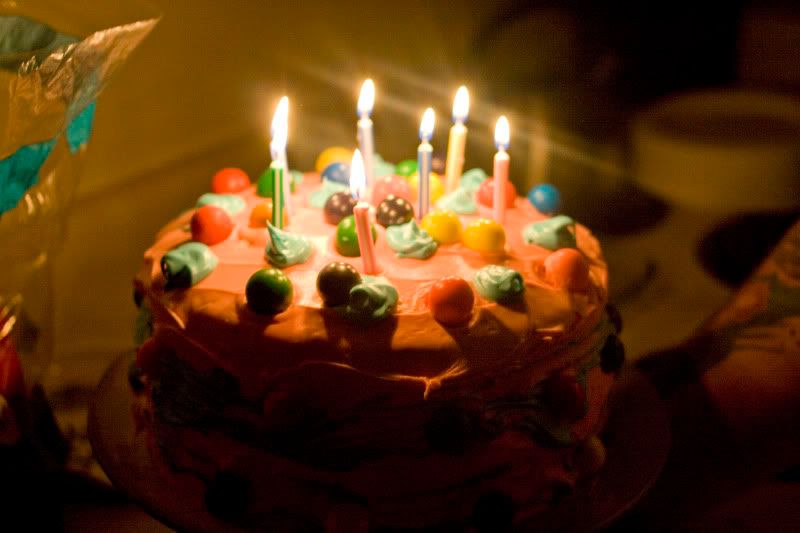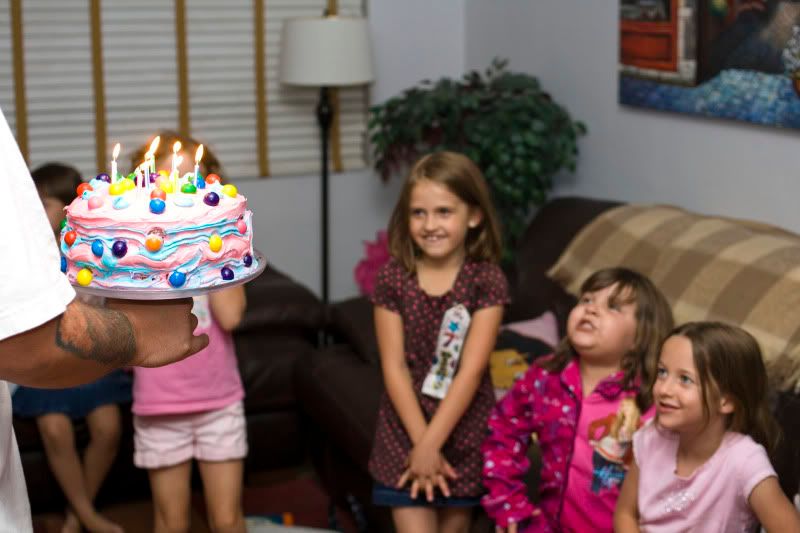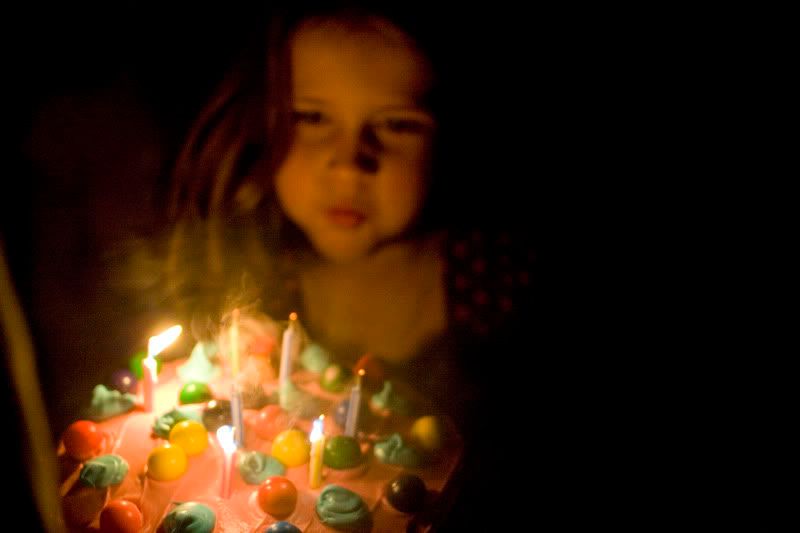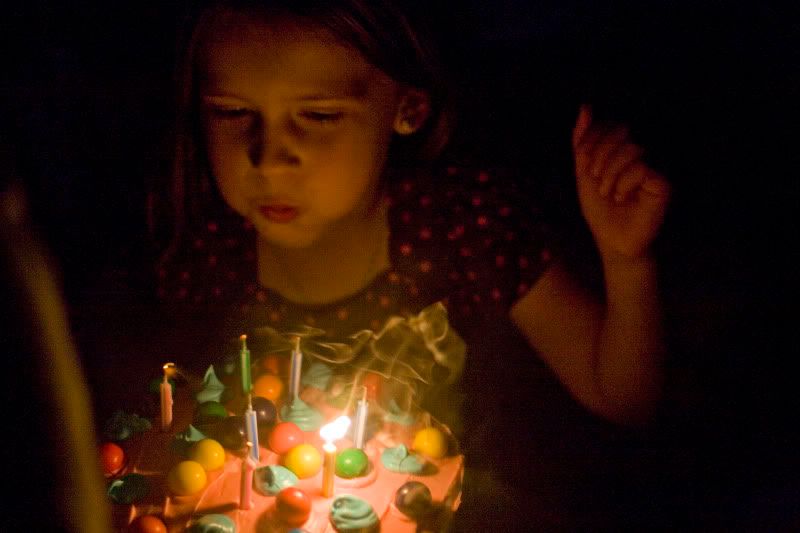 She has a BLAST at her Mani Pedi Birthday Sleepover. I did too, until all the girls decided 4:45am was an appropriate time to wake up. LOL!!