To my amazement, I actually made MYSELF a skirt! ME! For me! I never really thought that I would make myself clothes … well, I did think that maybe I would after I lose weight. But, when I saw this pattern, I thought that maybe I could do it! And I sure did! This pattern is by Make It And Love It. Have you seen her blog? Oh man! In a week I have found some of the most amazing blogs, and Ashley's is definitely one of them! Definitely go check her blog out!
Sorry… no self body portraits just yet, but I will show off the skirt!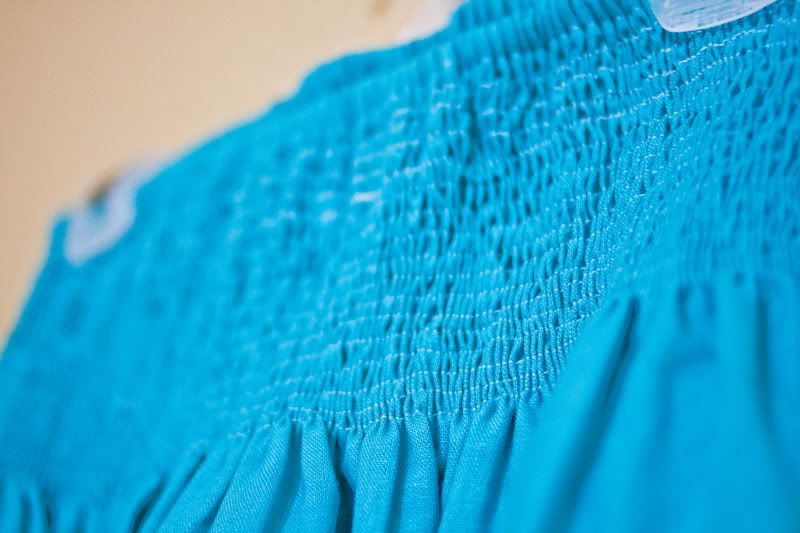 This skirt was actually very simple to make. Ashley's pattern/tutorial was SUPER easy to follow. Thank you for that, Ashley! I am a LAME LAME-O when it comes to patterns, so it was such a relief when I saw just how easy she made it for me. :D
And, sewing with the elastic thread was pretty darn easy as well. I had a a teeny problem with it at first, but once I realized that it was just because the elastic thread that goes in the bobbin was too loose, then I was totally fine. :) And now, I have a skirt. And I made it all in one night. I see many more in my future, and maybe some skirts and dresses [for my girls] with shirring in them.
I have a pattern by Sandi Henderson coming to me… I am terrified of it, but I think know I can do it, and if I do… I think I will feel like I can make anything – including a pettiskirt! LOL!
For now… I am off to cut fabric for a important event coming up. ;)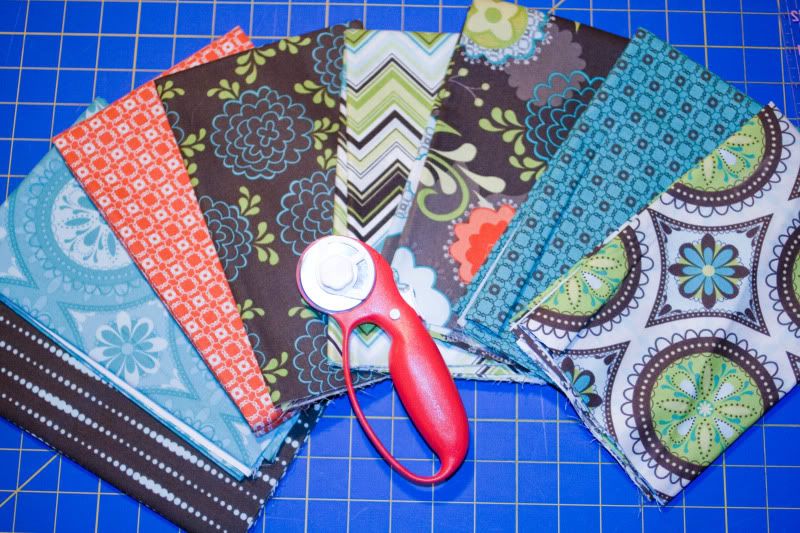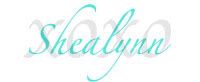 P.S. Oh! And thanks so much for all the love on my buttons and signature!! :D Again, if you want to grab my button to show some "The Benner Daily" or "*Shey*[B]" love, please do. They are over there ————————->
hugs!