I still miss you so. ;)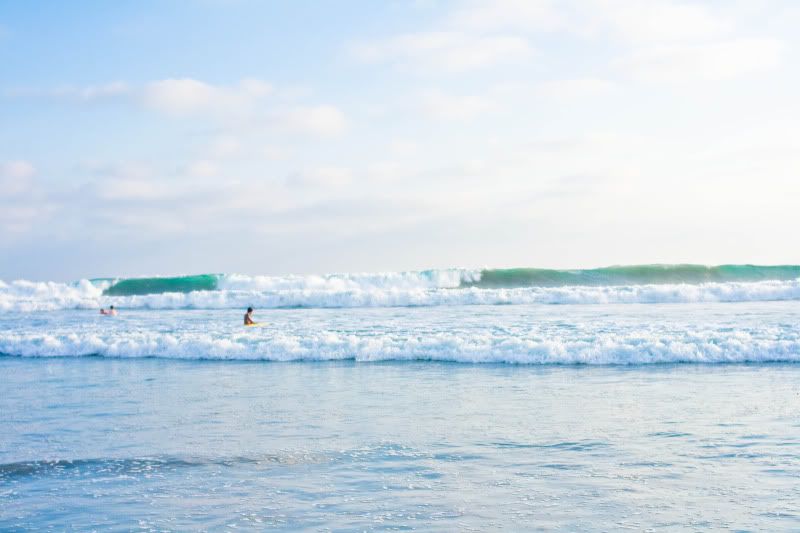 Here are the rest of the pictures I took. Thanks for the love on my last batch of beach pictures, and it's good to know that many of you don't mind being assaulted by my many many photographs. ;) Feel free to leave me more love in the way of comments. How I love them so. ha! What? Just admitting to something you know you all love… comments… knowing who is reading. So, please do. ;)
No more words… just pictures. [remember… Angelina avoided me most of the time… I had my camera, and she just gets tired of me pointing it at her… she isn't in this post, which makes me sad. :( ]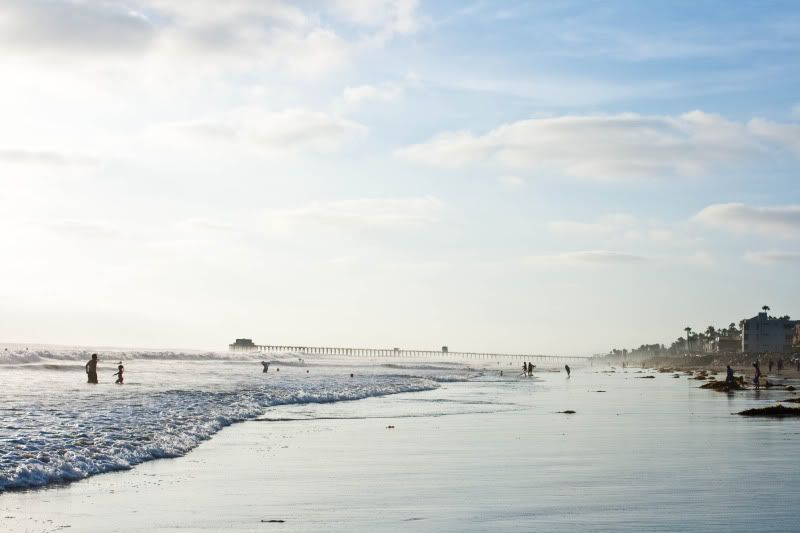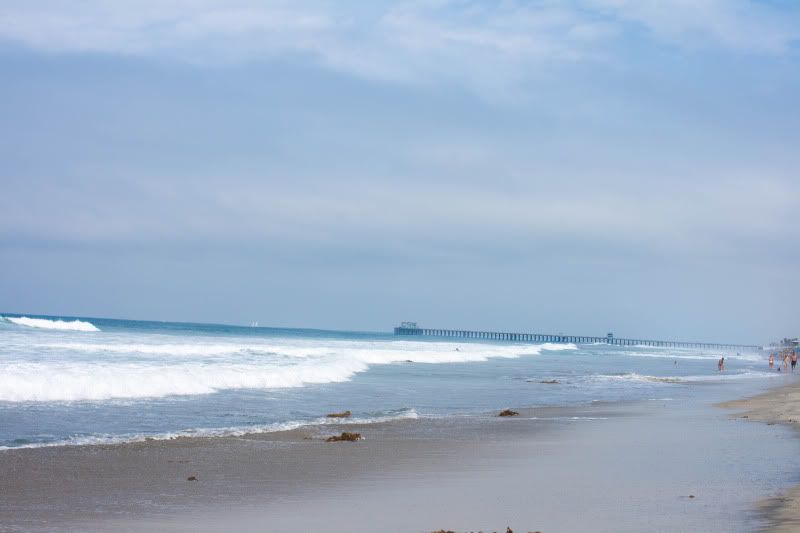 [Mike's partner's youngest son. he is adorable! Heartbreaker #3]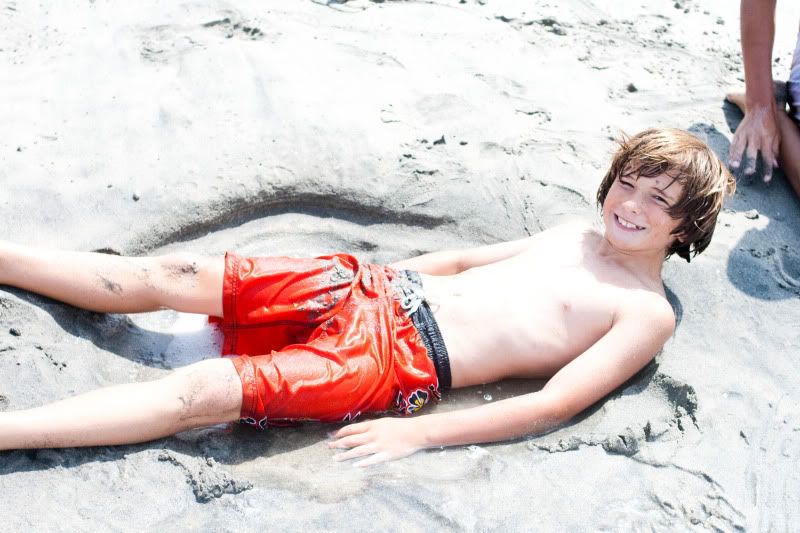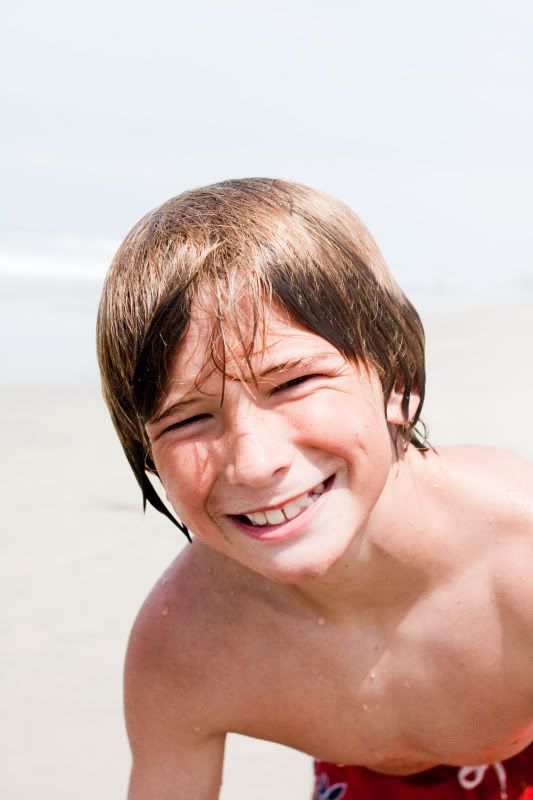 Another one of Mike's partner's sons whom I might just say is going to be a total heartbreaker in high school! Heartbreaker #2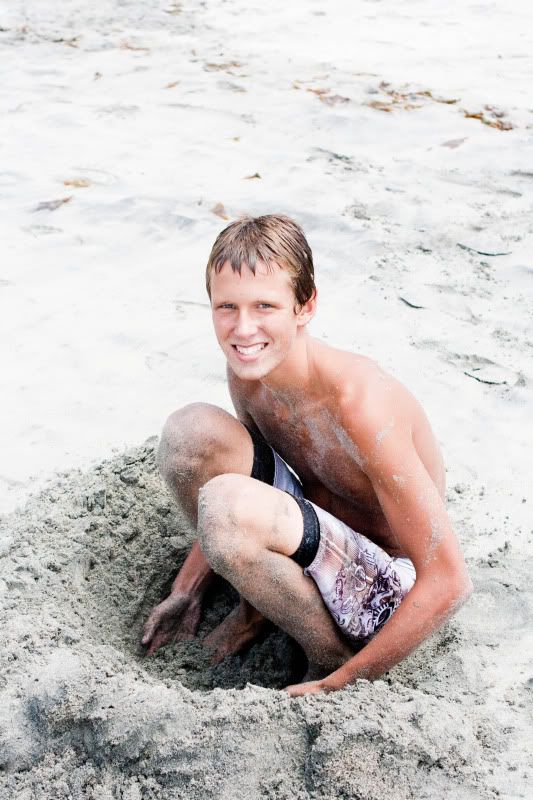 And yet another of their sons. He is going to be a heartbreaker as well. Maybe I should name these photos that. This is heartbreaker #1.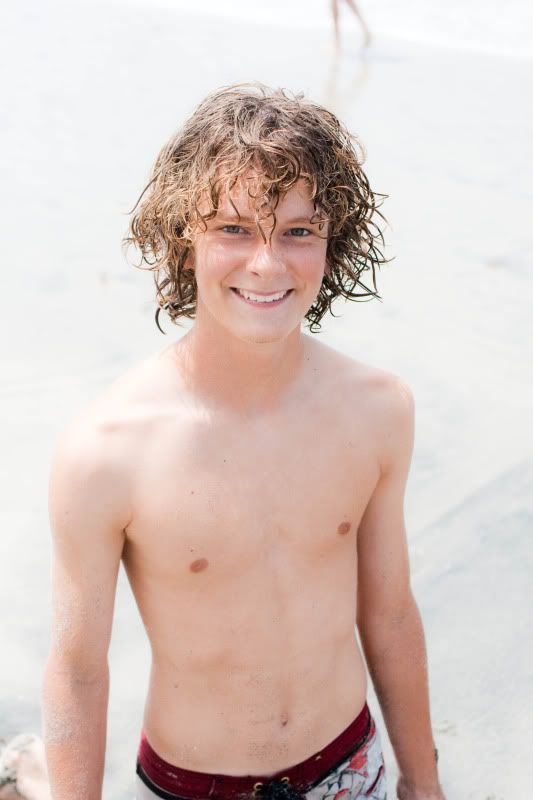 I think the girls are in trouble with these boys! ;)
Mike's partner…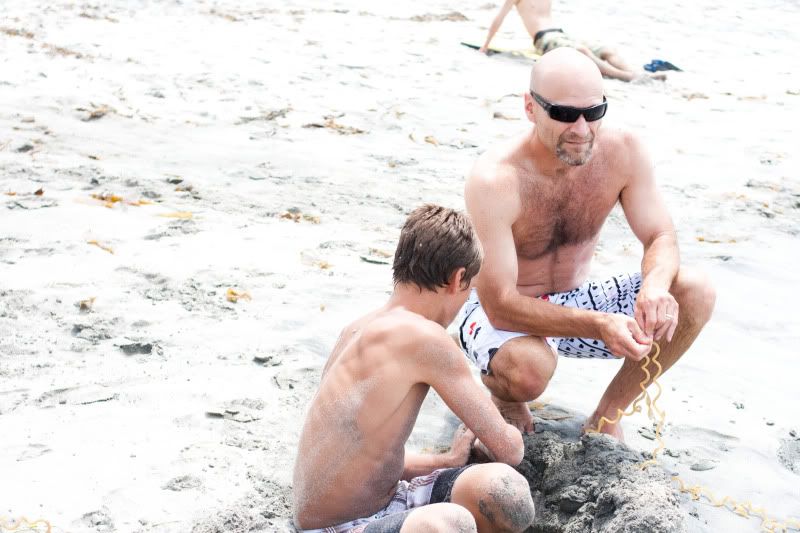 And their only daughter… dad needs a gun!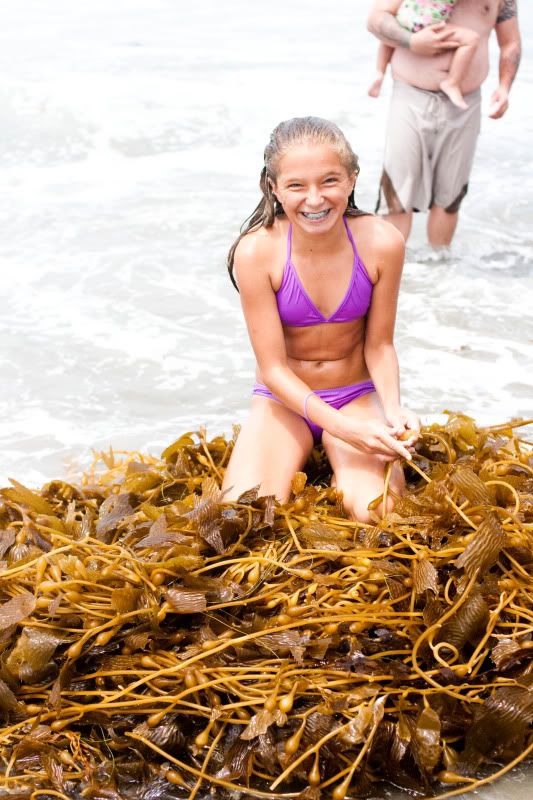 more seaweed [yes, I know I said no more words. oops]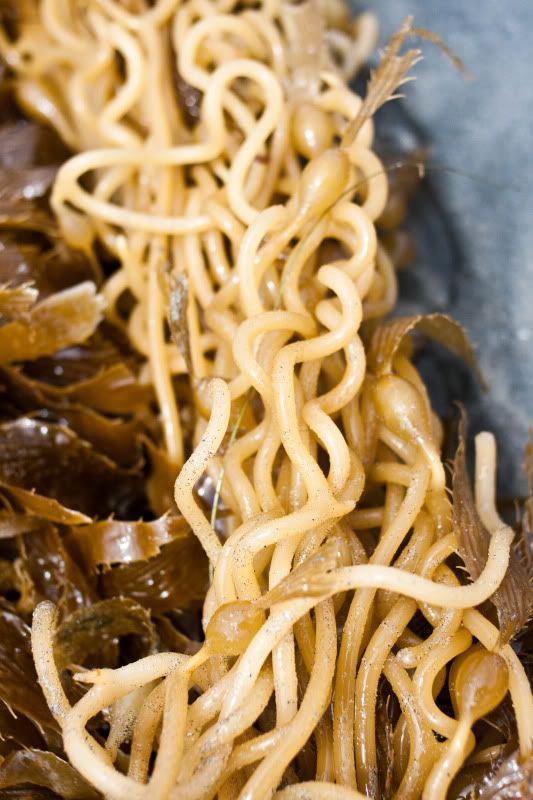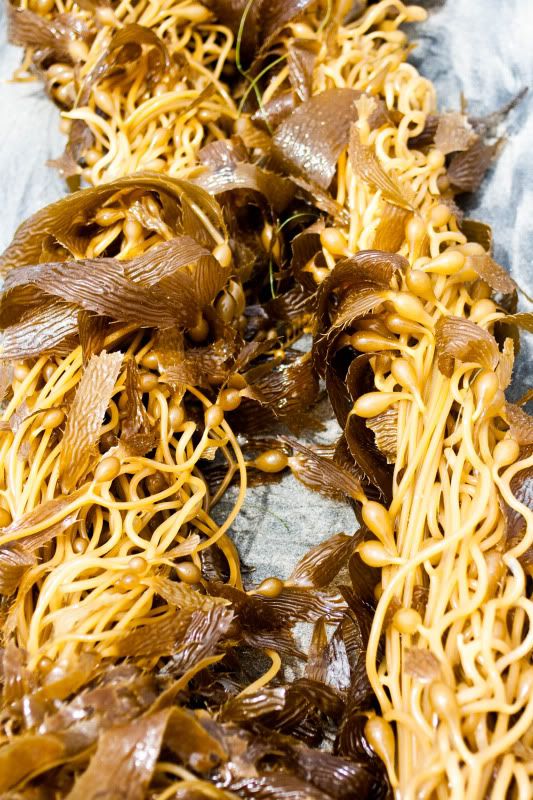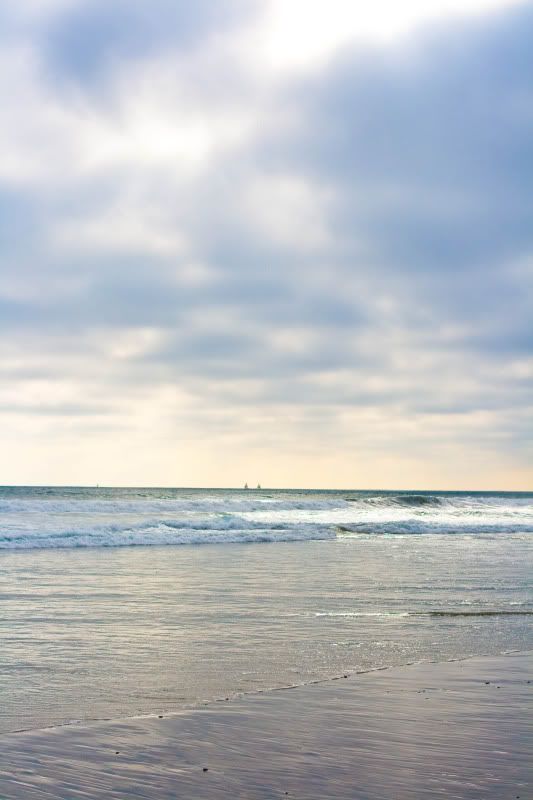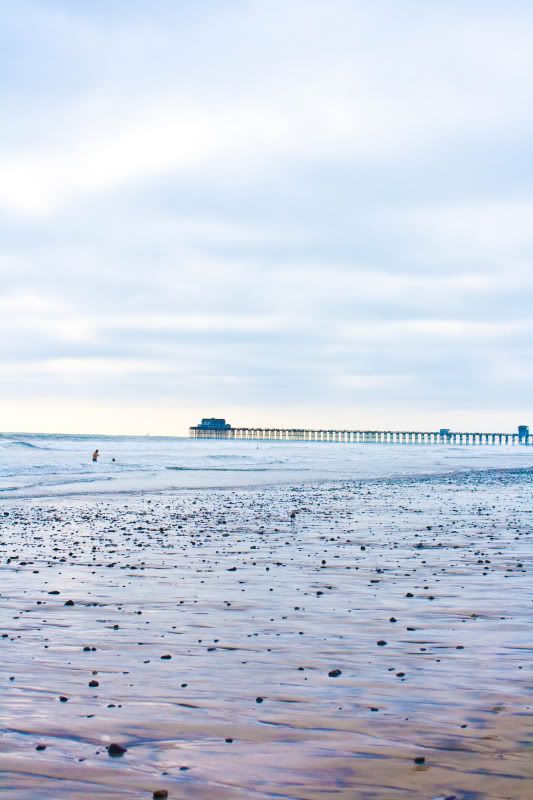 Zoe's footprints…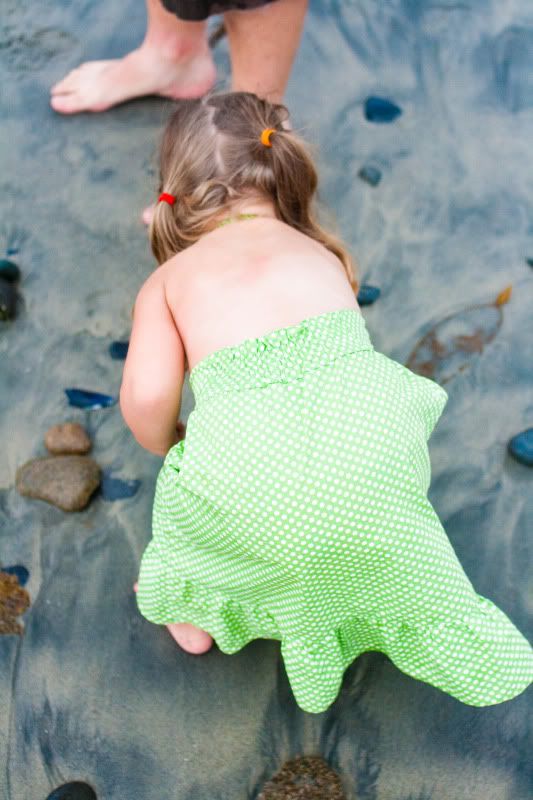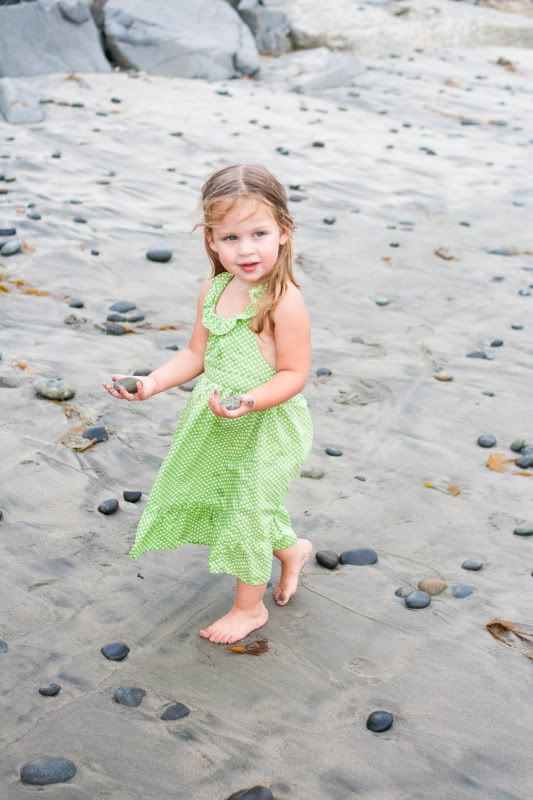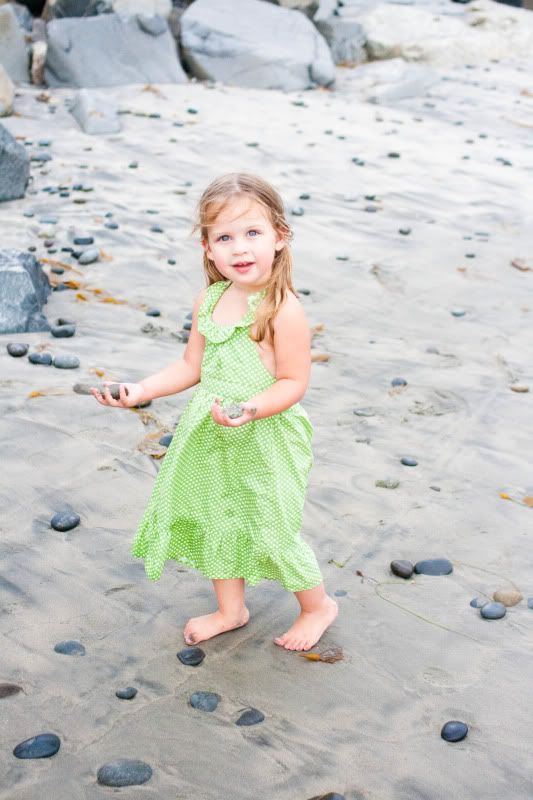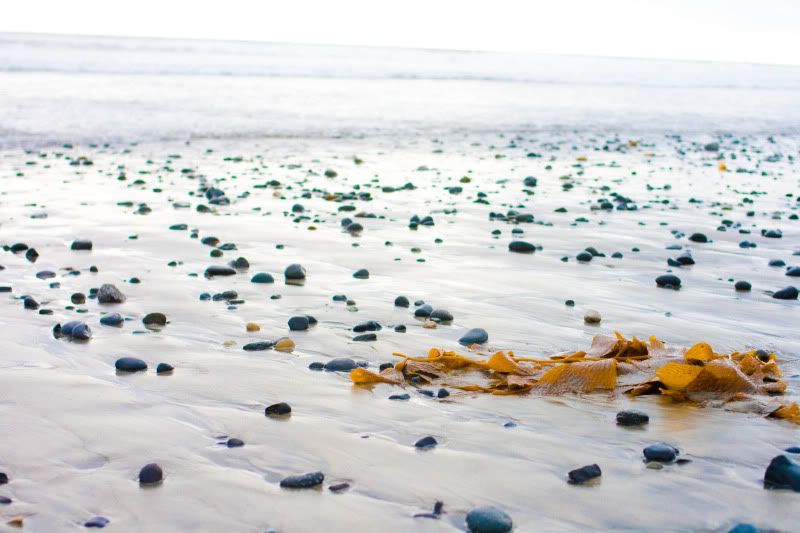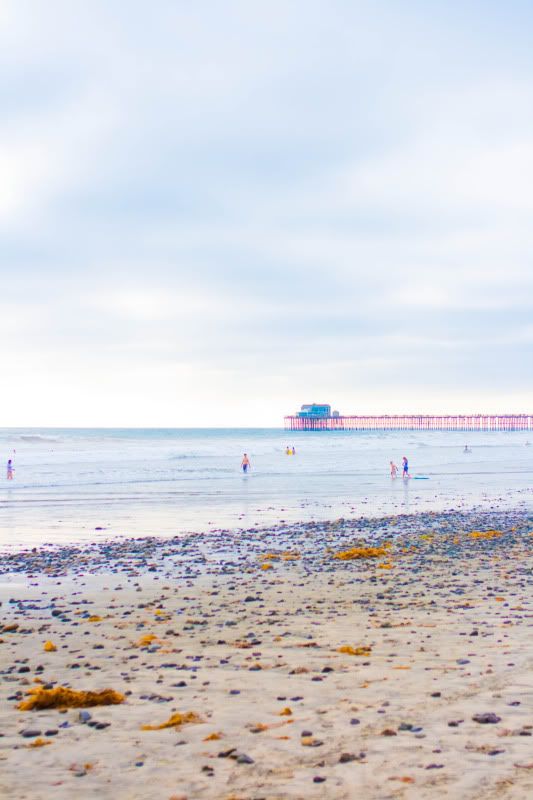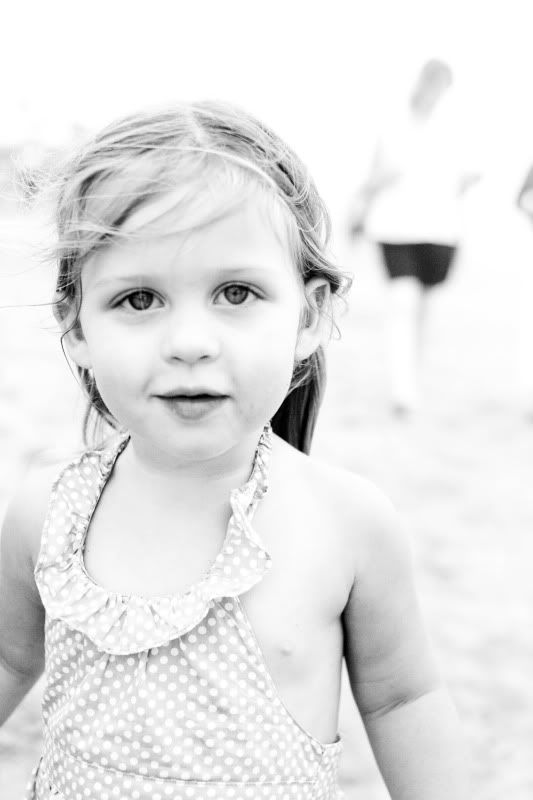 And this pelican was my model! I have never seen one so close before. He was waiting for me, I just know it. I know this because minutes after these were taken, I looked back and he was gone. ;)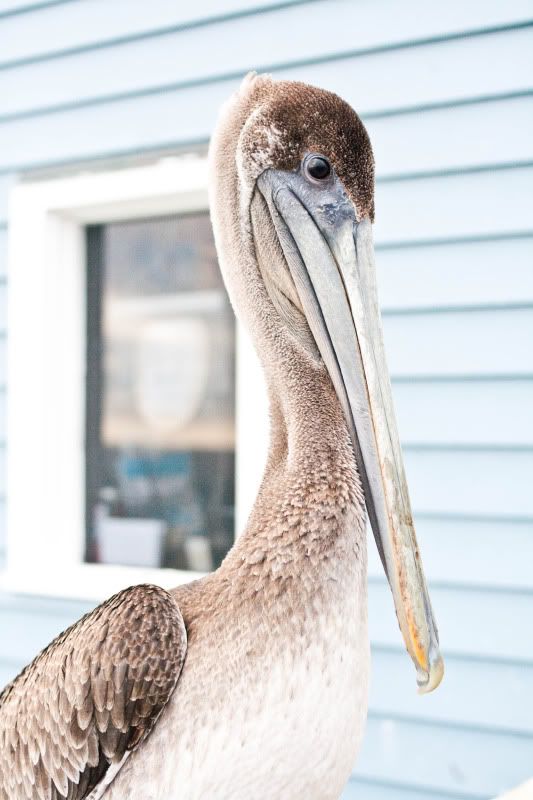 I wrote this ole blog's title in the sand [maybe a new header soon?]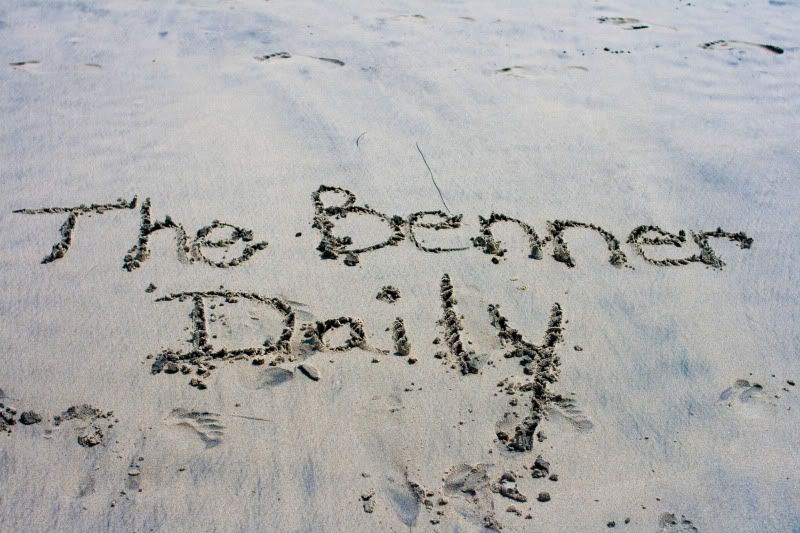 And then it was washed away…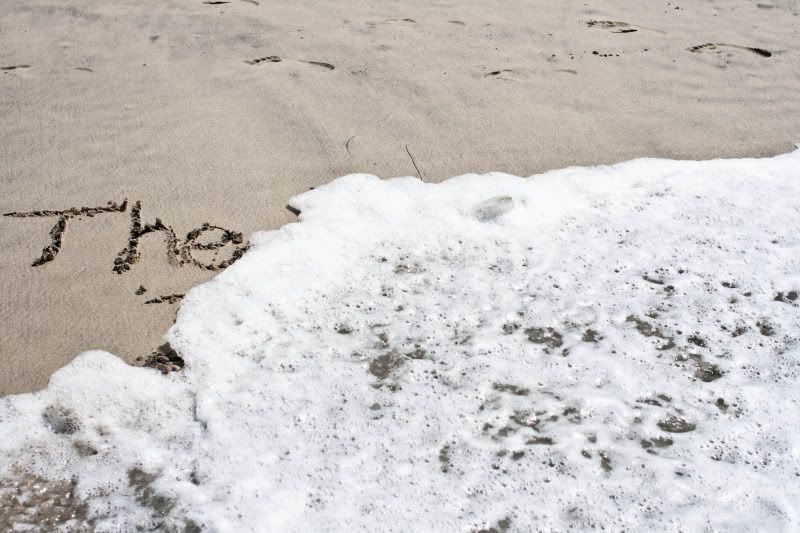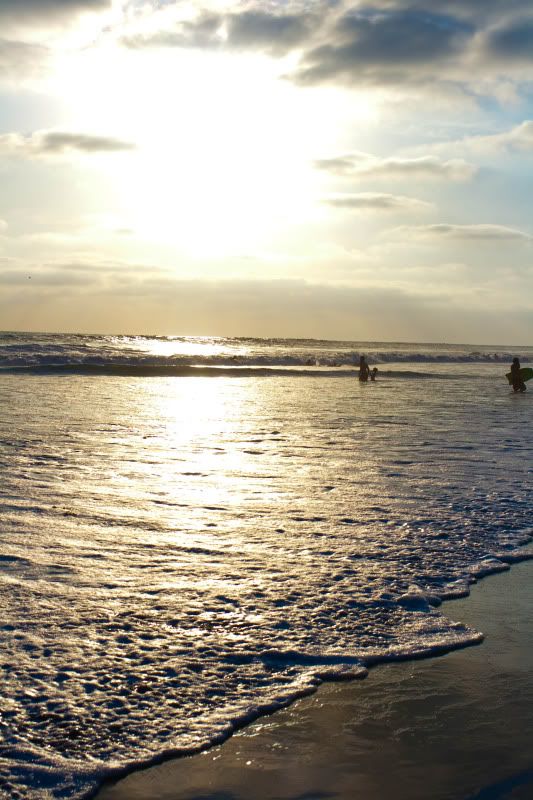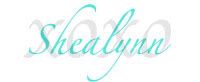 P.S. I will be announcing what's going on for my shop's Birthday month next month on Sunday!! Stay tuned!!