How I miss you so.
We had SO much fun at the beach! I did not want to leave. The weather was simply AMAZING! I felt like I dropped into heaven. I was actually able to roll down my windows in the dead of summer. ;-)
Here are the pictures I took… get ready… you are about to be assaulted with pictures!
On the way to the beach, I had to stop and show my girls the windmills in California. I remember seeing them as a kid… I was mesmerized then. It was fun seeing them mesmerized as well.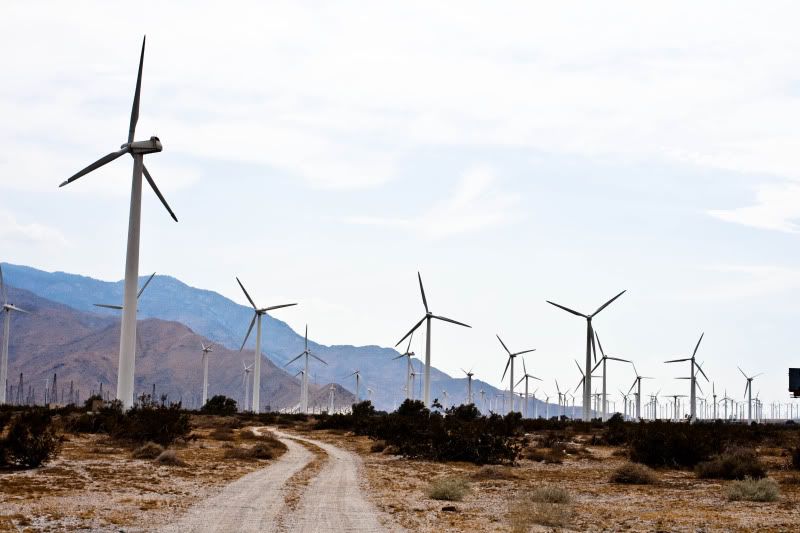 Here is the house we stayed at… it was HUGE! Our room was facing the ocean… we cracked the sliding glass door each night so we could hear the waves crash.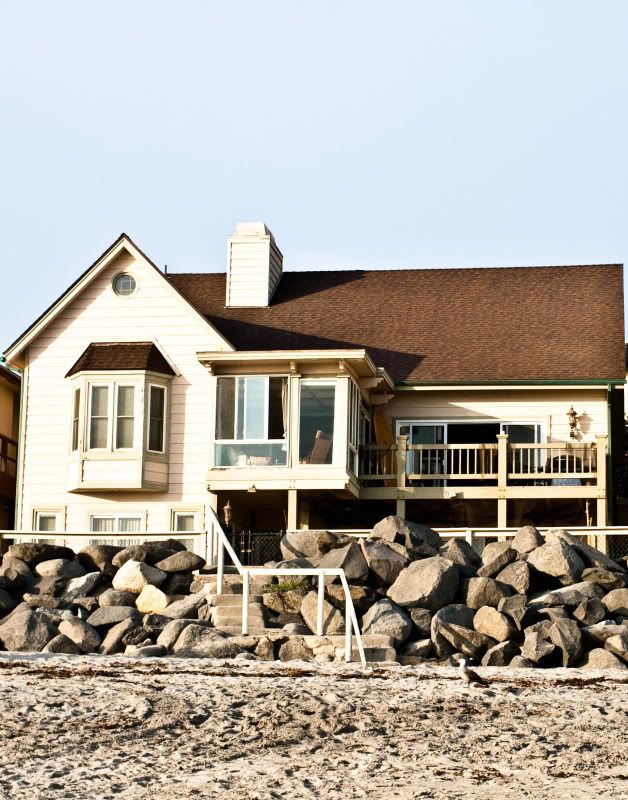 Zoe LOVED the ocean! She wanted to stay in forever. Maybe she's a mermaid? ;-)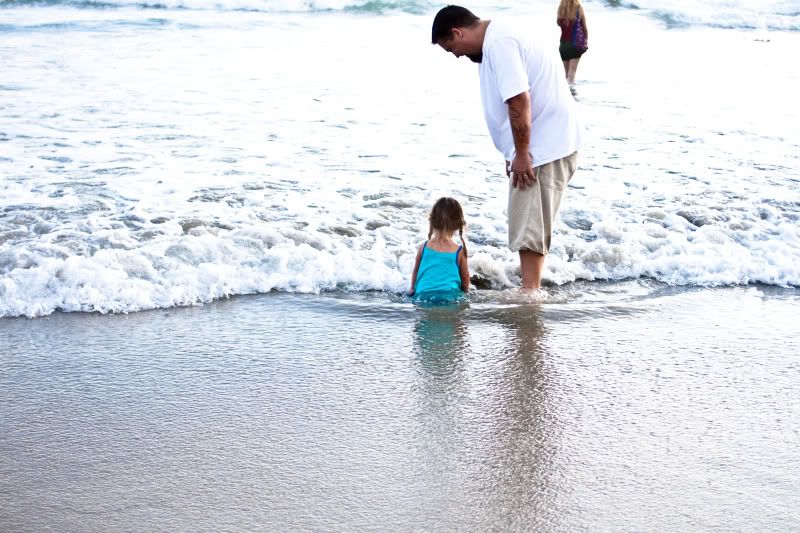 I didn't get a ton of pictures of Angelina, because she was a bit more leery of the water. Plus, she was having fun with Mike's partner's kids. :)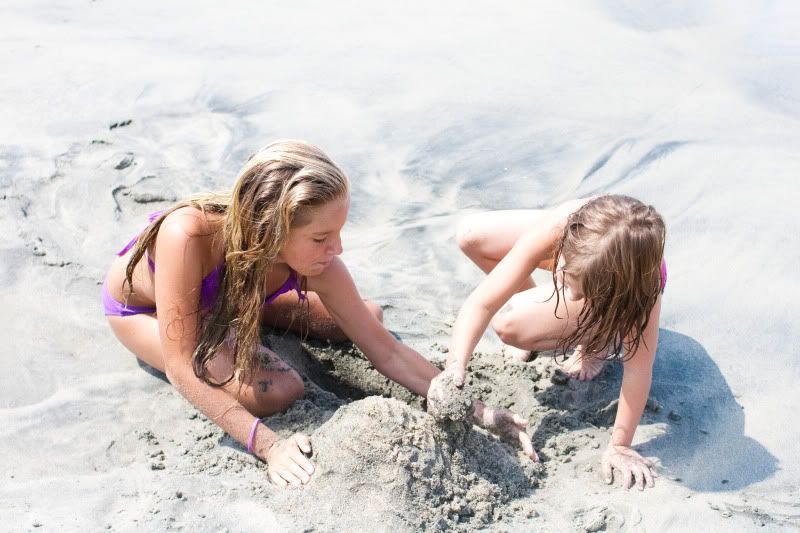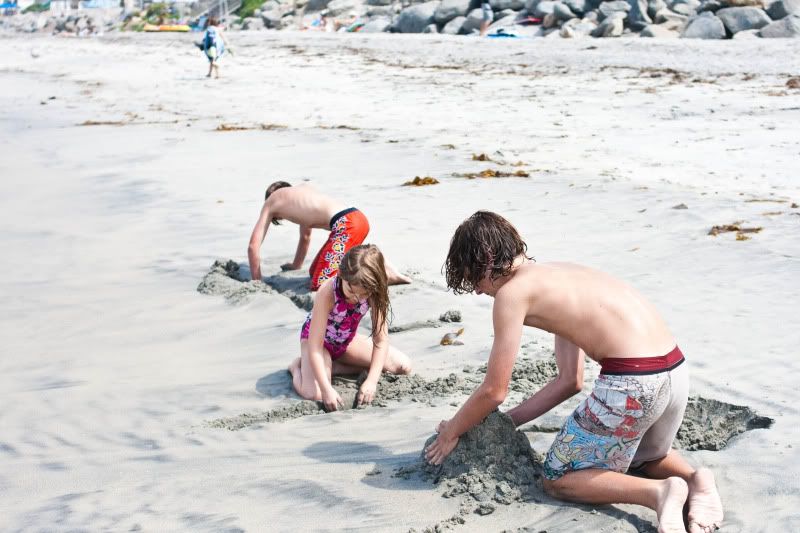 And dragging a gigantic monster piece of seaweed to shore…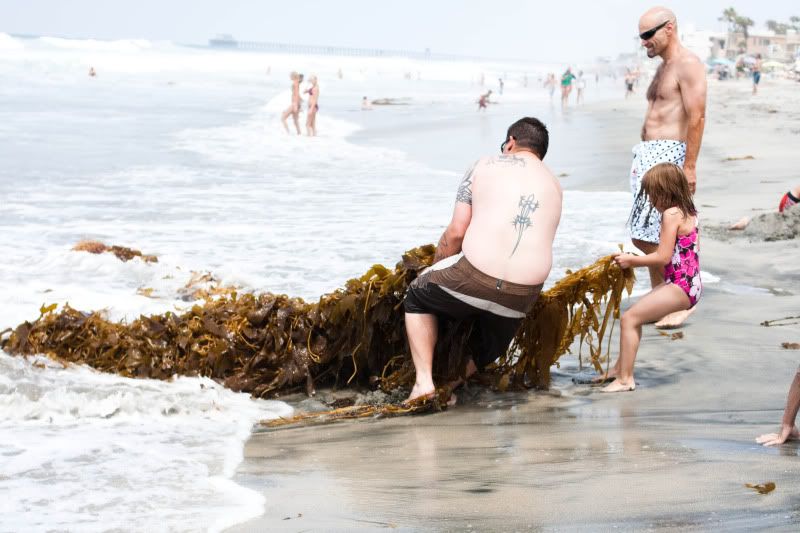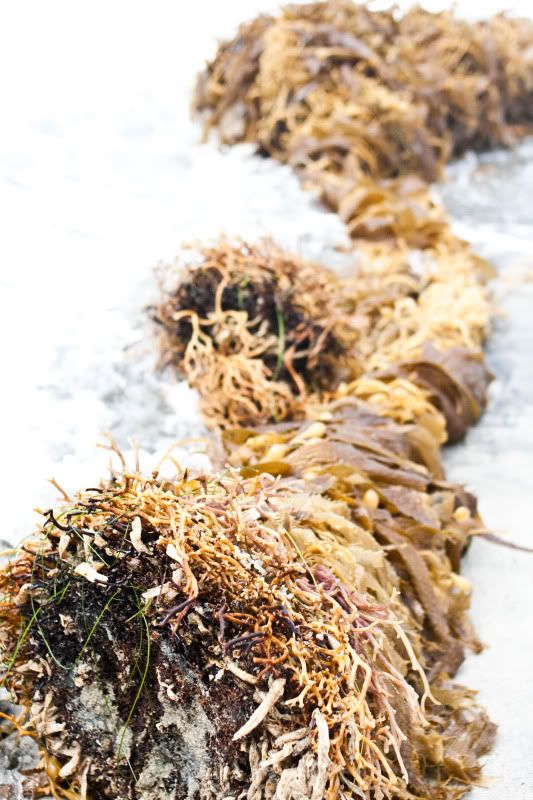 And building sandcastles…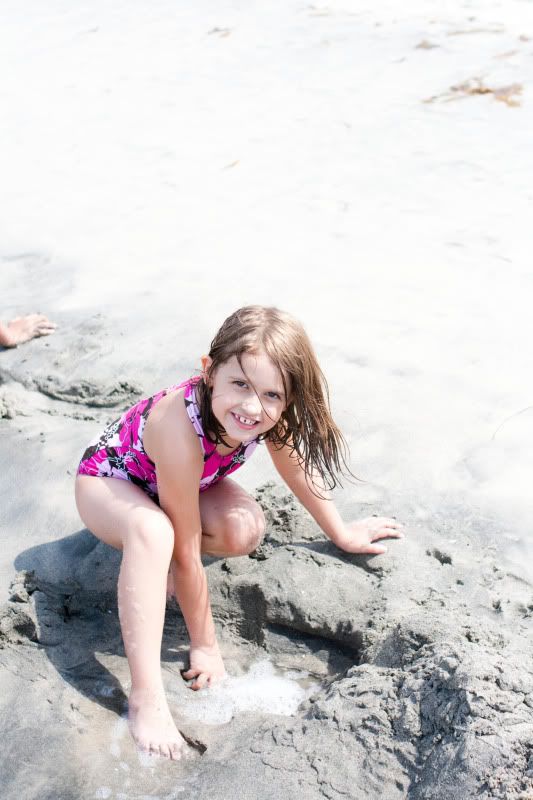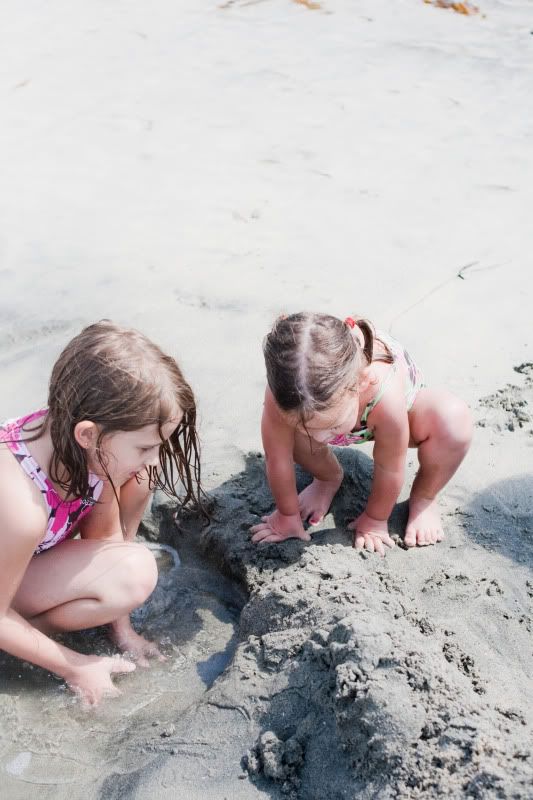 Then watched as the ocean demolished her creation…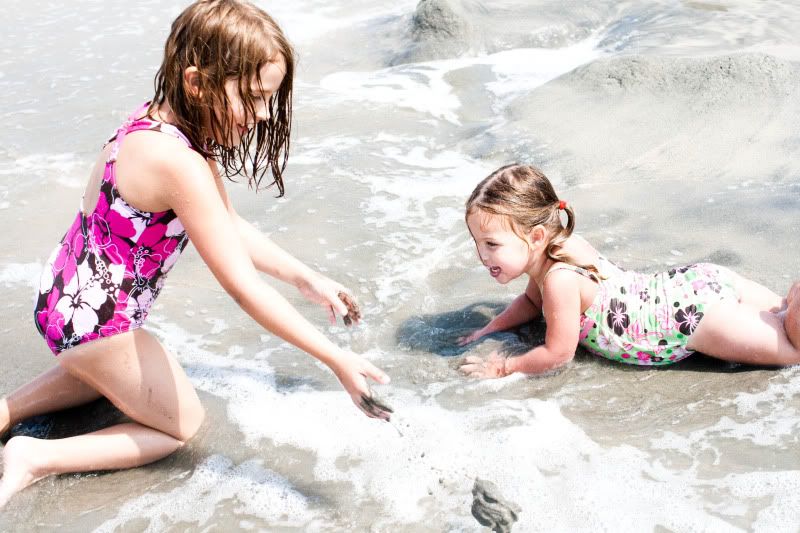 She and Zoe lay on the shore together…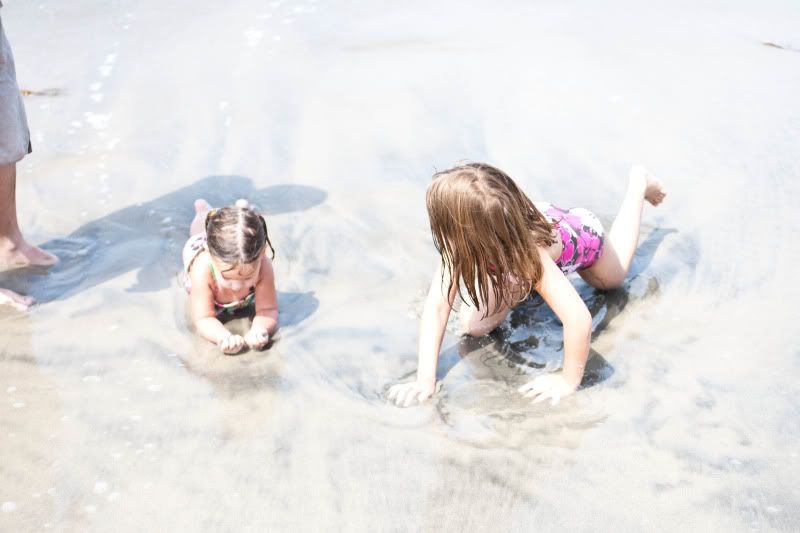 And then the water came to soak them…
And lastly she let the ocean touch and drench her jeans…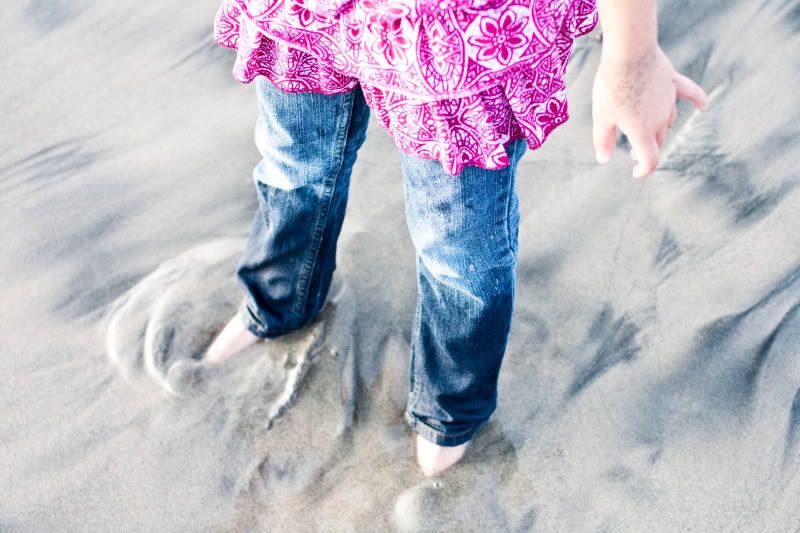 Meanwhile. Zoe didn't want to wait to put on her "babing soup". She dragged daddy right in…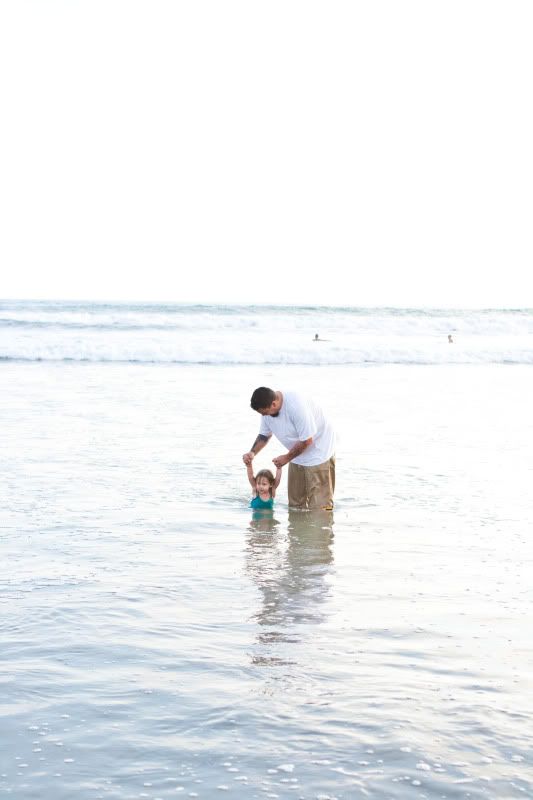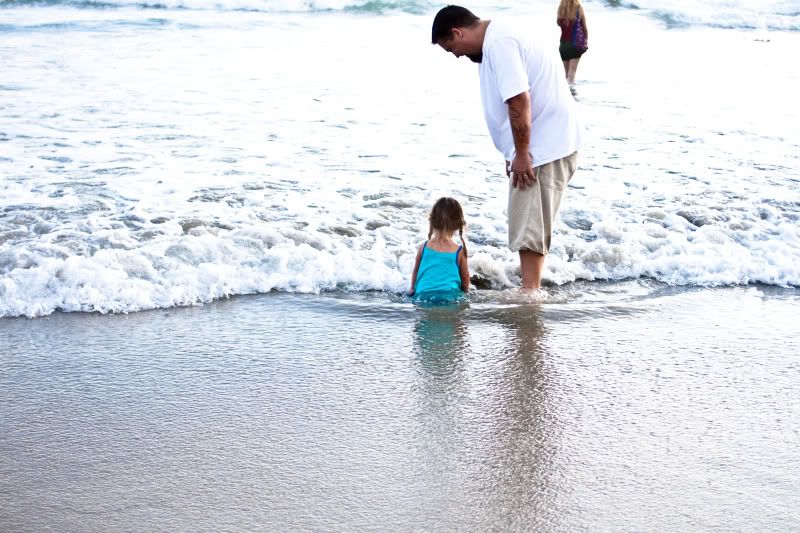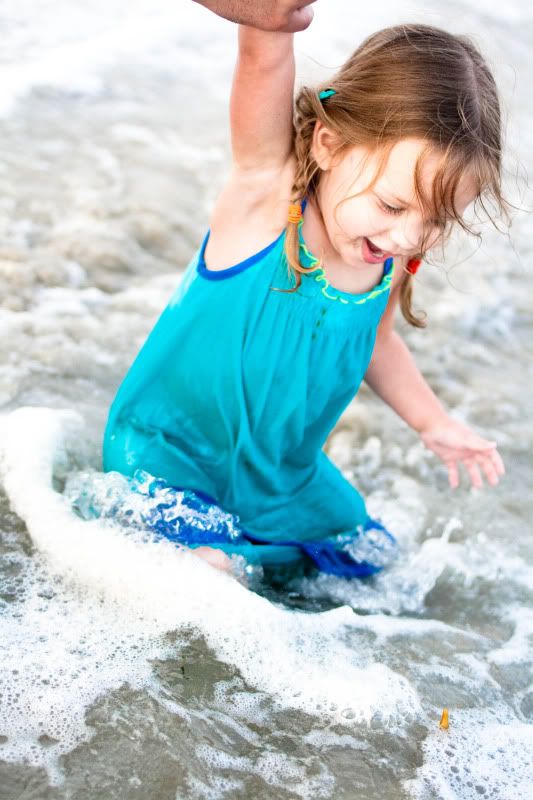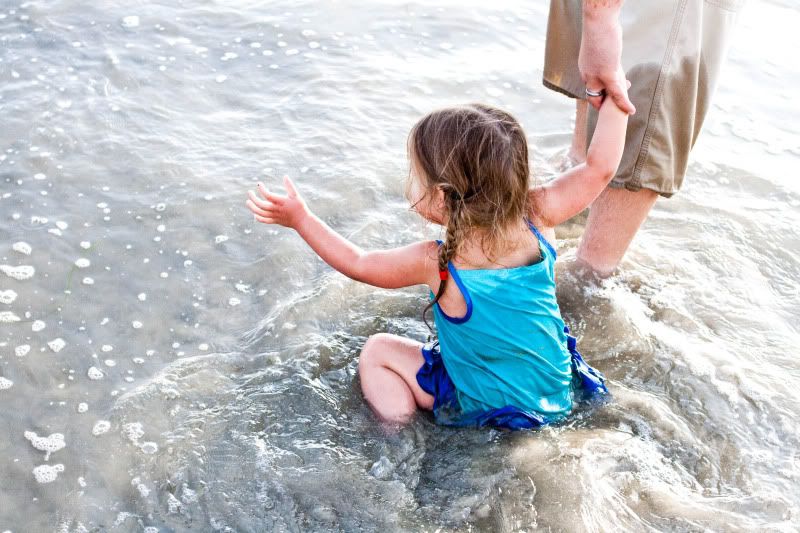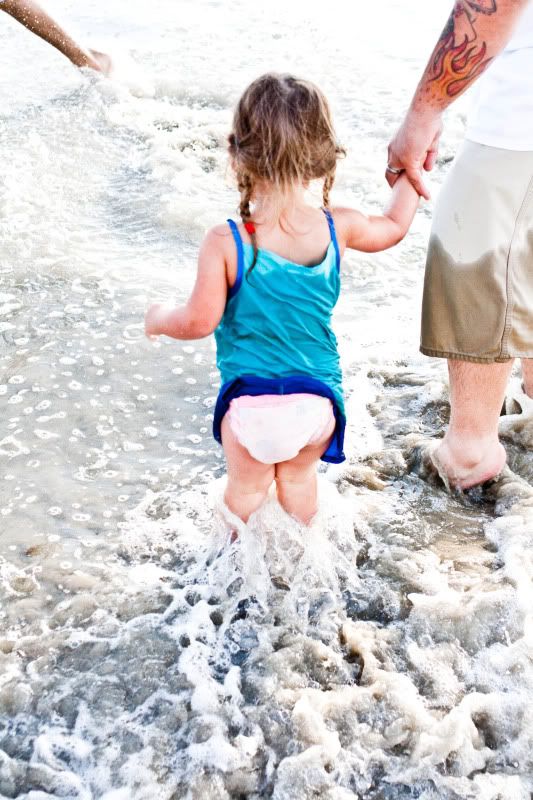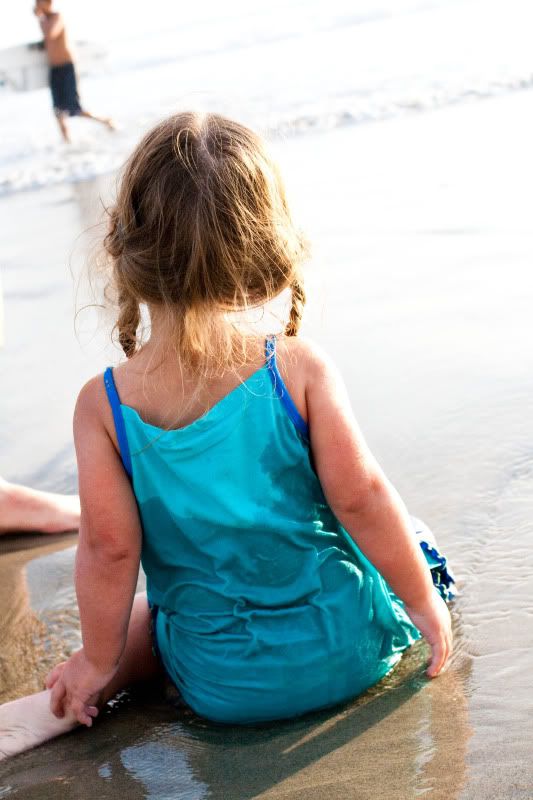 Then she decided to just gaze at her new found love with adoration…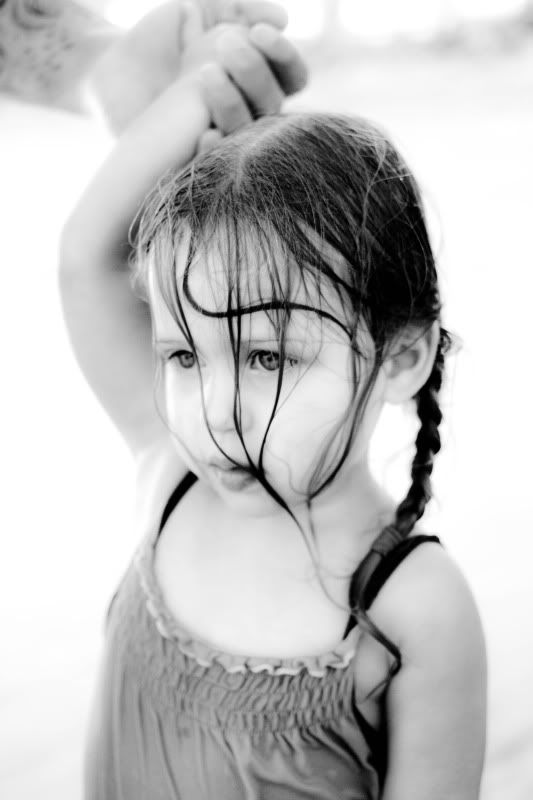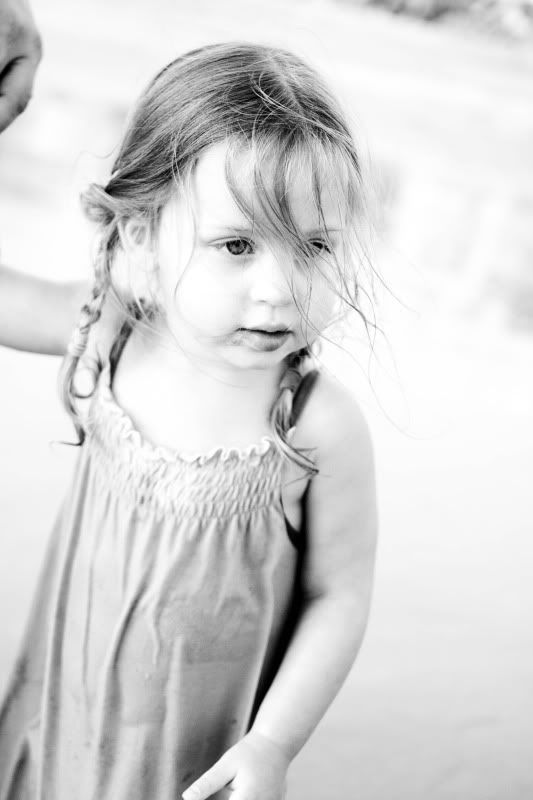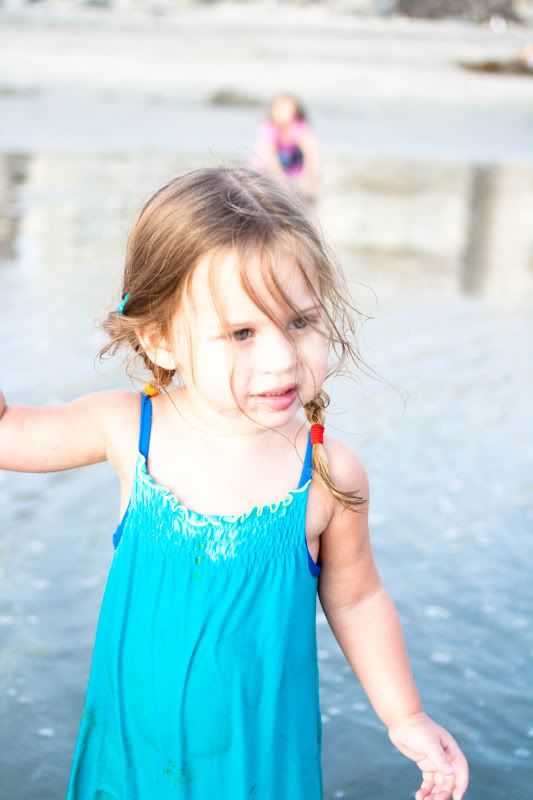 And reflect on where this love has been all her almost 3 years of life…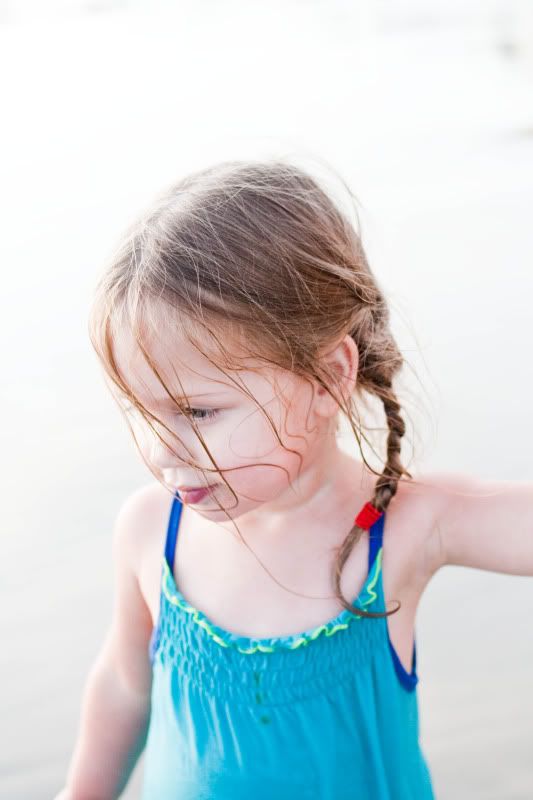 She slept on it, and then the next day, she didn't care about where the love of her life [the ocean] was her whole almost 3 years of life. Instead, she had me put on her "babing soup" and decided to just Jump In!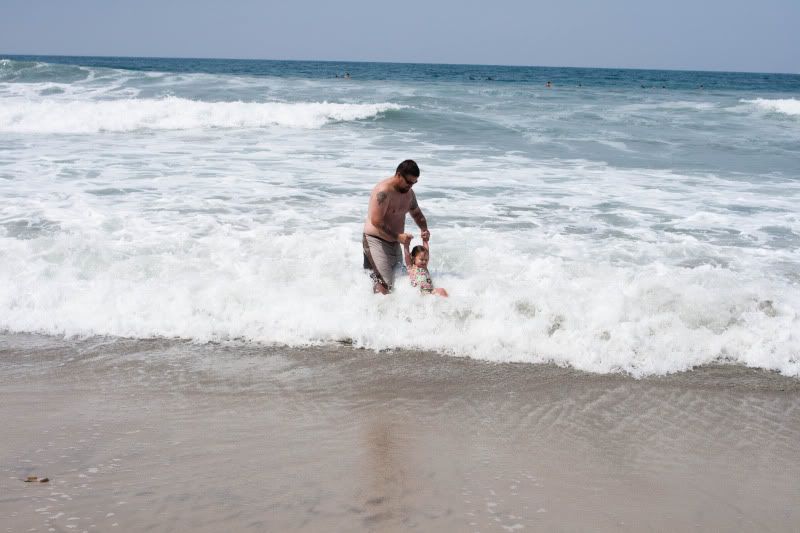 And she got dirty…
And loved every single second of it! ;)
More tomorrow!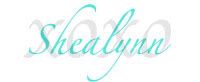 P.S. This is my 200th post!!!