We are home. Man! It is hot here! LOL! Being in paradise, a.k.a; Oceanside, CA really spoiled me! It was in the 70's the entire weekend!! AMAZING weather!! We are back home now, and man is it hot!!! I am ready for fall!!
Anyway. We had such an amazing time over the weekend! I didn't want to leave. SO many memories made, and so much relaxing was done. I have a lot to do today, but here is 1 picture to tide you all over til tomorrow. ;)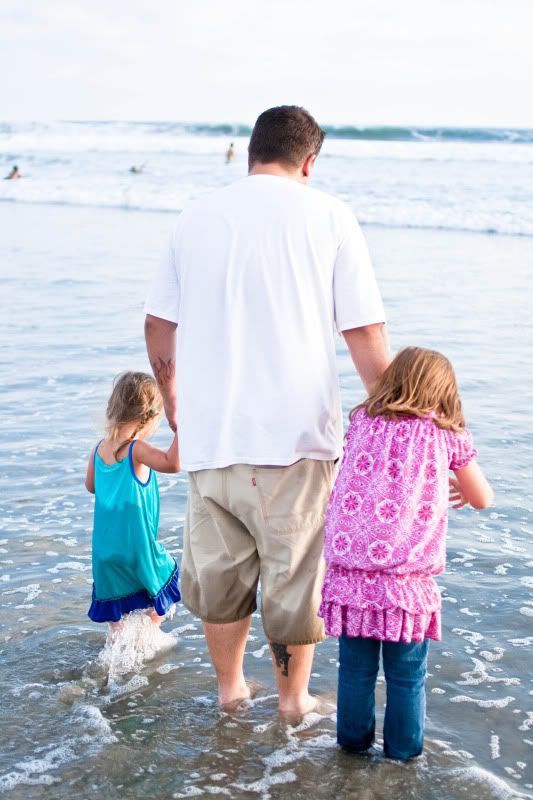 How was your weekend?