So, I finished the quilt top for a certain special event coming up!! It turned out Fantastic!! I am going to order more of this fabric and make another one for myself!!! I kept telling Mike that I wanted to keep this, to which he shook his head and said, "I don't think so". Darn it! ;)
Here it is!!!! Pictures DO NOT do it justice! I absolutely LOVE this fabric!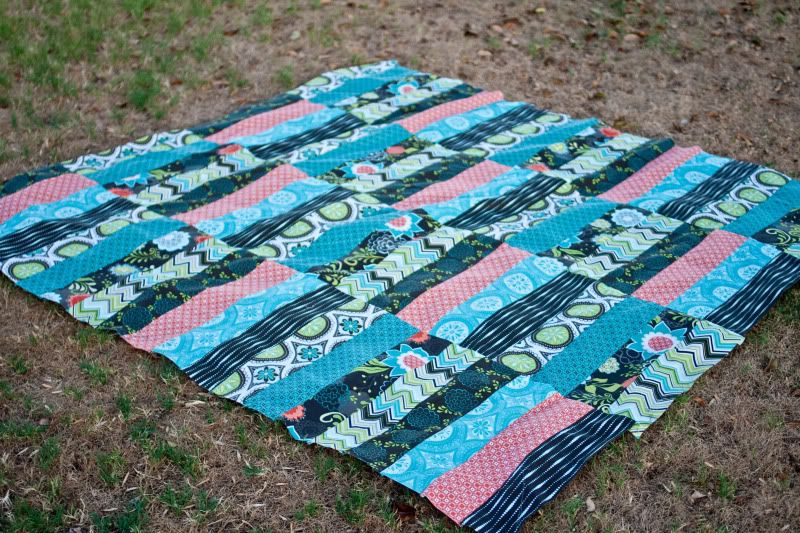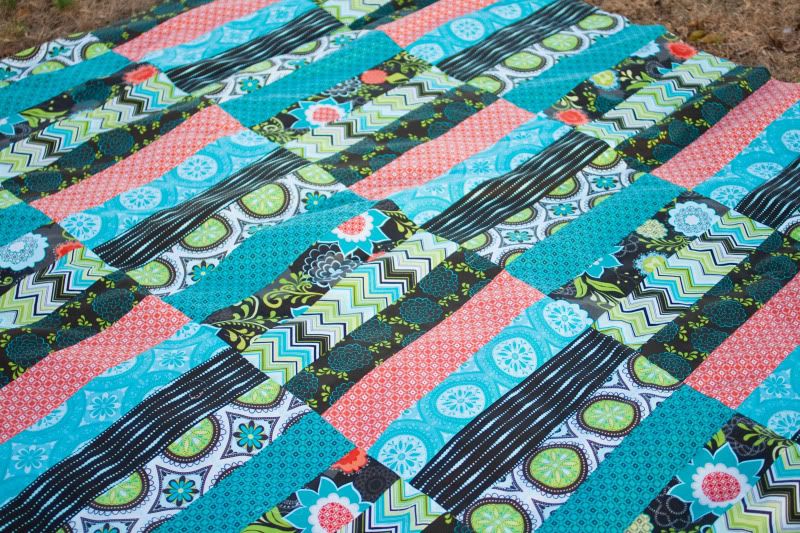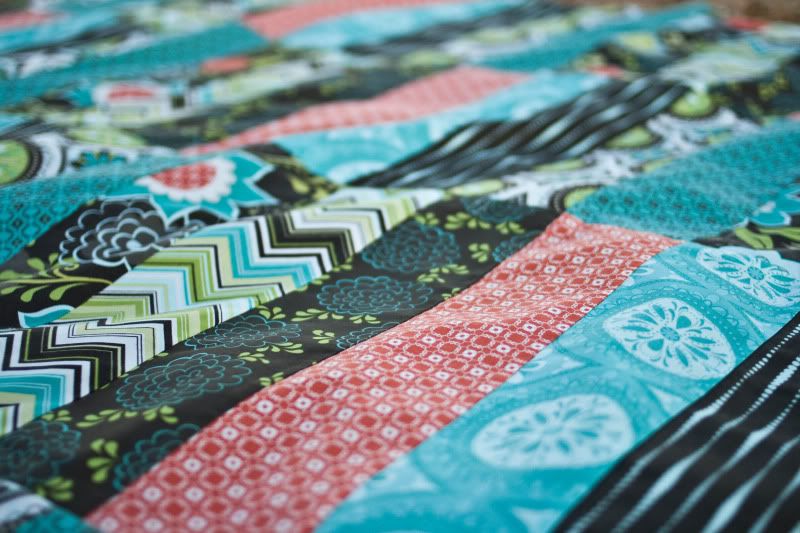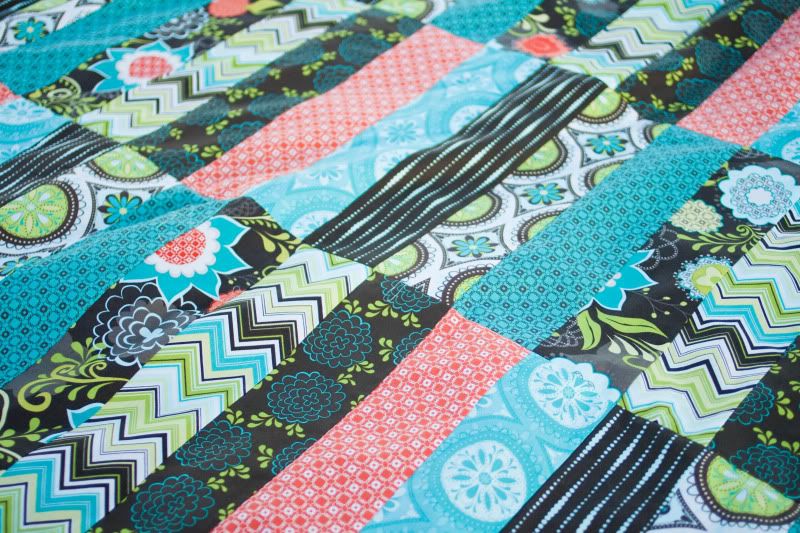 Isn't it lovely? I am going to send it off to the quilters tomorrow and will give the full reveal when I get it back from them! I can't wait to see how it turns out!
Oh, and here is another picture taken from our lovely weekend getaway at the beach…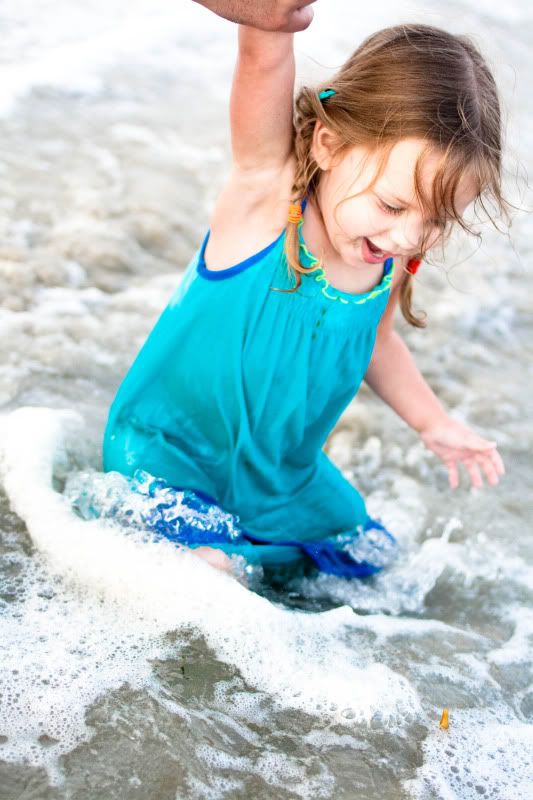 More beach pictures tomorrow!!