I made Zoe a tutu the other night. So simple! I made the entire thing [which included cutting the tulle] in an hour. :) I do think it's a little too long, though. But Zoe loves it. :)
Here are some pictures I took of her in it…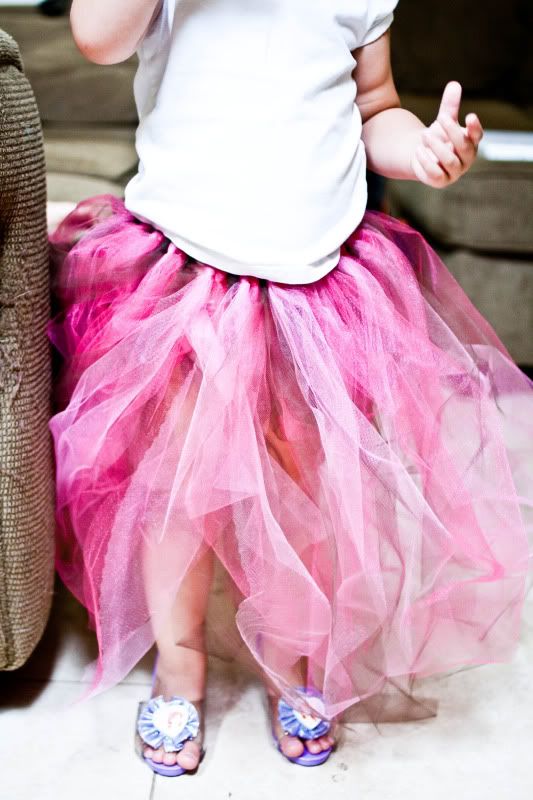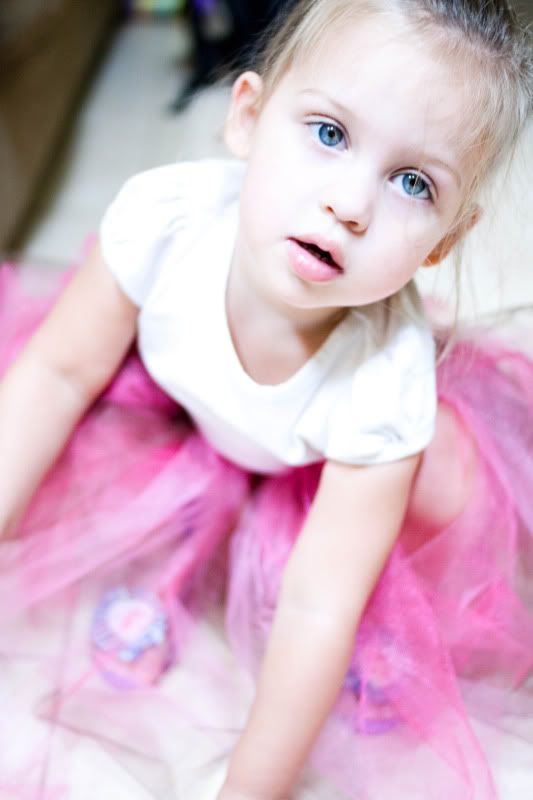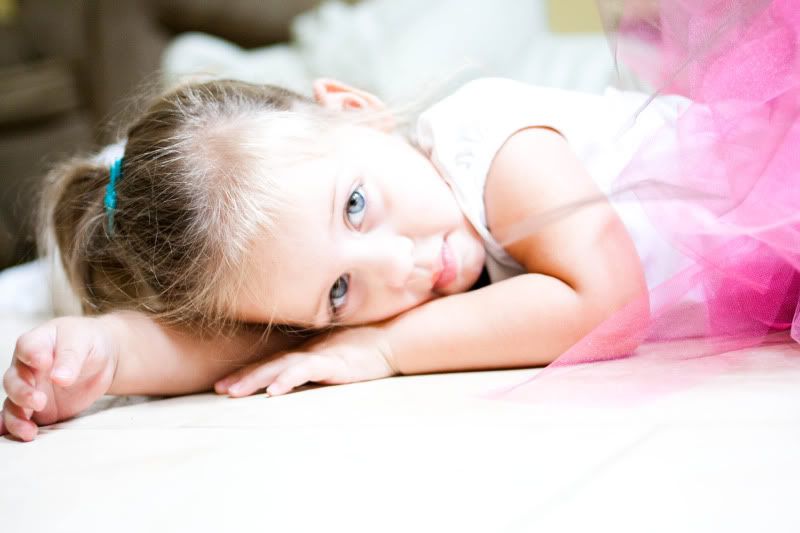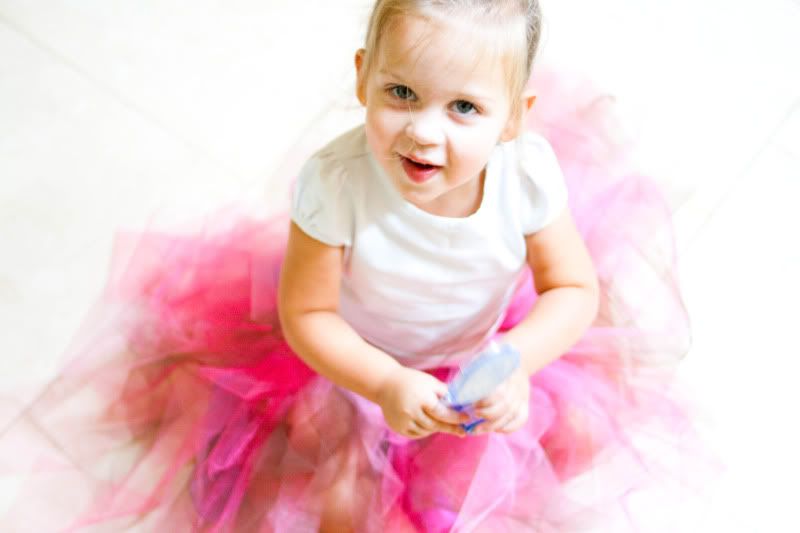 And of course she has to wear dress up shoes. Every single day. No matter what she's wearing. :)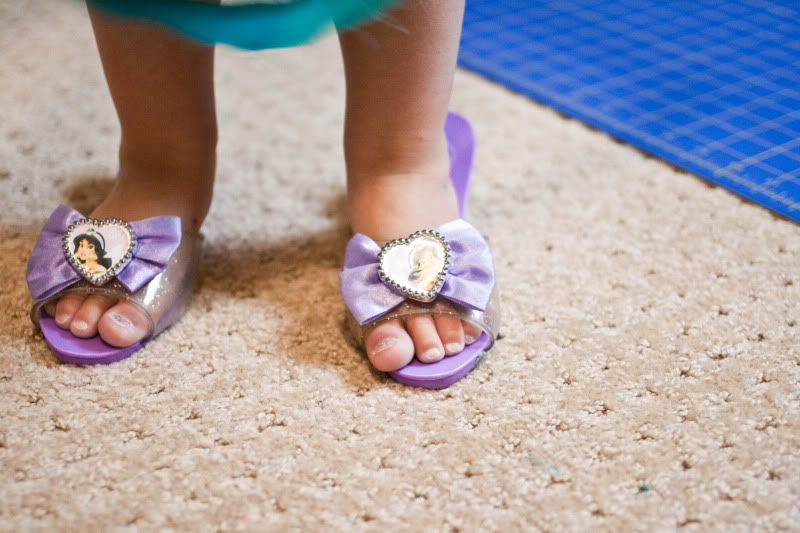 And some of Angelina. :) She is so beautiful. My soon to be 2nd grader! Unbelievable that she will be in 2nd grade!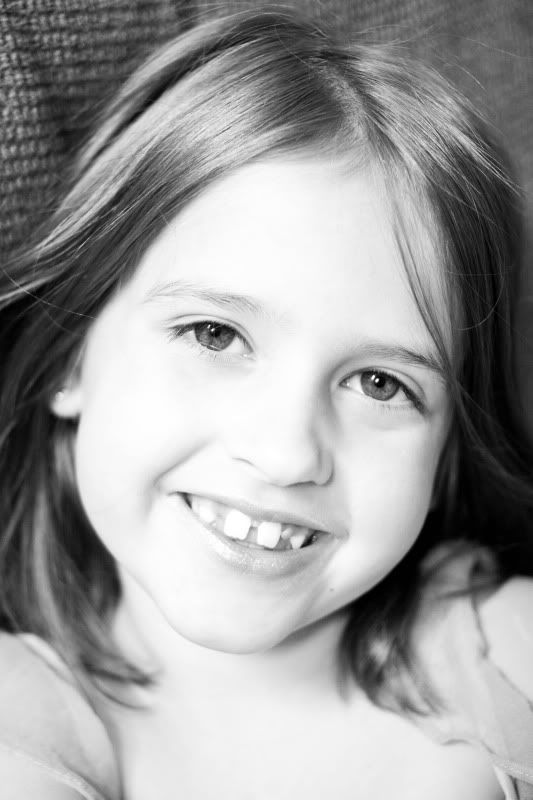 And my girlies together. Awww! Sisters. There's nothing like it. One minute they are loving on each other and kissing, hugging, playing. And the next, there is screaming, hair pulling, and hitting. Zoe is a bully. But, they're still so cute! ;)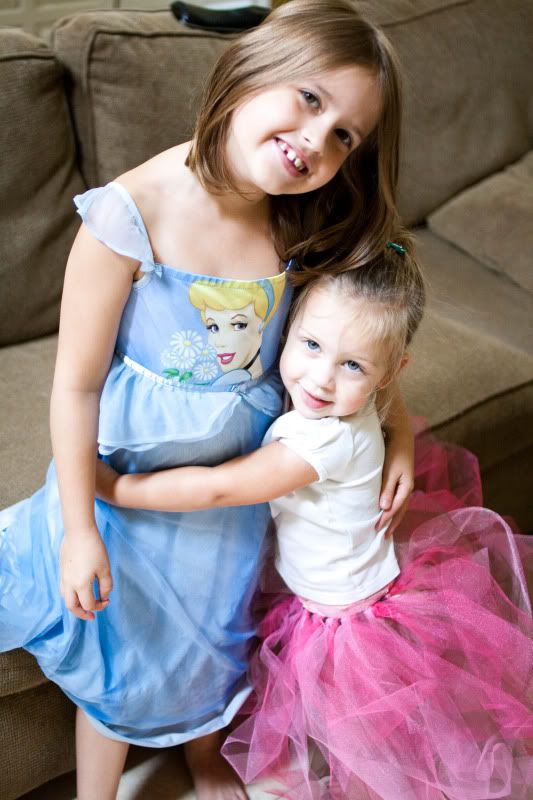 We are leaving Friday for the weekend, so I am really busy with finishing orders, and that quilt top for a certain event coming up. And some other fun stuff I'd like to do before we leave for my girls.
Be back soon!