COMMENTS ARE NOW CLOSED! WINNER WILL BE ANNOUNCED SHORTLY IN A NEW POST. THANK YOU ALL WHO ENTERED! :)


IF YOU'RE INTERESTED IN BECOMING A SPONSOR AND HOSTING A GIVEAWAY, PLEASE EMAIL US! SHEALYNN@GMAIL.COM – WE LOOK FORWARD IT!



Today The Benner Daily is hosting our first sponsor giveaway!! How fun!
I am sure you have all heard of Vanessa. Her blog, V & Co., is fabulous! Much inspiration there! Her's is one blog that I love reading. When I see she has written a new blog post that pops up in my Google Reader, it's one of the first ones I click on.
She and I have found out that we have lots in common. Besides our love for sewing, we also share a love of reading. The reading of Teen Fiction, that is. :) It's so much fun to connect with people that love teen fiction as I do. We talk about books we like, books we recommend, and the different scenes in said books. Our latest book talk has been about the Vampire Academy series. I got the 4th book in the series when it was released [yesterday] and I finished it today. Waiting for her to finish it, so we can talk about it. ;) ha ha!
Anyway. Vanessa is a super sweat gal with a super huge talent. And she lives in the Cuntry ya'll. There are cows right by her house. She has blogged about them before. Funny stuff!
OK! I will get on with it, and stop musing. ;)
Vanessa owns an Etsy shop called, V & Co. and Uptown Jane. She sells some great stuff in there! Want to know how generous she is? Dang! You're all going to love this!! The winner gets FOUR things!! Ready for it?
Here is what's up for grabs…
3 PDF

Tutorials/Patterns

!!
Yes, you read that correctly. THREE of them!
Pincushions!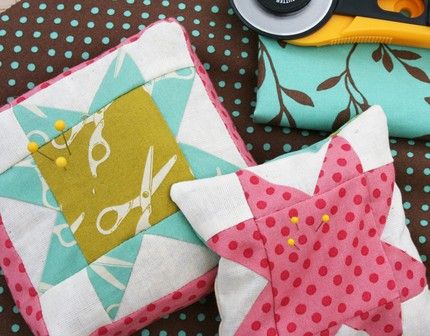 Ruffle Pillows!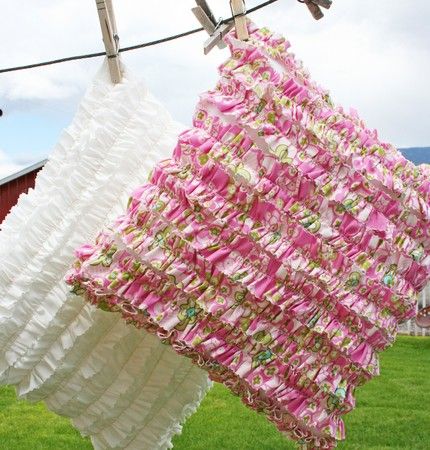 Fabric Bracelets!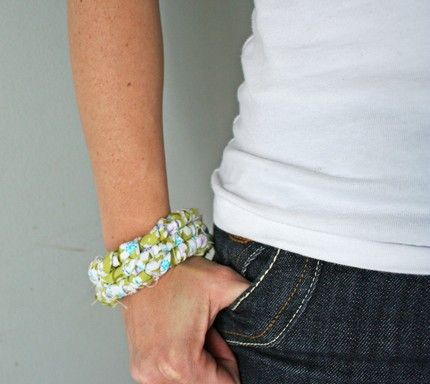 AND!! 1 yard of some delicious Vintage Flower Fabric!!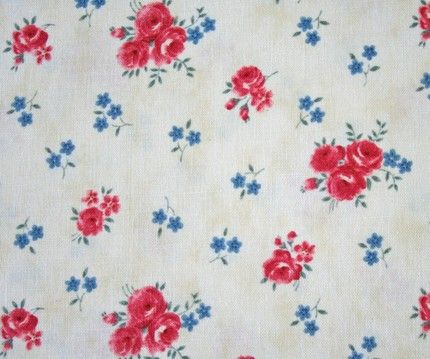 She's so rad! Want to know how to win this awesome giveaway??? OK, here's how to enter… remember. You do not have to answer ALL of these questions, but the more questions you answer, the more chances you have to win! ;)
Leave a comment for each one!!
And PLEASE remember to check back here to see if you have won! If you win, you must send me an email claiming your prize.
1. Leave a comment.
2. Go visit Vanessa's

Shop

. Tell me what other's things you're drooling over.

3. Visit Vanessa's

blog

. Leave some comment love.
4. Tell me about yourself! Could be anything! I love to get to know my readers! And/Or tell me your favorite book(s)!
5. Follow her

blog

.
6. Blog about the giveaway.
8. Tell your vast network of Facebook friends.
10. Follow my blog.
11. Grab my blog button and/or my shop button on my sidebar, over there ——>
12. Click here to win a gift certificate for one of my camera strap slipcovers! You can also learn more about [if you want] me. I was honored as their Mommy of the Month!
This giveaway ends Next Monday!!
Thank you Vanessa for sponsoring The Benner Daily! You Rock! ;)
If you're interested in becoming a sponsor, we would Love to have you!
Please email for more information!
shealynn AT gmail.com