WINNERS!!!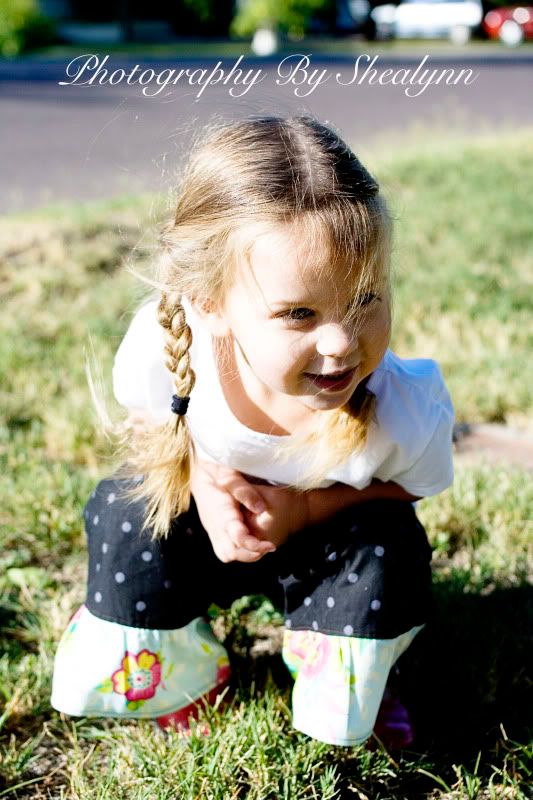 And the winner of the Lil Blue Boo Giveaway is..
#21 – Mommafo!!!
Congratulations! Email with your address to claim your prize!!
shealynn AT gmail.com
For those that didn't win… you are not a loser! Go visit
Lil Blue Boo
, and purchase the pattern(s) of your choice!!
***
The winners of the books are…
The Betrayal of Natalie Hargrove goes to – #27 – Sarah!!!
Possessions goes to – #24 – Polka Dot Moon!!!
The Maze Runner goes to – #52 – Jenny and the Princess Peonies!!!
Congratulations ladies!! Email me your addresses!!
shealynnATgmail.com