I am likely not going to have a lot
of time to blog this week, so I thought
that I would share this awesome
before and after post of the
Goodwill chair I re-did.
Here is the chair before…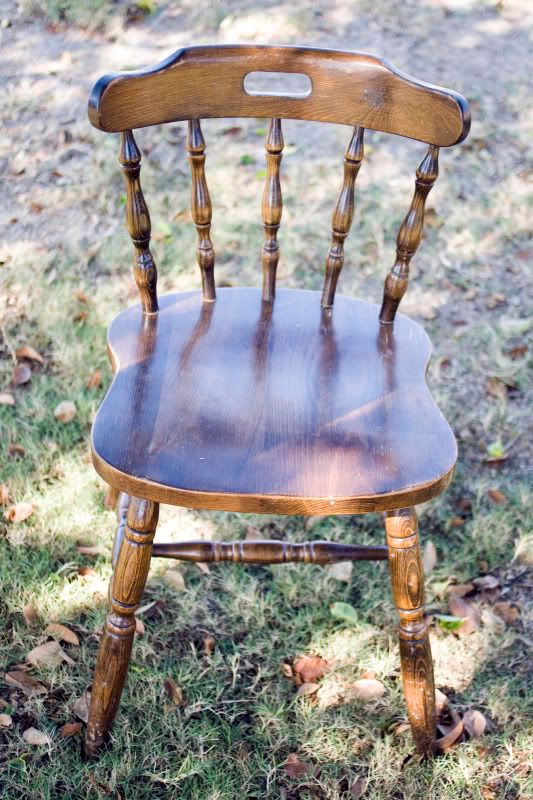 UGLY, right? You betcha.
It was very unattractive.
But, all I needed was a little bit
of magic in a can…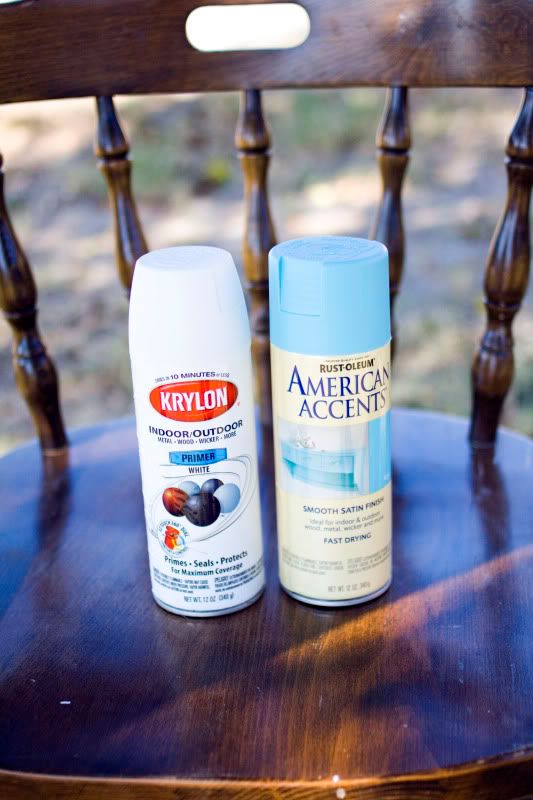 Here it's just primed.
Looking better already!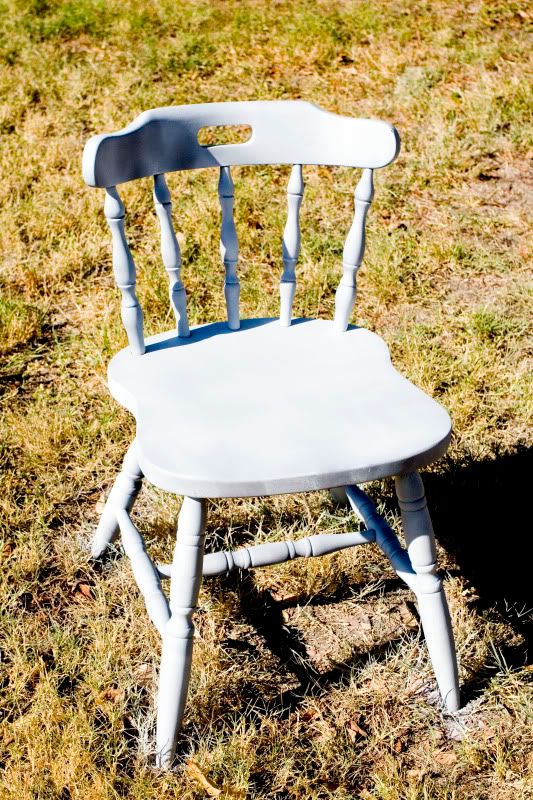 And, voila!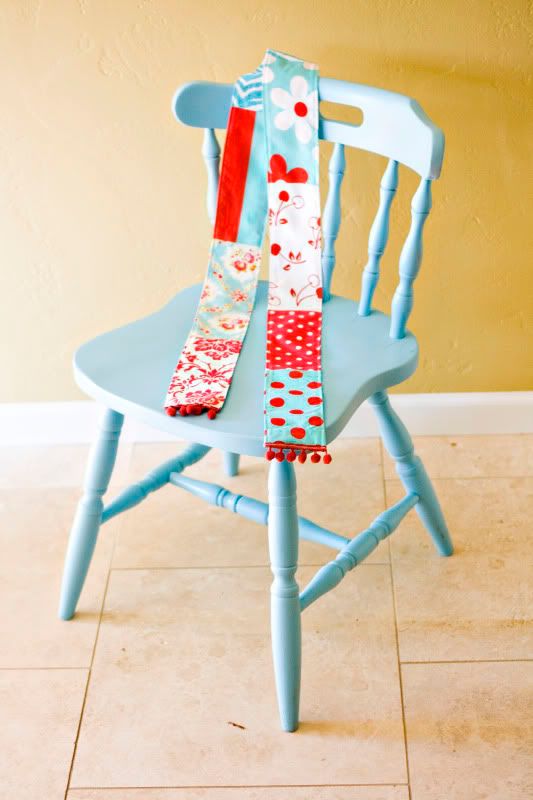 Spray paint is magical.
How about a baby in the chair?
Cute indeed!
That little girl baby is too, of course. ;)
Well… she was more than cute…
she was adorable.
P.S. Thanksgiving pictures and Christmas decorating
pics coming soon… I hope. :)
Stay tuned for a giveaway tomorrow!!!
book club members
… December's book is UGLIES by Scott Westerfeld…
Not a lot of people are coming to the book club chat room… if you're still in the book
club, please comment on this post. I had a ton of sign ups, but only 5 people or so show up
to the chat room every week to discuss the books. You no longer need Twitter to
discuss the books. The meetings are now on Wednesday at 7pm Pacific Time.
Also… Ornament Exchangers… please scroll down
to see who your partner is!! Ornaments MUST be mailed NO later than
December 7th! Thanks!