I'm completely exhausted.
My eyes have been burning for almost
a week straight.
I am feeling overwhelmed.
I am feeling loved.
I am feeling blessed.
This week I have been on the rollercoaster of emotions.
I have cried.
I have laughed.
I have yelled.
I have cussed.
I have smiled.
I have almost thrown up.
I have jumped for joy.
I have been frustrated.
I have felt stressed.
I have felt tired.
So tired.
But at the end of the day.
I look at their faces…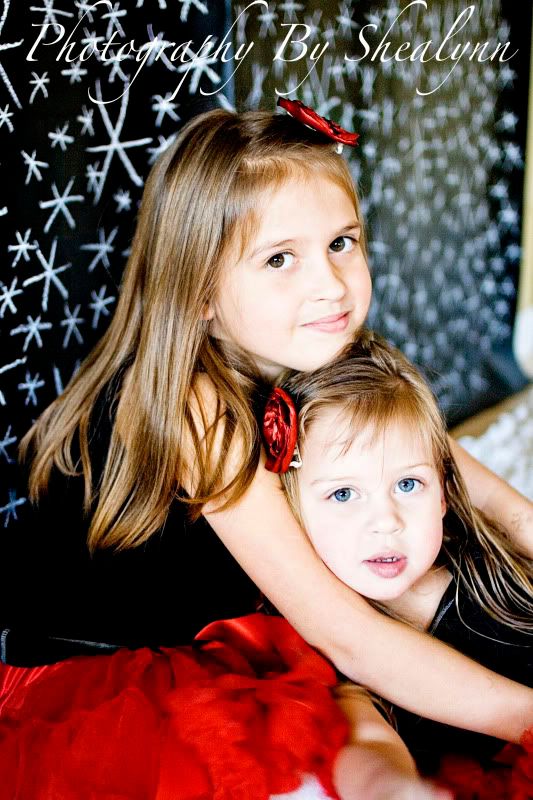 Everything stops mattering so much.
They look at me with love.
They look at me and my heart melts.
Everything else washes away.
They are what matter.
My husband is what matters.
My love for them and theirs for me is what matters.
They know I can get these orders done.
I know I can too.
The storm is almost gone.
I just need to make it til then.
I have a new friend.
She is helping me.
She thinks it's not much.
But she will likely never know
just how truly I appreciate her for helping me.
For taking time out of her crazy insanely busy life
to help me.
For taking some of that stress away.
Also. I want to thank Beki and Denise.
They have been my go to friends
when I need someone to talk to.
I have cried while talking to
Beki
.
She made me laugh, and she helped
me realize that I need to just breathe.
Relax. Focus. "Just do what you can."
Thank you Beki. God has blessed me by putting you in my life.
She and I haven't been friends long.
But we clicked immediately.
She gets me. I get her.
We talk all the time.
She makes me laugh.
She pushes me, and tells me I can do it!
I need that.
Thank you Denise! God has also blessed me by putting you in my life.
Oh, and I got a couple emails asking me about
the flowers my girls are wearing…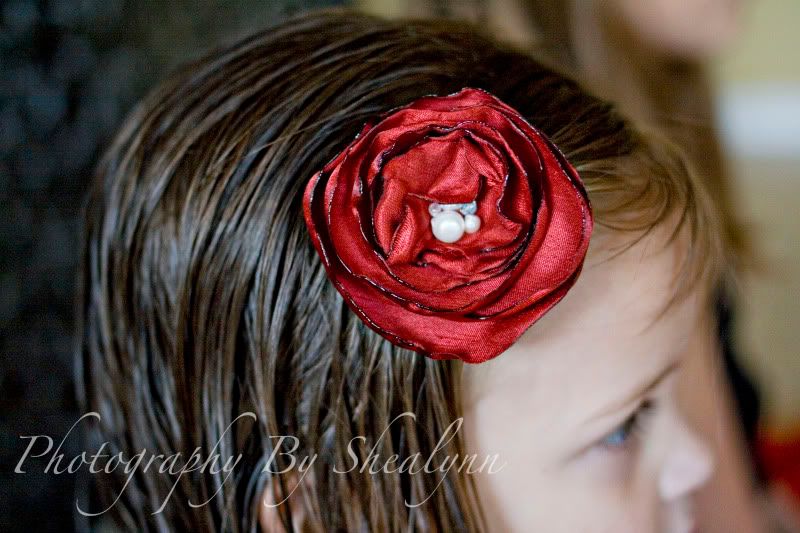 Denise
made them!! Aren't they purdy?
She can make you one too!!
Just ask her.
I plan to get them in every color possible.
Also… I needed to mention something else about Beki…
but I want to do that in a totally separate post.
She rocked my world last week,
and I wanted to tell you all about it,
but I need to take the pictures to go with the post.
SO, stay tuned! :)