I get many questions asking me about starting a business.  How I started mine.  How I got my name out there, so on and so forth.  I also get asked a lot, "how do you do it all?".  I will talk about that last question at a later date, but let's tackle the questions about starting a business, shall we?  Now, I am no expert.  So what I say is just my experience.  I feel like I should put a disclaimer in this post.  You know like a weight loss infomercial does.  "Results not always typical".  I can't possibly guarantee what has worked for me will work for you.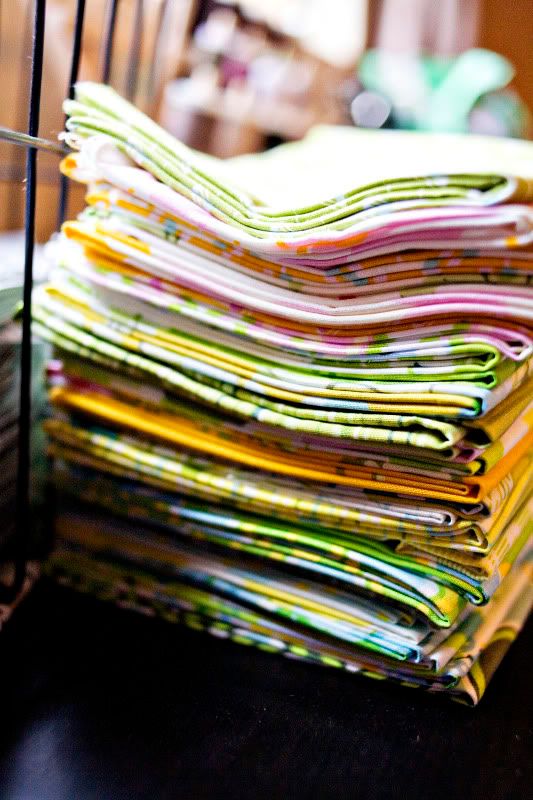 2 years ago is when the idea came to me to make camera strap covers.  I knew nothing of Etsy.  I knew nothing about starting a crafty business.  And mostly.  I knew nothing about sewing.  I just knew that I had just gone on a photo shoot, and my neck hurt.  Bad.  A red mark from my camera strap led me to the thought, and action led me to my business, *Shey*[B].  But the action part didn't take place until we moved from North Carolina to Arizona.  It's hot here.  I don't like the heat.  So… I stay in the house a lot.  What better time is there to create?  And that's just what I did.  Now, I am lucky, because my husband is a Vice President of one of the companies he works for.  He is incredibly knowledgeable when it comes to anything business.  He helps me, advises me, and he is my biggest cheerleader.  Having someone who supports you whole heartedly is KEY to owning your own business.
Now.  You have this business.  What do you do next?  Good question.  Figure this out…  How big do you want your business to get?  And be realistic about it.  What kind of time do you have?  Do you want to sell only what you have already made, or do you want to sell made to order/custom items?  I also have noticed that having a focus in your store helps too.  If you have 20 different items that are completely random from each other, it can get confusing, and turn people off.  Also.  Set realistic goals for yourself. If you don't get many sales, don't quit.  Keep going – Don't let the lack of sales get you down.
This is where my passionate side comes out, because I really believe this is what works.  It worked for me, and it works for -so- many others.  Advertising.  I know I have said this before.  And yes, I am saying it again.  And I am sure you'll here it again, and again.
Let's think about advertising for a minute.  All companies advertise in some way or another.  Otherwise how would anyone know the company existed?  Right.  They wouldn't.  Advertising is especially crucial for us little guys who don't have millions of dollars to throw down for TV commercials, magazine ads, etc etc.  Where should you advertise?  How about your favorite blog?  Start there and see how it goes.  When I first started my business, I was given this same valuable advice.  At first I brushed it off not thinking anything of it.  But I began noticing that advertising does work!  That's when I began offering giveaways…. Giveaways
are
in the advertising bubble.  It's an "in your face" type of advertising.  A blog features a store and talks about nothing other than that person and their products in that 1 post.  It's a great great way to start getting your name out there.  Now, a fact.  Presently, many blogs are charging for  advertising.  Sometimes you'll just pay for a giveaway, sometimes the advertising and giveaway are included.  I offer advertising on my blog.  Why do people charge for this?  Simply because all of this takes time.  Writing a giveaway post can take me upwards of an hour or more to write.  That's a lot of time.  But we are trying to sell your company and get you some sales.  Pricing for advertising varies a lot, so make sure and ask the blogger what their rates are.  I believe in the saying, "You've got to spend money to make money."  Believe it very much.  Keep this in mind too.  Advertising is a risk.  It may not work… but is it a risk you're willing to take?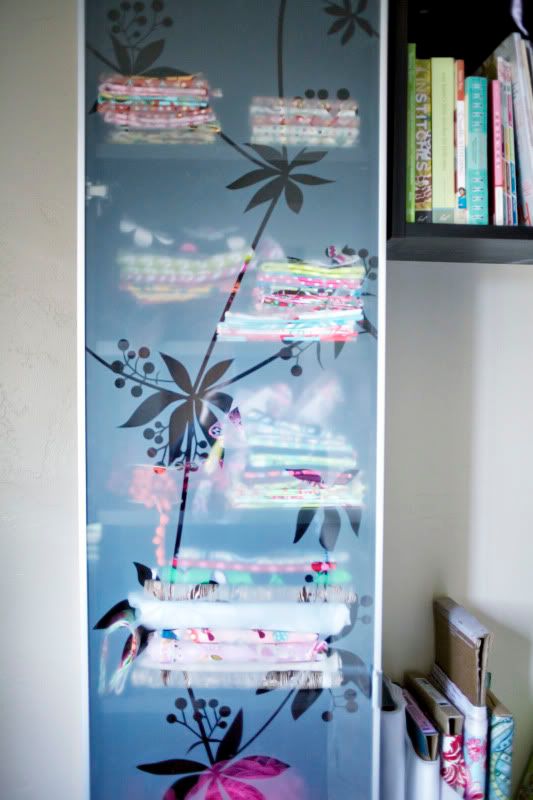 And lastly, remember.  Believe in yourself and your business!  Pray about it.  If it's meant to be, it will happen.
I hope this has helped… if not.  Feel free to leave a comment, and if I can answer your question, I would be more than happy to!  :)  Please remember.  These are just my opinions.  This is what has worked for me… *Results not always typical*.