Weather here is different than most other places around other states. While others are enjoying 40+ degree weather in the Spring, Arizona is currently having 80 degree days. While everyone hates their winters, I revel in ours. If you even want to call it winter. The coldest I have ever seen it in the morning is 38 degrees, but that rises quickly to 50 or 60 within a few hours.
That is when so many say they are so jealous of Arizona's weather.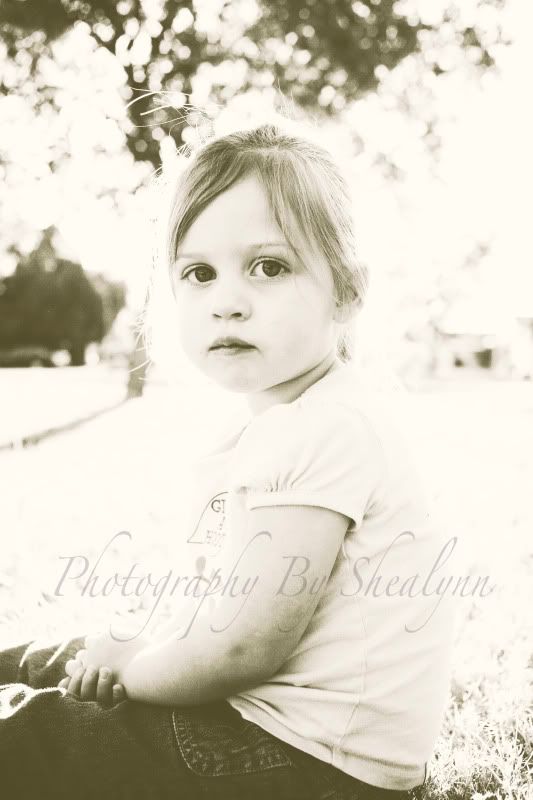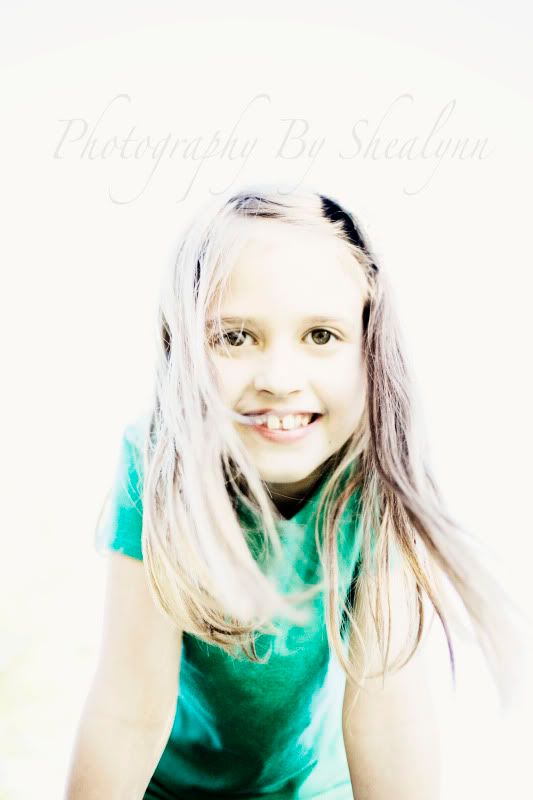 Fast forward to the end of April when *you* are enjoying your 70 degrees and we are in the high 90's. So, for now… we're enjoying the weather. In which case, I think this evening would be a good time to take some pictures outside. Soon, though, we will be banished in the house due to extreme heat conditions.
Happy Spring!!!
P.S.
I released the newest Couture… but it sold yesterday before I could share… but I wanted to share it anyway. There will be another one soon!