First… let me announce the giveaway winners!!
The winner of the Curly Birdie giveaway is TUTU! You are so lucky! These shoes are so darling, and so well made! Enjoy! Email me to claim your winnings. shealynn AT gmail.com
The winner of the Addelyn giveaway is Sarah AKA MamaCanon! LUCKY!!! Email me to claim your winnings!
Now go check out these ladies' shops!! They have amazing things any child would LOVE to have! Who doesn't love to doll up their kids? I know I do!
OK… Now. Here is the newest Couture! It's in my shop… but there is sort of a waiting list for them. LOL! So it might be sold out by the time you see it in my shop. But here it is on the blog first. ;) SOLD!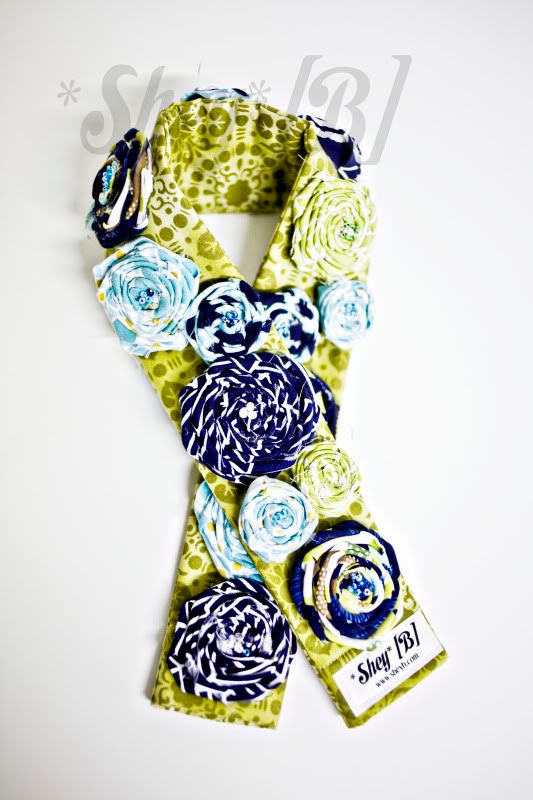 And there there is this new one too! The Chic! :) Fun!!! What do you think? SOLD!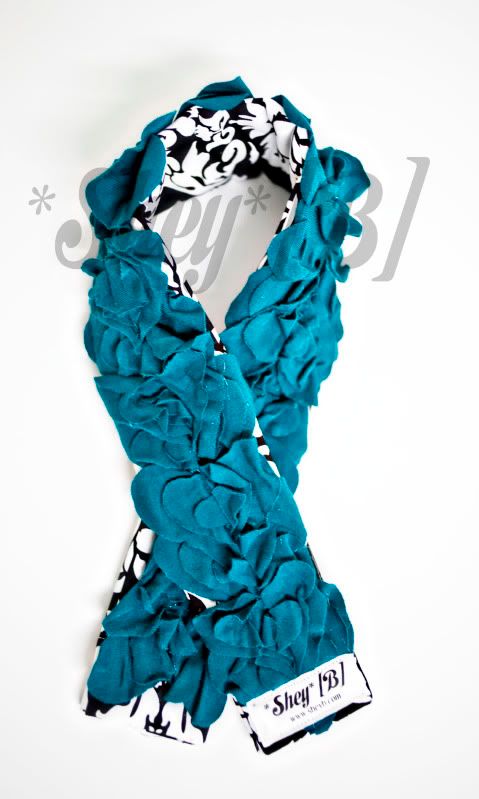 Something with more substance is coming soon!!